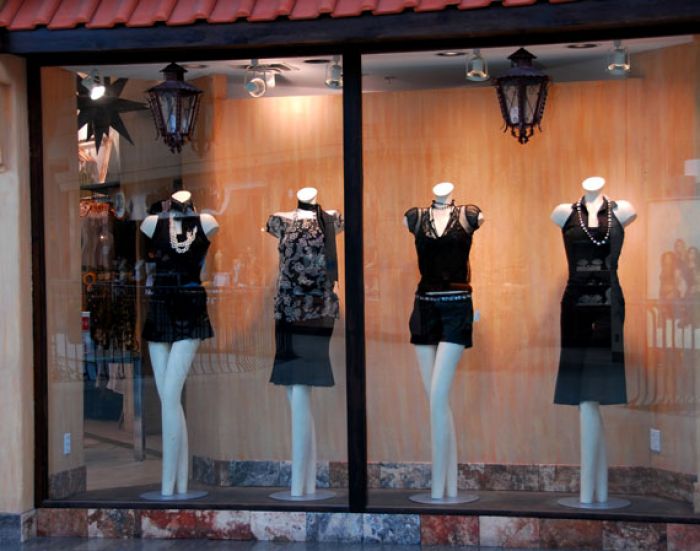 News & Trends:
Is living the luxury lifestyle something that can be quantified by a tallying up of possessions and bank statements, or is it a state of mind that cannot be so simply qualified? A global study released by
Synovate
, a Canada-based market research firm, polled more than 8,100 people in 11 different markets in search of answers. The report, which was done in October 2009, tapped into respondents from Brazil, France, Hong Kong, India, Netherlands, Spain, Taiwan, the UAE, the UK, and the USA along with Canada.
While the bulk of info gathered appears to be to gauge Canada's luxury marketplace, the findings shed light on activity and perceptions worldwide. The survey looked at how people feel when they buy luxury goods, how they treat or indulge themselves, and their luxury-brand shopping style. Two-fifths of the 984 participants who live in Canada indicated they feel guilty about making such purchases.
"Canadians do buy luxury items but in general are more conservative and pragmatic in their purchases than some other nations, said Rob Myers, managing director of Synovate Canada. "Quality is the most important attribute for Canadian shoppers and if the brand offers the quality we want, then we will buy it!"
According to the report, luxury-shopping Canadian consumers are not as "logo" manic as shoppers in other parts of the world, the markets that most prefer logo-branded items are India (79%), Hong Kong (68%) and the UAE (58%).
Crunch:
Synovate employs more than 6,400 staffers worldwide in 62 countries.