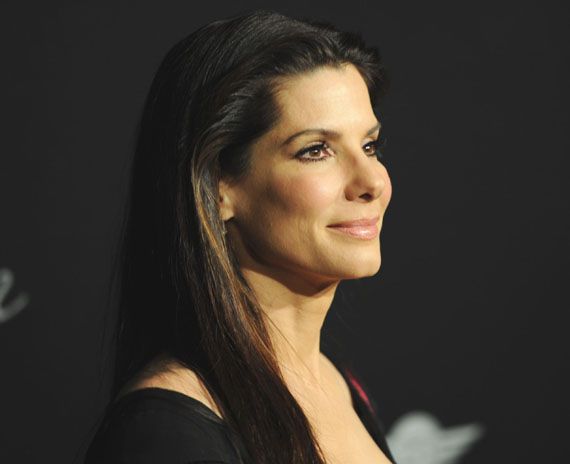 Fashion & Style: In a refreshing angle on red carpet frocks, the
Wall Street Journal
is reporting that not all Academy Award winners are great salespeople for designers.
With Awards Season upon us, culminating in the Oscars next month, fashion designers are scurrying to get their signature styles on the big nominees. But the WSJ thinks that a better sales technique would be getting a dress on the favorite stars, not just the ones likely to win.
"For the most part, celebrities that drive sales aren't necessarily the ones that get nominated" for awards, says Lily Hollander, editorial director of StyleSpot.com.
For example, while Sandra Bullock got the most clicks at StyleSpot after the People's Choice Awards, she's not known as a beacon of style in the fashion world.
By contrast, Vogue's European editor at large, Hamish Bowles has named Best Actress Oscar nominee Carey Mulligan as the style star to watch. But she has yet to inspire retail sales on StyleSpot.
Women may respond more to stars they can relate to, in the over 40 set, that could be Meryl Streep. Or in the plus-size category (incidentally one of fashion's fast growing markets), newcomer star of Precious, Gabourey Sidibe, may have an edge.