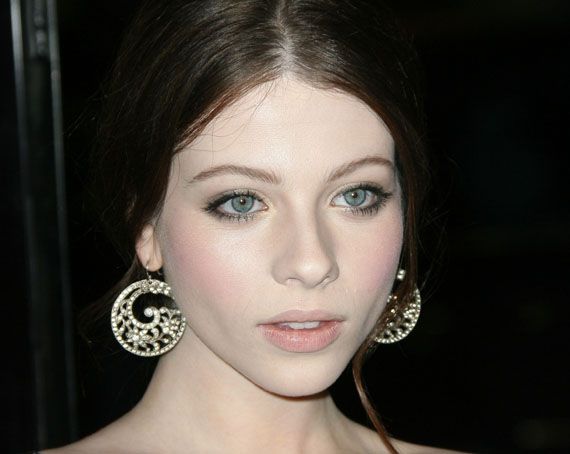 News & Trends: Michelle Trachtenberg may be one of Hollywood's hardest working actresses. The star of Gossip Girl and Mercy has teamed up with Poppy from Coach to create her first jewelry collection.
The
Michelle Trachtenberg for Poppy
collection is as multi-faceted as Michelle's roles, combining pretty gemstones with chunky hardware. Poppy describes the look as "confident yet romantic, rockin' yet refined."
The collection is filled with colorful Swarovski crystals handset in Coach's signature hardware.
Each item is a statement in itself including rings, earrings, chunky multi-strand necklaces and cuff-style bracelets.
Personally, I love the Jackie O pearls meets Mr. T, "Pearl and Chain Necklace" combo that perfectly reflects a hardcore girly-girl.