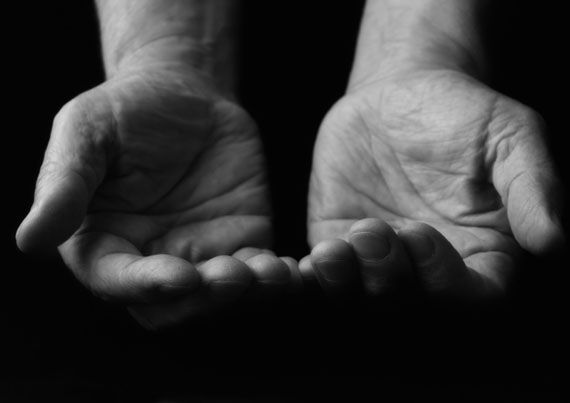 News & Trends: In an effort to help the Haiti tragedy, many brands have agreed to donate a percentage of sales to various relief organizations.
Hanky Panky
Every woman's favorite intimate collection is donating 10% of its January online sales to the American Red Cross. This offer applies to ALL Hanky Panky products.
Polo Ralph Lauren
100% of all proceeds on the purchase of The Haiti Relief Polo Shirt will be donated to the humanitarian effort in Haiti through the United Way Worldwide Disaster Fund.

Havaianas
Havaianas immediately sent 7,000 pairs of flip flops to Haiti via Soles4 Souls, who according to their website is working with trusted partners to provide hundreds of thousands of new boots and shoes to help survivors locate others trapped in the rubble and begin the rebuilding process. Additionally, Havaianas will team up with Lucky Magazine to give 30% of the proceeds from the sale of the "Little Bird" sandals on LuckyMag.com to the Red Cross from until March 1.




Anthony Logistics for Men
When customers purchase any ACTION by Anthony For Men products on their website, 10% of the purchase will be donated for Haitian relief through Partners in Health. PIH has long offered health care to the poor in Haiti and are already on the ground there helping with the efforts.

By Katelyn Lehman