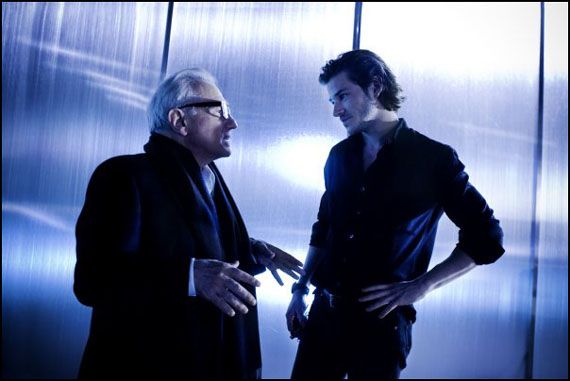 News & Trends:
Chanel has just announced that it will launch a new men's fragrance worldwide in September 2010. Directing the broadcast advertising campaign for the new men's fragrance is Academy Award-winning filmmaker Martin Scorsese.
Andrea D'Avack, president of Chanel Fragrance and Beauté, declined to reveal details about the scent, including its name, but he did reveal other details about the upcoming campaign.
French actor and rising international star, Gaspard Ulliel, is the face of the new line and will be featured in the ads. The ads were shot earlier this winter, in Scorcese's beloved New York City.
"Chanel works with movie directors because they bring depth, emotion and what we call in French 'a supplement of soul,' or an added dimension," said D'Avack, pointing to films such as "Taxi Driver," "Raging Bull," and "Goodfellas" as examples of Scorsese's vision. "In the case of Martin Scorsese, we knew we would definitely have a man's world full of complexity that is also adrenaline-driven, and of course, amazing images."

Other famous Chanel duos are Nicole Kidman and Baz Luhrmann and Audrey Tatou and Jean-Pierre Jeunet, both for Chanel No.5 at different times.

The campaign will begin running globally in September.