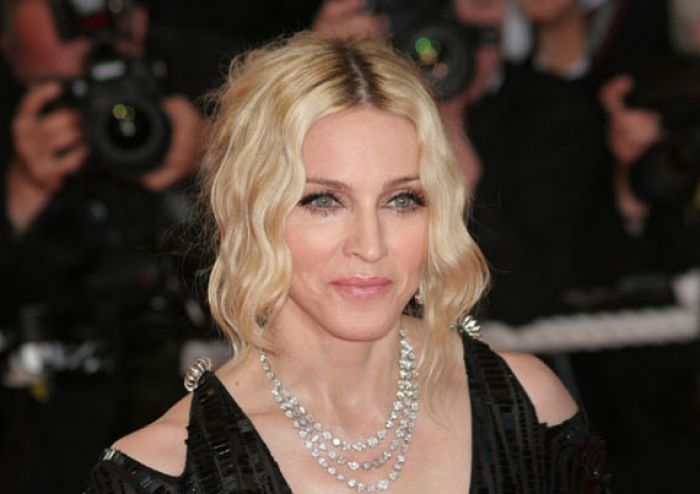 News & Trends:
Although she has long been an icon of style, Madonna has thus far bucked the trend of musicians and performers entering the fashion design arena.
However, the performing powerhouse may have signed on to do some collections for the department store Macy's. The potential collections, Material Girl or Truth or Dare, are set to include a range of apparel, accessories, intimates and footwear.
While some celebrities have met with great success on the runways, the Olsen twins (The Row) and Gwen Stefani (L.A.M.B), come to mind, most celebrity designers are less than successful, relying on name rather than skills.
While Madonna has never been a personal fashion icon of mine (too much underwear as outerwear), it will be interesting to see, if the rumour is true, whether or not her lacy frocks are well-received or panned as much as her films.