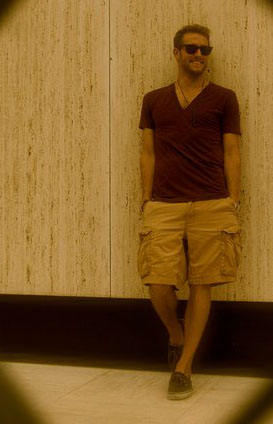 Jaguar Cars Go Green at Frankfurt Motor Show with the C-X16
Jaguar's recent releases have been about as solid as the stock market, with hits and misses showing up every model year. This time, however, they have floored their fans at the Frankfurt Motor Show with the debut of the C-X16.

This sports car concept is a gas-electric hybrid that blows the pants off a Prius. Powered by 380 horses in a supercharged V6, the C-X16 borrows kinetic energy recovery technology from Formula One race cars. Worried about the low-end torque that seems to be missing from most hybrids? The C-X16 also features what Jaguar is calling 'Push to Pass', with the touch of a steering-wheel-mounted button bringing in a ten-second power boost.


The sleek look and speed of this two-seater gives way to an all-electric mode with zero tailpipe emissions when you're feeling green. This concept model gets 41 mpg, but combines with a top speed of 186 mph.

The C-X16 does not yet have scheduled production, according to Jaguar, but the rumor mill at Frankfurt was churning full blast about these rolling into showrooms within a year. Experts estimate a base price of around $80,000.

The interior is already swamped with all of Jaguar's latest technologies, with 'Connect and View' smartphone integration right into the car's display, and plenty of touchscreen displays across the rest of the console. The model they showed at Frankfurt was also sporting a scintillating vermillion interior trim.

With so many details released about the specifications, it seems to be only a matter of time before the C-X16 loses the concept moniker. People are sure to be lining up for the first ones, so check out Jaguar.com to stay informed on the latest news. << Back