At the Top of New York's Fashion Scene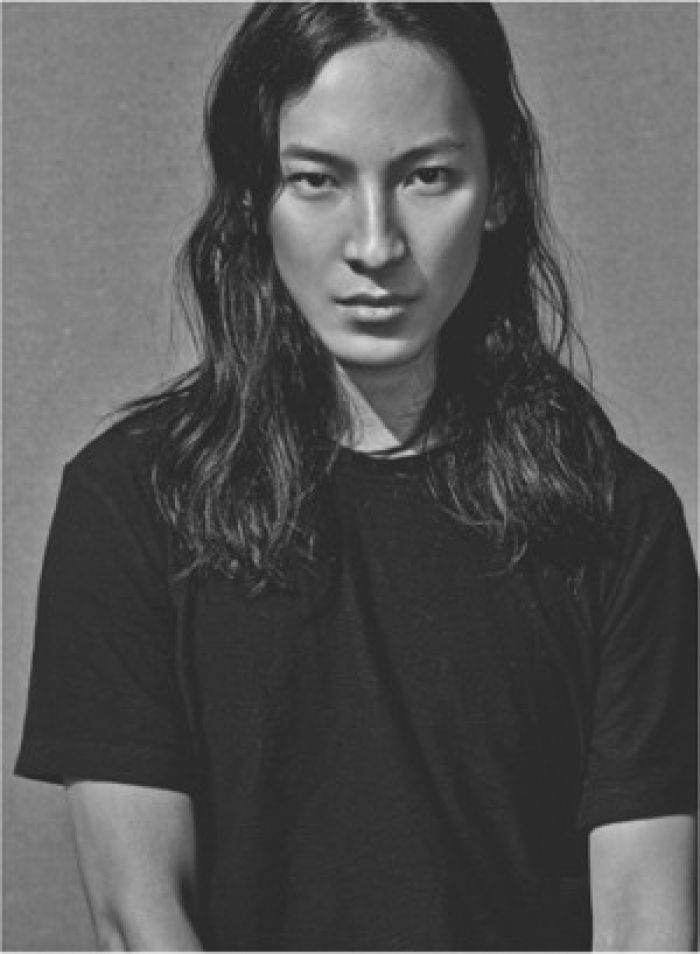 Arguably the most fashion-centric city in the world, making the list as one of the fifty most influential people in New York fashion is an insanely impressive feat. From popular designers top lesser-known directors, each of these people are making some serious waves in NYC right now.
To survive in this business, you've got to have more than talent. You have to be shrewd, savvy, determined—and a crazy-hard worker.
Like Alexander Wang, the designer It-boy turned retail mogul turned leader of one of the world's most culturally significant fashion houses. Or Karlie Kloss, the model who recently made news out of a haircut–and a mini-business out of her health-conscious cookie recipes. Then there's Grace Coddington, the 71-year-old stylist whose memoir is the only thing anybody's reading. Read More