Helena Bonham Carter to Play Elizabeth Taylor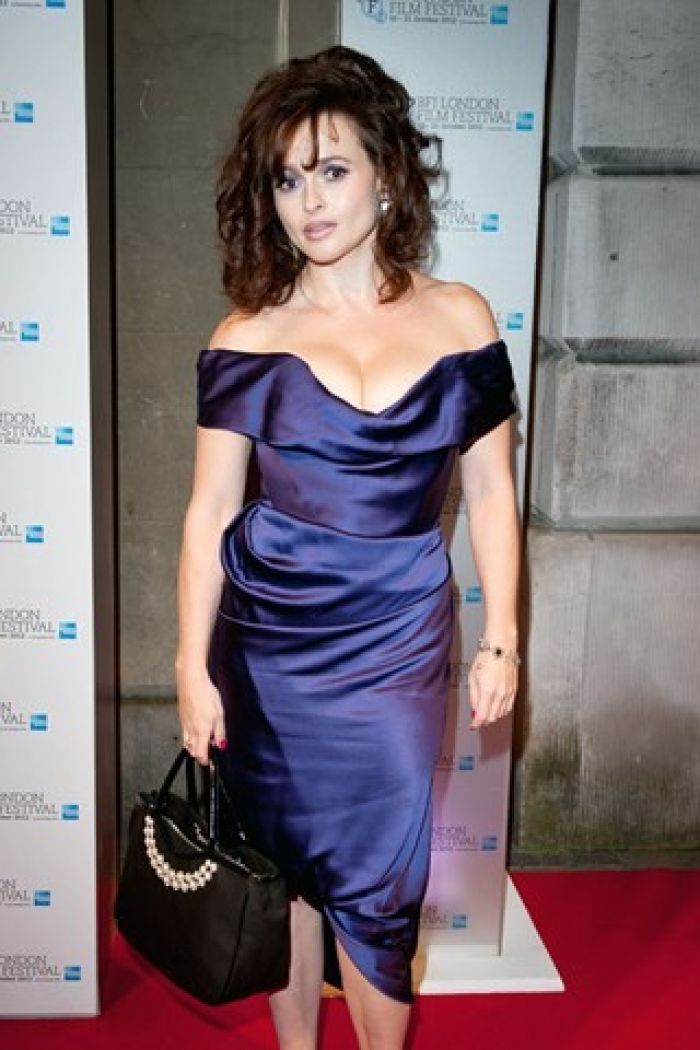 Looks like the movie industry didn't enjoy Lindsay Lohan's recent take on Elizabeth Taylor and they're already moving to make another film centered around the original fashionista celebrity titled Burton and Taylor. I have to say, though, it really seems like they're trying to ruin Taylor's image at this point because Bonham Carter seems like a worse fit than even Lohan.
HELENA BONHAM CARTER will star as Elizabeth Taylor in an upcoming BBC4 film drama, Burton and Taylor, focusing on the tempestuous relationship between the celebrated film actress and Richard Burton when they appeared together in Noel Coward's play Private Lives in 1983. The Wire actor Dominic West will play the role of Burton.
"I look nothing like her for a start, but it's about capturing the essence of them at a particular time," said Bonham Carter. "Elizabeth was and continues to be a fascinating woman and she was a huge star. There's no one comparable around now." Read More