Fashionable Joule Hotel in Downtown Dallas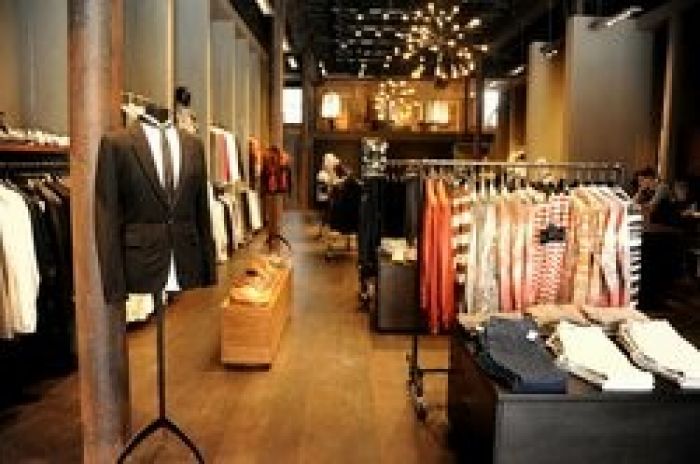 The world of fashion in Dallas just added a swanky new locale in the form of the Joule Hotel at the heart of downtown. Coupled with a few new art installations and a luxury coffee shop, the heart of the project is meant to revitalize the Joule's collection of high-end fashion retailers and capture a theme of stylish attire.
†
The Joule Hotel in Downtown Dallas has been under renovation for about two years, which is somewhat ironic considering it has only been open since 2008. The pieces of the hotelís expansion are finally starting to take shape.
†
Upon entering the lobby, The Joule feels immediately different. The quaint Next Vintage Wine Shop still resides near the main entrance and the hotelís chic elegance remains, but the bottom floor of the building has been extended the length of the block so that there are now two lobby entrances ó the primary on Main Street and a secondary on Commerce Street. (Read More)