MiN New York Releases Havana Dreams a Collection of Wearable Pieces of Art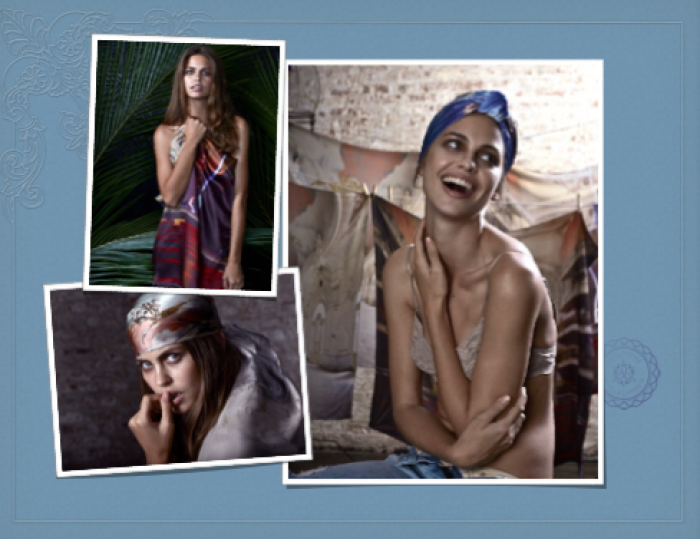 MiN New York, a top perfumery in the world, creates and curates the art of living with a focus on niche products from around the world. A destination for refined, globally minded individuals and savvy style hunters, MiN New York's latest launch has elevated the silk scarf from an always chic accessory into collectable and wearable pieces of art. Fragrance and photography may seem like an odd pairing, but to Murawczyk, the two go hand in hand; "[They] are both celebrations of moments - pausing the day-to-day hustle to dream and let your mind wander a bit," he romanticized.




While on a journey to reconnect with his Cuban roots, MiN New York founder and CEO Chad Murawczyk's passion for imagery was transformed into the subject of the new scarf collection, Havana Dreams. Each of the three prints - Dancing in My Dreams, Life is Theatre, and Havana Rooftop - tells a different story and represents the rich history, beauty, and culture of Havana. "Silk scarves are wonderful travel companions and perhaps these images will stimulate new dialogues about the juxtaposition between the extravagance and the grittiness of Havana," said Murawczyk. "Often, fine photography will produce maybe twenty copies and be in a very few fortunate people's homes...I wanted more people to be able to enjoy my work."





Havana Rooftop is an awe inspiring shot depicting the picturesque view from the Parque Central roof. Perhaps the best view in Havana, decades of slow seaside neglect created a heavily worn tapestry of sorts for Murawczyk. The town was so worn thin that it seems nearly impossible to remain standing, yet it continues to slowly fade away into the horizon.
http://minnewyork.com/min-new-york-havana-dreams-rooftop.html