Home > Lifestyle > Uncrate Lilfestyle Goods > Bold Poker
Lifestyle Articles

Uncrate
December 10, 2012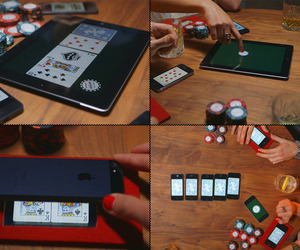 Take away the house advantage at your weekly poker game with Bold Poker ($2). This ingenious little app runs on iOS and lets you replace your standard deck of cards...

Visit Uncrate for the full post.
Read entire article on Uncrate
Best of Luxury
Finding the best in luxury can be a daunting task, which is why we've taken it on for you.