Home > Lifestyle > Uncrate Lilfestyle Goods > Audi SQ5
Lifestyle Articles

Uncrate
January 9, 2013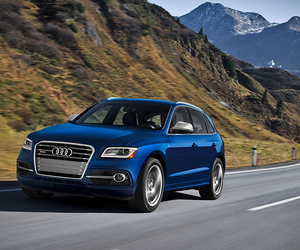 Those of you waiting around for a truly fast compact luxury SUV can start planning to take on a new car loan this fall. That's when the Audi SQ5 ($TBA)...

Visit Uncrate for the full post.
Read entire article on Uncrate
Best of Luxury
Finding the best in luxury can be a daunting task, which is why we've taken it on for you.