Home > Lifestyle > Uncrate Lilfestyle Goods > Indochino Nanotech Storm Suit
Lifestyle Articles

Uncrate
January 22, 2013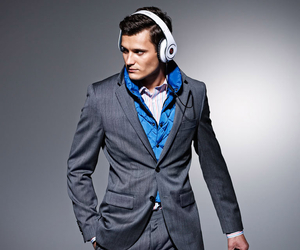 Enjoy the benefits of a suit that's as smart as you are with the Indochino Nanotech Storm Suit ($630). Designed for all-weather wear, the Storm features a Nanotech coating that...

Visit Uncrate for the full post.
Read entire article on Uncrate
Best of Luxury
Finding the best in luxury can be a daunting task, which is why we've taken it on for you.