Home > Lifestyle > Uncrate Lilfestyle Goods > Soul Party In A Box
Lifestyle Articles

Uncrate
January 28, 2013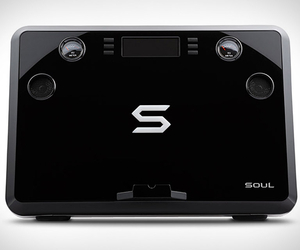 We've heard the phrase "party in a box" applied to a lot of different things — boxed wine or 30-packs of Busch, anyone? — but never like this. The Soul...

Visit Uncrate for the full post.
Read entire article on Uncrate
Best of Luxury
Finding the best in luxury can be a daunting task, which is why we've taken it on for you.