Home > Lifestyle > Uncrate Lilfestyle Goods > Oculus Rift Gaming Headset
Lifestyle Articles

Uncrate
January 31, 2013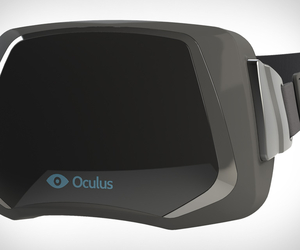 You know movies and futurists have for years been promising true "virtual reality"? Well, the Oculus Rift Gaming Headset ($300) can get you tantalizingly close. Currently available for order in...

Visit Uncrate for the full post.
Read entire article on Uncrate
Best of Luxury
Finding the best in luxury can be a daunting task, which is why we've taken it on for you.