Home > Lifestyle > Uncrate Lilfestyle Goods > Luminox Recon Nav SPC Watch
Lifestyle Articles

Uncrate
January 31, 2013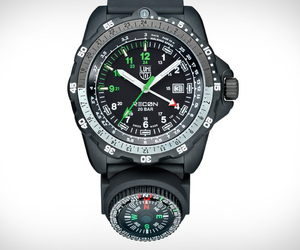 We like watches with military style, but we also like it when they actually do something beyond just telling the time and looking cool. The Luminox Recon Nav SPC Watch...

Visit Uncrate for the full post.
Read entire article on Uncrate
Best of Luxury
Finding the best in luxury can be a daunting task, which is why we've taken it on for you.