By Carol Driver May. 9th, 2012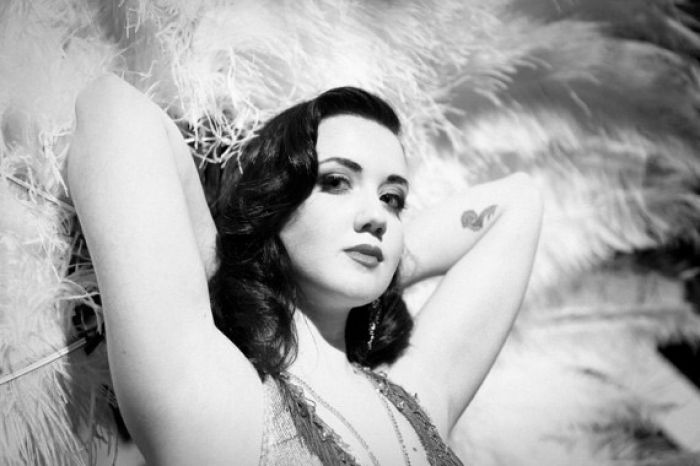 Photo Courtesy of Courtesy of World Burlesque Games
Move over Olympic Games, there's a new competition coming to London. The World Burlesque Games takes center stage, with 100 competitive performers from around the world battling it out. Opening on May 7 with a VIP ceremony, the crème de la crème of performers will hit the stage.
Then, over five nights, acts will compete for titles including British Newbie. The winners will perform at a sparkling VIP show on May 13. Chaz Royal, World Burlesque Games organizer, said, "Burlesque is now obtainable in most cities and is a fun environment. People like to step into this world and be a part of the action, whether as a spectator or those keen on performing themselves. It gives them a chance to express their sensuality, but also delve into unknown territory with some of the more avant-garde performances."
The best 100 acts have been selected for the competition from more than 400 applicants from around the world. "The festival is as diverse as it comes, showcasing an array of genres and styles of burlesque performance," Royal says. "The public will see high-energy and high-standard burlesque. Patrons leave feeling they witnessed something very special." The World Burlesque Games, May 7-13. Visit
LondonBurlesqueFest.com
to learn more.
Carol Driver
Carol Driver is a journalist with more than 13 years' experience writing, subbing and editing at national and regional publications and websites in the UK. Carol is currently the group editor at TNT Multimedia, which has magazines in London, Australia and New Zealand. She previously worked at national newspaper website the Mail Online well as writing for a host of other publications. She has also ...(Read More)