By Tina Stewart Nov. 2nd, 2012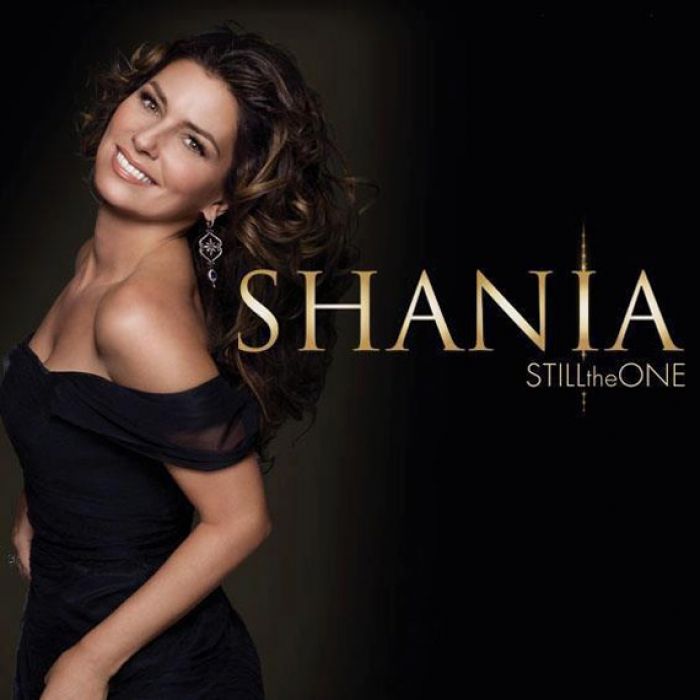 Photo Courtesy of Caesars Palace/Shania Twain
Where have you been Shania? We all remember the album that made music history and whose lyrics were sung in bars and cars by women everywhere. Come on Over became the best selling country album of all time releasing mega- hits 'Man! I Feel Like a Woman,' 'Still the One 'and'That Don't Impress Me Much.' It remained No 1 on the Billboard Top Country Albums chart for 50 consecutive weeks and is the best selling album by a female act. Oh, and she just happened to win five Grammys. Yet, this country-pop star has been pretty quiet for the last few years, last touring in 2004. We've heard of some personal details, such as her divorce and a subsequent marriage. And at some point during this time, she lost her voice.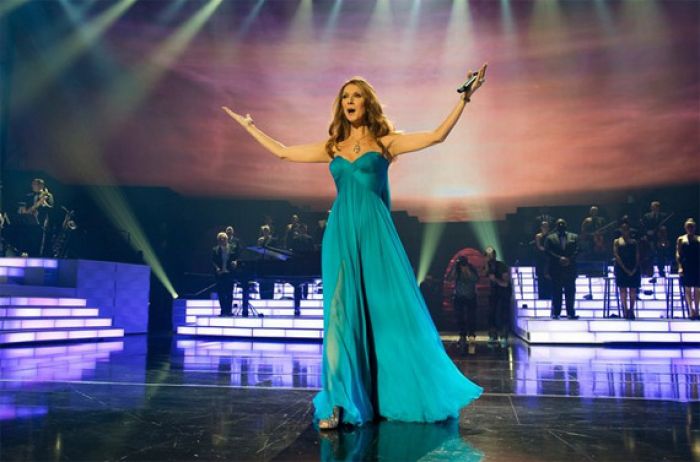 But now, receiving the super-superstar treatment with a new residency at famed
Caesars Palace Colosseum
, Shania Twain must definitely feel like a woman again – and a top-billing one at that. Shania is committing herself to a very big comeback, announcing a residency in Las Vegas - Shania: Still the One. Beginning December 1st, she will be performing fan favorites 60 days a year for two years at Caesars Palace's Colosseum, where fellow Canadian and national treasure, Celine Dion, also performs. The Colosseum cost $95 million to build and was voted by
Billboard Magazine
as 'Venue of the Decade.' If you've never seen a show here and you heart Shania, this will be the perfect setting as it provides an intimate experience with no seat further than 120 feet from the stage.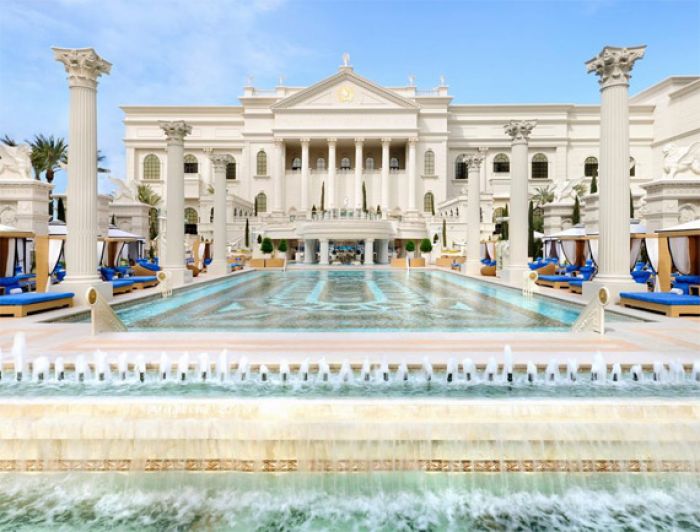 Twain confides to People.com,"I'm going to go nuts creatively." This is great news to fans in light of her hiatus and things are definitely looking more than up for this country sweetheart. In June 2011, she received a star on the Hollywood Walk of Fame. She also released a memoir,
From This Moment On
and has a reality show,
Why Not? with Shania Twain
, on Oprah's OWN network. To mark her Vegas debut, she plans a top secret entrance into the Colosseum and though no details have been leaked, she says, "it will stop people in their tracks and for just that moment, they might forget they are standing in the middle of the world-famous Las Vegas Strip." Maybe, but we won't forget Shania or her music and I predict her anthems will be like rocket fuel for the Vegas bachelorette crowds. Tickets run from $55 to $250 with the first show at 7:30 on December 1st, 2012.
Tina Stewart
With a degree in English, Tina is originally from the East Coast, having lived many years in NYC. A recent transplant to California, she is excited to explore the many restaurants and outdoor adventures SoCal has to offer. Besides reading, she spends much of her free time practicing martial arts. ...(Read More)