By James Rothaar Jun. 4th, 2010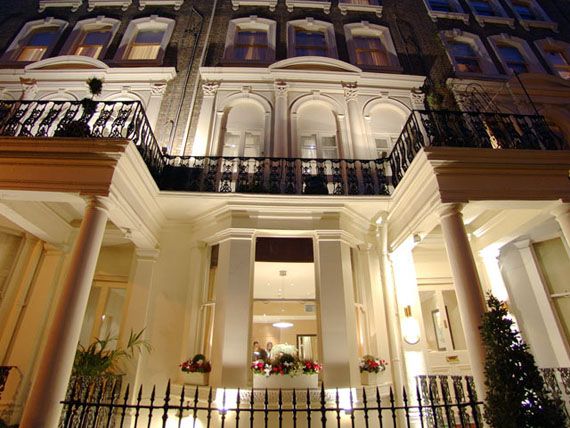 City Guides: The recent news of the selling of Harrods by Mr. al-Fayed to Qatar Holdings brings London's Knightsbridge District into the limelight. With Harrods, Harvey Nichols, and Selfridges as the hubs among other boutiques, eateries, and cultural centers, this district is a championship luxury-shopping area akin to a golfer's Pebble Beach.

Other high-end luxury superstar brands of the community include Cartier, Bulgari, Bang & Olufsen, and Tiffany & Co. Hyde Park and the Natural History, Science, and Victoria & Albert museums are in the neighborhood. Buckingham Palace and the West End are a hop and a skip away as well. The district borders parts of Chelsea and Belgravia, which are two of the wealthiest residential areas in London.



When visiting, check out the boutique chic accommodations of the Beaufort in Knightsbridge. The stylish hotel, which is but a short walk from Harrods, is tucked away in a quiet community with great proximity to all of Knightsbridge.
James Rothaar
As an independent contractor, James has written content for Justluxe.com and other leading online luxury lifestyle magazines. Rothaar previously served as the senior-tenured staff writer for JustLuxe, having worked with the digital magazine since 2005. He resides in Jacksonville, Florida, and works as an independent marketing consultant and a freelance writer. James Rothaar has an MBA degree...(Read More)