By Kellie K. Speed Jan. 17th, 2011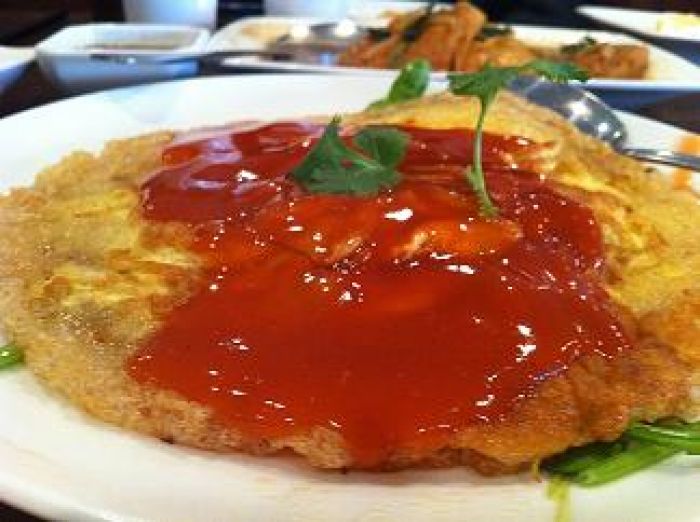 Dining:
Dumpling Cafe has just opened in Boston's
Chinatown
serving fresh dumplings, Taiwanese specialties and distinct regional dishes from various areas of China. The Dumpling Cafe is the second Boston restaurant from Chef/Owner Pete Wang, also of the widely popular Taiwan Cafe, and Chef Charlie Chow. We recently chatted with Chef Wang to learn a little more about the inspiration behind opening the restaurant.
Can you tell me a little about the menu at Dumpling Cafe?
Chef Wang: The menu has a large variety of dishes from the many regions of China and increasingly has more and more dishes unique to Taiwan.

Tell me about your culinary background and how you came to open the restaurant.
CW: I went to culinary school in Taiwan and then took a position at the prestigious Grand Hotel in Taipei. I opened the Taiwan Cafe after coming to Boston and decided to open the Dumpling Cafe to combine all regional cuisines that I love.

What are some of your signature Chinese and Taiwanese dishes?
CW: Oyster Pancake, Grilled Squid, Steamed Vegetable Dumplings and Taiwan Style Hot & Sour Soup.

Why did you decide to open a restaurant that combines both cooking styles?
CW: I wanted it to appeal to a lot of different people. I love Taiwanese food, but its not always approachable.

What are the main differences in the Chinese and Taiwanese cooking styles?
CW: Taiwanese cooking uses less oil than Shanghainese cooking (a region of China) and also uses a lot more spice - like "gravy" a hot spicy sauce.

How is your restaurant different than any other in Chinatown?
CW: It combines cooking styles and tastes from the different regions of China and Taiwan. Both myself and Chef Chang have had different culinary experiences throughout China and we take a lot from those different experiences.

Dumpling Cafe
695 Washington Street
Boston, MA 02111
617.338.8859