By Kellie K. Speed Aug. 16th, 2011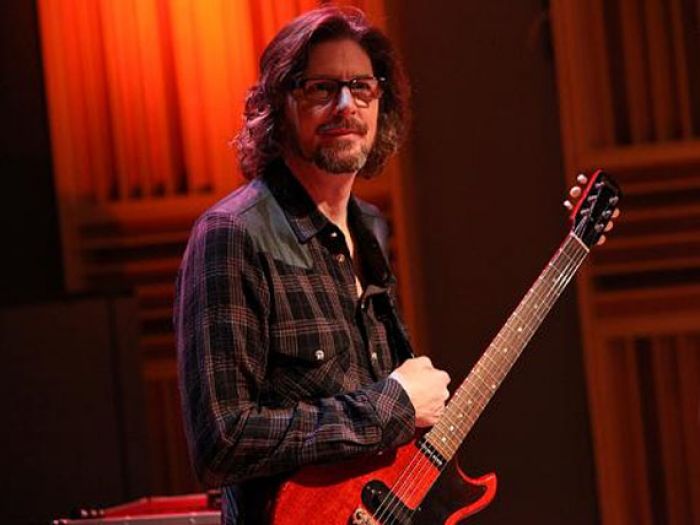 Photo Courtesy of Ernie Boch, Jr.
The Massachusetts car czar with a billion-dollar empire and the well known name to back it all up, Ernie Boch, Jr. has made quite a name for himself over the years. An accomplished musician, author and philanthropist, he has turned his father's well known slogan "Come on Down" into a family brand. We chatted with Boch recently to hear more about his Ferrari and Maserati dealership, personal
Citation jet
and why his foundation, Music Drives Us, is so near and dear to his heart.
JustLuxe: How did you go from a car salesman to playing in a blues-rock band?
Ernie Boch, Jr.:
It was something I always wanted to do and I continue to keep doing it as best as I can. I try to raise the bar each time. Ernie and The Automatics just finished our first national tour.
JL: Your father was an icon in Boston. How do you think you have advanced the Boch brand?
EBJ:
I am really just trying to keep up with what my father started.
JL: Tell us about Autosport of New England and how that sale came about.
EBJ:
In 2005, the Ferrari franchise became available in New England so I decided to purchase it because I absolutely love Ferraris and Maseratis. I also felt the clientele in New England had been underserved. No one here had done a good job of presenting that market to the clientele and I knew there was a real need for it here.
JL: You're now offering people the opportunity to charter your private plane. Who has typically rented through Boch Aviation?
EBJ:
I am a jet owner and recently started leasing out my jet to actors, rock stars and anyone else who would like to charter a private plane. I never did this prior to the 2008 downturn, which made me wonder how this asset could generate money. The Citation Sovereign jet also comes with a luxurious hangar.
JL: Tell us about your foundation Music Drives Us.
EBJ:
This is a foundation that is really close to my heart. It allows us to bring music to the public and private sector. We have put teachers in schools, offer special music programs and started many other projects as well. We award scholarship grants to people who are looking to expand their musical education.
JL: What does the future hold for you?
EBJ:
I am 53 years old and now have more time to complete things. I have a positive outlook on both the U.S. economy and the luxury segment and think the worst times are behind us. The economy taking a downturn in 2008 was difficult than most economic downturns. It really became unfashionable to purchase luxury items and that really hurt the market along with the economy. I think the decade ahead of us will be better than the decade behind us.
Kellie K. Speed
As the Boston city guide editor for JustLuxe, Kellie Speed is a native Bostonian and a freelance writer/editor/copywriter with more than 20 years expe...(Read More)