By Kellie K. Speed Jan. 12th, 2012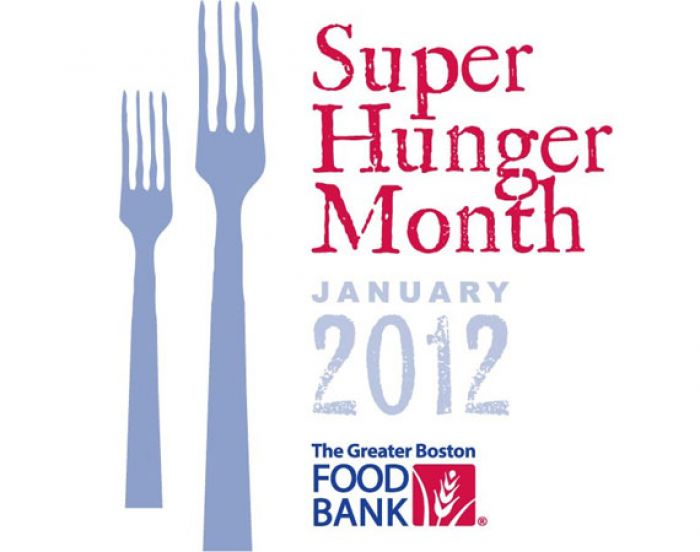 Photo Courtesy ofThe Greater Boston Food Bank
January is Super Hunger Month so what better way to give back to the community than signing up for a dinner or brunch to benefit the Greater Boston Food Bank?
On January 28 and 29, diners will have the opportunity to help out by eating at some of the city's most celebrated restaurants in Boston, including Bin 26, CLINK, Grill 23 & Bar, L'Espalier, Post 390, Stella and Toscano. The 30th annual Super Hunger Brunch, which benefits The Greater Boston Food Bank, offers you the chance to dine at some of the most fabulous restaurants in town for a delicious brunch priced at $25, $35 or $50.



Chefs Jody Adams of Rialto, Gordon Hamersley of Hamersley's Bistro, Tony Maws of Craigie on Main, Ming Tsai of Blue Ginger and Brooke Vosika of The Bristol Lounge at The Four Seasons serve on the Super Hunger Month committee. "The Greater Boston Food Bank was something I always wanted to get involved in," Vosika said. "Working with Catherine D'Amato (president and CEO of the Food Bank) has been incredible. I am very grateful for her relationship with all of the chefs."

Last year, more than 1,500 people enjoyed amazing food and helped support The Greater Boston Food Bank. This year's participating restaurants include:
Appetito
Bin 26
Blue Ginger
Chez Henri
CLINK
Craigie on Main
The Elephant Walk
The Fireplace
Garden at the Cellar
Grill 23 & Bar
Hamersley's Bistro
Harvest
JM Curley
La Morra
L'Espalier
Michael's Harborside
North 26
Post 390
Rialto
Sel de la Terre
Stella
Ten Center Street
Tosca
In addition to the brunch, The Four Seasons is hosting its sixth annual Super Hunger Chef Event on January 25 from 6 p.m. to 9 p.m. Serving up a menu of international fare from eight local restaurants, diners will go on a culinary tour from America to Italy, Spain to Japan, France to Mexico and India to the Mediterranean.

"This year really is a passport to the world of food," Vosika added. "You can dine in Spain with Tico, France with Hamersley's, Italian at Rialto, Mexican at El Centro, American at The Bristol Lounge, Mediterranean with Avila and Indian at Mela. There will also be beer and wine pairings as well. It's a nice casual night to go around and taste dishes from some of the best chefs in town. You will have a great meal and all of the money that is raised will help The Greater Boston Food Bank. It doesn't get much better than that."

A live auction will also be held featuring prizes like Nantucket and Vermont getaways, complimentary dinner at The Bristol Lounge, a Four Seasons overnight experience and sports packages. Tickets to the dinner are $125 per person. The Greater Boston Food Bank, which helped support more than 190 Massachusetts cities and towns, is located at 70 South Bay Avenue in Boston. For more information, call (617) 427-5200 or visit GBFB.org.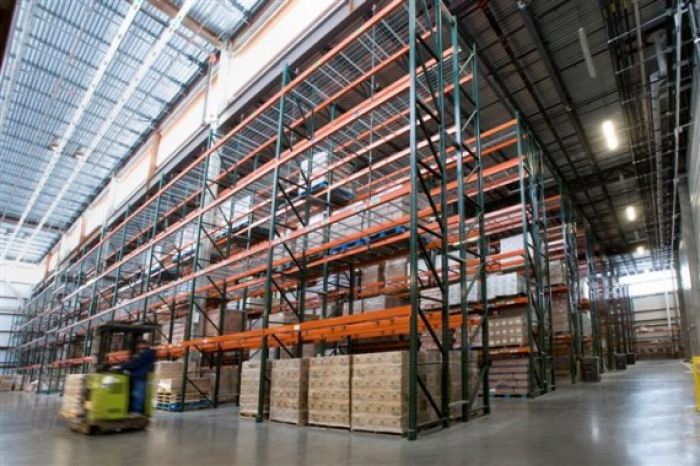 The Greater Boston Food Bank
Kellie K. Speed
As the Boston city guide editor for JustLuxe, Kellie Speed is a native Bostonian and a freelance writer/editor/copywriter with more than 20 years expe...(Read More)