By Kellie K. Speed Apr. 11th, 2012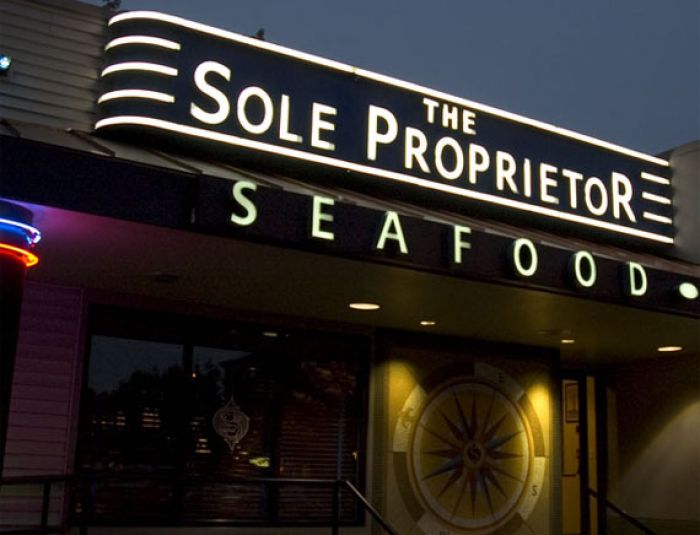 Photo Courtesy of The Sole Proprietor
If you thought all great seafood restaurants in Massachusetts had to be found in
Boston
, think again. The Sole Proprietor located in Worcester, about an hour west of Boston just off the Massachusetts Turnpike, gives any downtown restaurant a run for its seafood money. The restaurant opened in 1979 and has been offering diners in central Massachusetts quality seafood dishes that range from seafood sauté and tuna steak Barcelona, to Sicilian swordfish and maple glazed sea scallops. We visited the restaurant one recent busy Friday and arrived just before the bustling evening rush.
Tucked away in a residential neighborhood, The Sole Proprietor is truly a seafood lover's paradise. Our friendly server Luiz greeted us with a basket of warm rolls and got us quickly started with a glass of Elk Cove Willamette Pinot Gris for me and a cold mug of East Chop Lighthouse Ale by Offshore Ale Co. of Martha's Vineyard for my husband. Appetizers here focus on a nice raw selection, including an enormous selection of sushi, cherrystones on the half shell, and jumbo shrimp cocktail. However, we opted for a dozen Blue Point oysters. The enormous briny bivalves were deliciously fresh and accompanied by a pungent note of horseradish and lemon.
For hot appetizers, Luiz suggested the crab stuffed roasted portabella mushroom and we couldn't have agreed with him more. A large roasted portabella mushroom arrived with a rich herb, garlic cream cheese and fresh crabmeat mixture topped with flavorful, spiced Ritz crumbs. The seafood chowder and clam chowder, which we quickly devoured, were both chock full of tender fruits. For main events, the seafood alfredo simply should not be missed. This dish was overflowing with enormous scallops and jumbo shrimp sautéed in garlic and white wine tossed with linguine pasta and broccoli in a parmesan cream sauce accompanied by steamed mussels.
The two-pound baked stuffed lobster was just as good as the alfredo dish and was loaded with scallops topped with buttery Ritz cracker crumbs. Other entrees that caught our eye included Pecorino Herb Crusted Flounder, Grilled Pacific King Salmon, Caribbean Spiced Swordfish and Shrimp, and Sweet Chili Glazed Mahi Mahi. Go ahead and treat yourself to the classic carrot cake with walnuts, cream cheese frosting and caramel sauce. Trust us, this one is worth indulgence.
The Sole Proprietor is located at 118 Highland Street, Worcester, MA 01609. For more information or to make a reservation, call (508) 798-3474 or visit
TheSole.com
.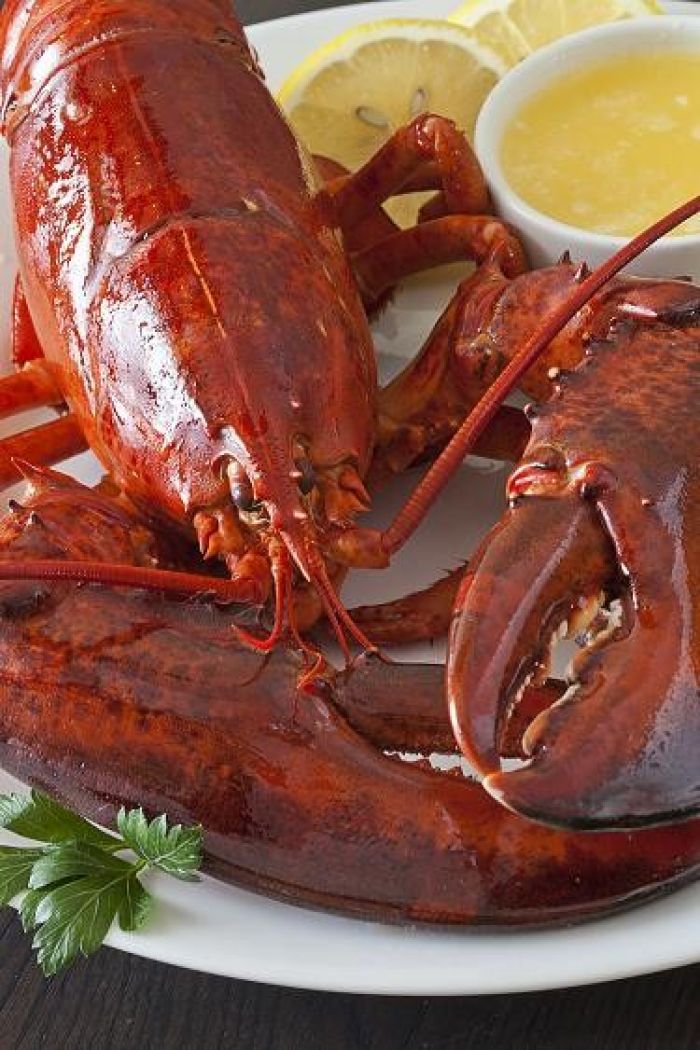 The Sole Proprietor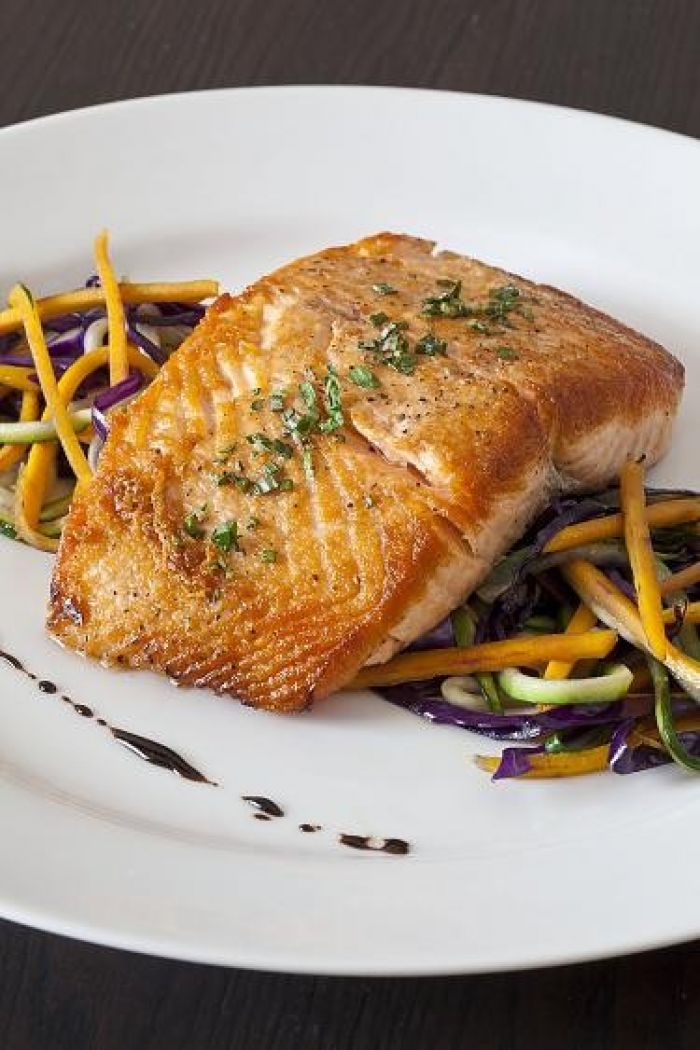 The Sole Proprietor
Kellie K. Speed
As the Boston city guide editor for JustLuxe, Kellie Speed is a native Bostonian and a freelance writer/editor/copywriter with more than 20 years expe...(Read More)