By Kellie K. Speed Jun. 15th, 2012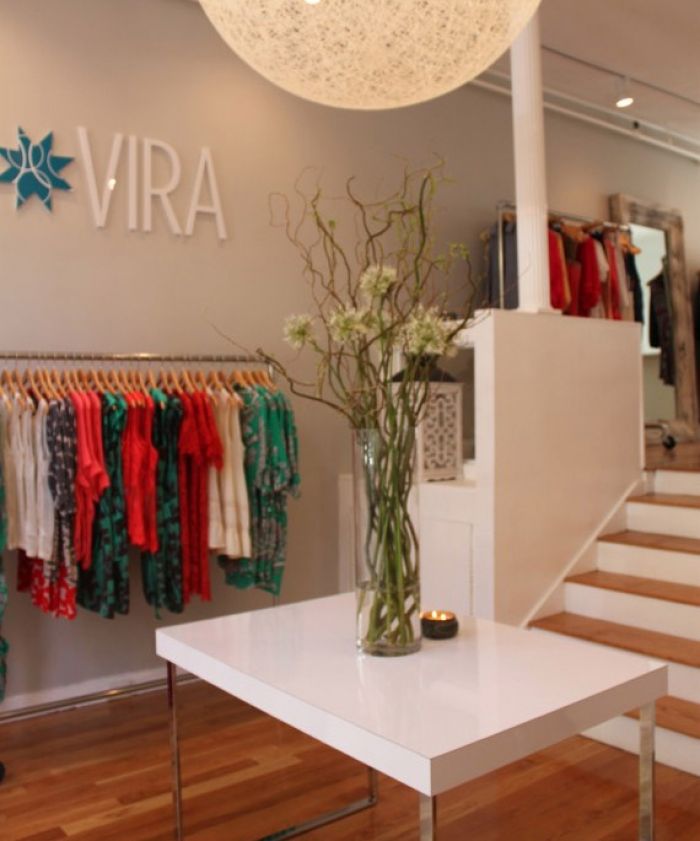 Photo Courtesy of VIRA Boutique
Stylish Bostonians can now head over to the recently opened VIRA Boutique in Beacon Hill to don some trendy duds from India, Australia, London, Romania, Singapore and France. Some featured
luxury designers
include Bodice by Ruchika Sachdeva, Yoana Baraschi, AL&ALICIA, Masaba, Thierry Lasry, Rohit Gandhi + Rahul Khanna, Sosume, Valliyan by Nitya Arora, Samantha Wills, Won Hundred, Mehak by Mehak Gupta, OAK, Kova & T, Hunt No More, KATHERINE, Vertigo and Le Phare de la Baleine.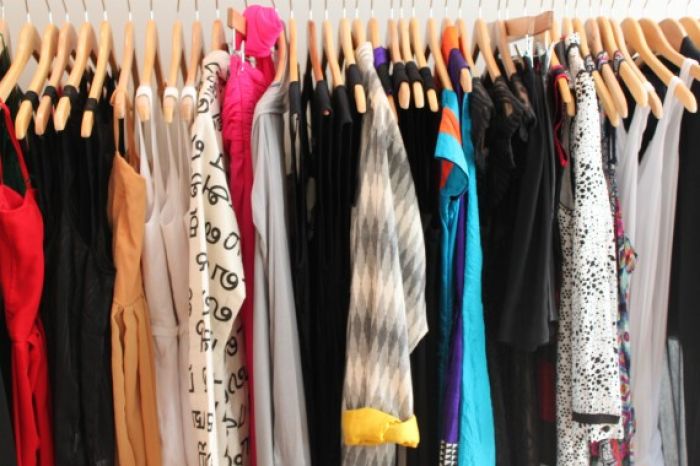 VIRA Boutique
Owners Radhika Rana and Vivek Patel feature everything from linen blazers to airy scarves with ornate sequins. VIRA (named after VIvek and RAdhika) now features women's apparel and accessories and will soon expand to include men's wear and home furnishings.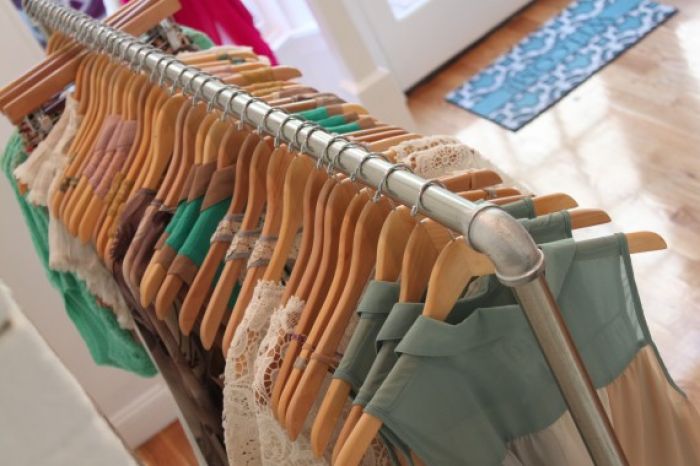 VIRA Boutique
"The concept of VIRA came from global fashion," said Radhika Rana. "Vivek and I both went to the Fashion Institute of Technology (FIT) in New York and we thought it would be cool to open a shop that carries designs from around the world. The great thing about our clothes is that they can be worn out partying or to work. There are things here that you can't find anywhere else in Boston."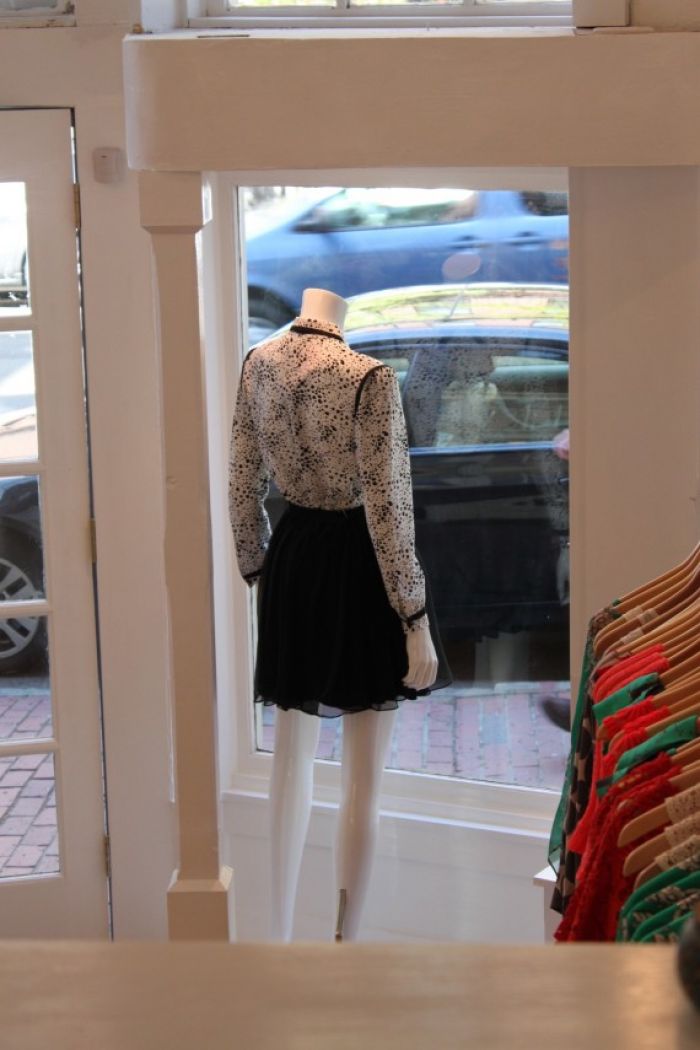 VIRA Boutique
Patel spent time as a stylist, professional saree draper for the NYC elite, and working at Bloomingdale's while Rana worked at a fashion magazine before they decided to open their own stylish boutique. "Boston is really up and coming in the fashion scene and I think Bostonians are really stylish," Rana said. "I think what makes our shop unique is that we are owners who are always at the boutique so we offer our customers a personable shopping experience."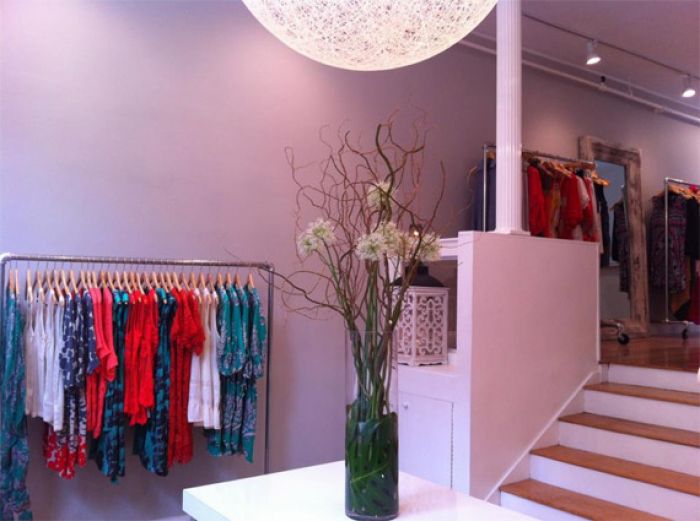 "There are brands we carry here that no one knows about. We want to create a loyal following and believe in the clothing that we carry. We encourage our clients to come, hang out, have a cup of tea and stop in and say hi. Vivek and I want VIRA to be a destination. We have an outdoor patio and are also thinking of setting up WiFi so people can come and really stay for a while."
VIRA is located at 107 Charles Street in Boston. For more information, call (617) 367-0305 or visit
ShopVIRA.com
.
Kellie K. Speed
As the Boston city guide editor for JustLuxe, Kellie Speed is a native Bostonian and a freelance writer/editor/copywriter with more than 20 years expe...(Read More)