Sara Cardoza View Profile

City Guide Editor | JustLuxe
Six Best Things To Do in Boston
Posted: Jun. 27th, 2012 | Comments 0 | Make a Comment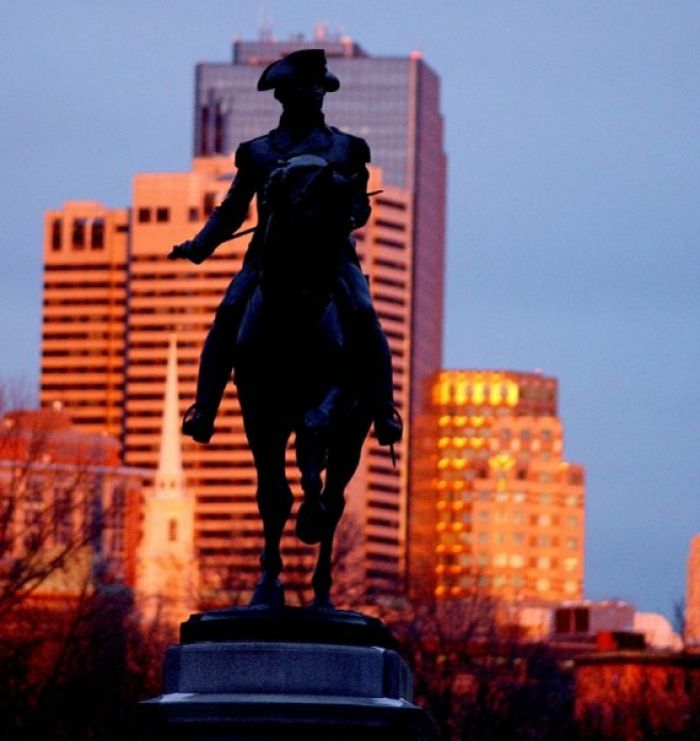 Photo Credit City of Boston
Whether you're headed to Boston for business or pleasure make sure you take the opportunity to spend an afternoon exploring some of the city's most iconic parks and monuments. This northeastern city is steeped in history as it is one of the oldest cities in the United States, and offers a diverse range of parks, restaurants, museums and universities. With a free afternoon to spare, take a look at a few of Boston's most revered destinations.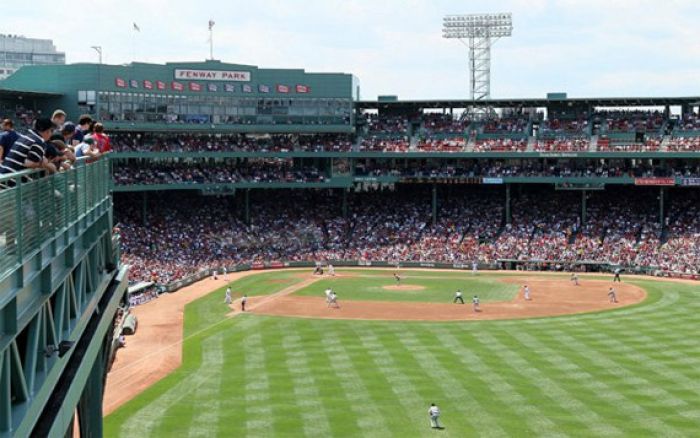 Fenway Park

Having opened its doors in 1912 and located in the heart of Boston near Kenmore Square, Fenway Park is the oldest Major League Baseball stadium that is still being used today. Though it is most known as the home of the Boston Red Sox, other sporting events, such as soccer, football, hockey games, concerts, and campaigning take place in the historic venue. Because of its age and the number renovations it has undertaken over the years, the classic park possesses a lot of quirky character traits, like The Green Monster, The Triangle, Pesky's Pole, and the Lone Red Seat. So while you're in Boston, catch a game or simply take a tour to experience a part of true American tradition. (Photo Credit Fenway Park)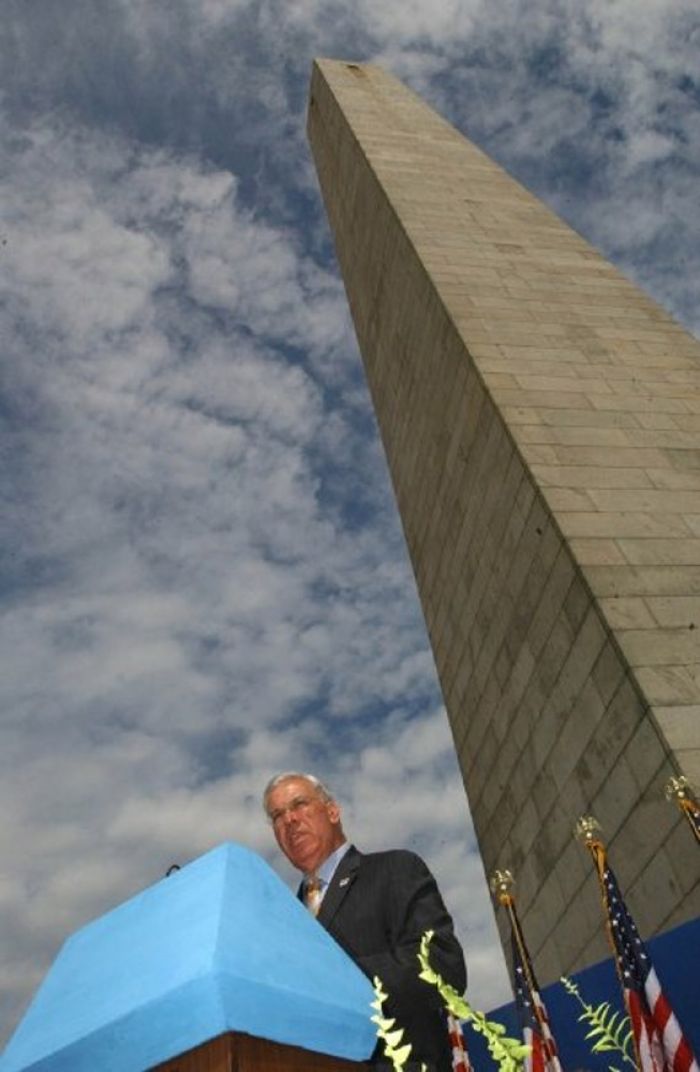 Bunker Hill Monument

Standing at 221 feet tall on Boston's Breed Hill, the Bunker Hill Monument marks the site of the American Revolution's first major battle. The monument pays tribute to the poorly equipped American soldiers who stood their ground against British forces. "Don't fire until you see the whites of their eyes!" is the famous battle cry that has become synonymous with the memorialized battle site. If you're fit, climb the 294 stairs that lead to the monument's pinnacle and enjoy the lofty scenery. (Photo Credit Boston City)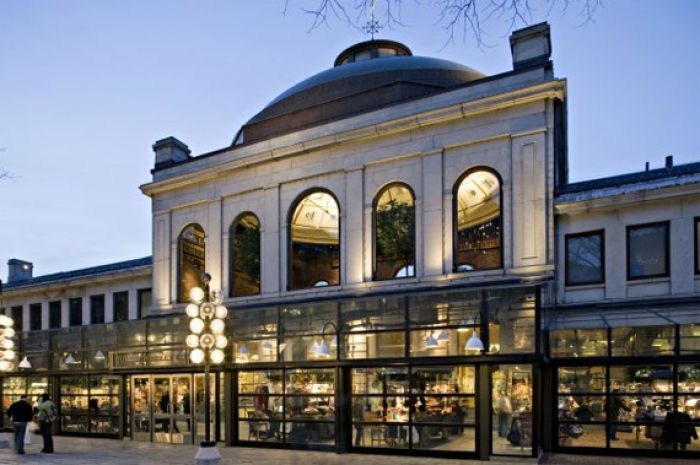 Faneuil Hall

Since 1972 Faneuil Hall has served as a marketplace and public forum all because of the wealthy merchant, Peter Faneuil. Historical legends such as Samuel Adams gave speeches at the hall, and Charles Bulfinch finally expanded the building in 1806. Today the first floor of Faneuil Hall serves as a marketplace with a diverse range of shops, dining, and entertainment such as the Holiday Tree Lighting Ceremony , Summer Concert Series, and Annual Street Performer's Festival. (Photo Credit Faneuil Hall)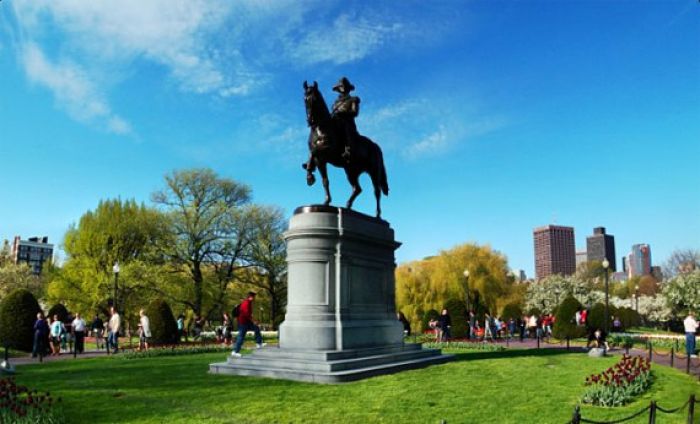 Boston Common

50 acres in size, Boston Common is the oldest park in the country and marks the beginning point of the Freedom Trail. Throughout history the park has been witness to hangings, war-time activity, and famous speeches by the likes of Martin Luther King Junior and Pope John Paul II. Today, the park has become part of the Emerald Necklace, a series of connected parks that weave throughout the city. Concerts, protests, festivals, and winter time ice skating on the Common's Frog Pond are all activities that take place in the park on a regular basis. Pack a lunch and spend the afternoon strolling, or take a look at seasonal events happening in the Common.(Photo Credit Boston City)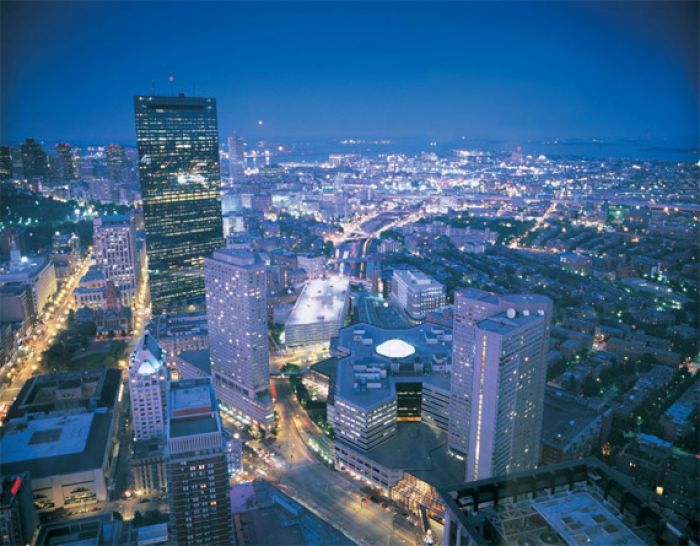 Skywalk Observatory

Prudential Center's Skywalk Observatory is one of the only venues in the city to absorb such sweeping, 360 degree views of the Boston metropolis. Audio tours let you take in the whole of Boston as you're guided on a visual and auditory experience. The Observatory & Exhibit are open seven days a week, however the Prudential Center also offers seasonal events and a plethora of specialty dining and shopping options. Make a day of it, enjoy an aerial view of the Greater Boston area and then have a bite to eat before browsing in Prudential Center's luxury shops. (Photo Credit Prudential Center)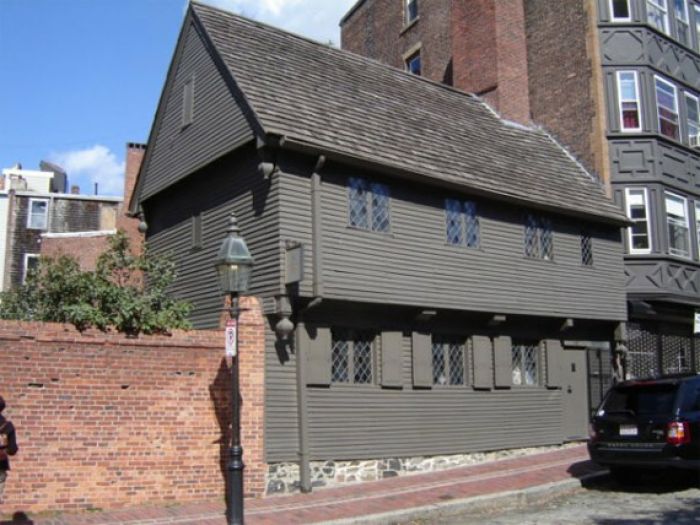 Paul Revere House

The legendary individual whose heroic ride and patriotic cry that forever immortalized the name of Paul Revere in fact resided in Boston, in a house that is now located on North Street. Between 1770 and 1800 Revere owned the Boston residence, though he did not live there full time. Today, the home has been restored to its late seventeenth century appearance, featuring a courtyard and period furnishings that belonged to the Revere family. Almost ninety percent of the home, including portions of the floor, rafters, beams, and fireplaces are from the original structure. Visit the museum and take part in some of the monthly historical and cultural events, such as "Midnight Ride Storytelling," or "Letters From Home: Boston Families Correspond." (Photo Credit Paul Revere House)
You might like :
Best Things To Do in Boston
Related Topics : Boston, Travel Destinations, City Guides
LET'S CONNECT LUXURY NEWS & MORE






Boston Map

Expand Boston Google Map >
Luxury Hotels in Boston >
Best Boston Hotel Rates
See All Specials For Boston Luxury Hotels >
* Lowest nightly rate based on select dates. Please click on hotel for details.
Kellie K. Speed

Is a freelance travel writer with more than 20 years experience. She provides, travel and restaurant reviews, luxury pieces, product features for magazines such ...