The Latest Travel Tips For Boston
Ask for a tip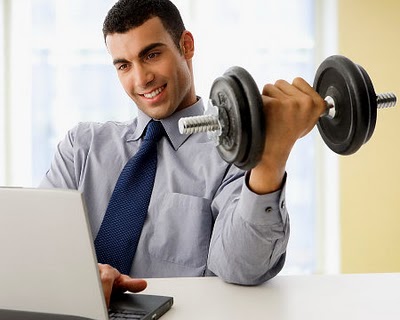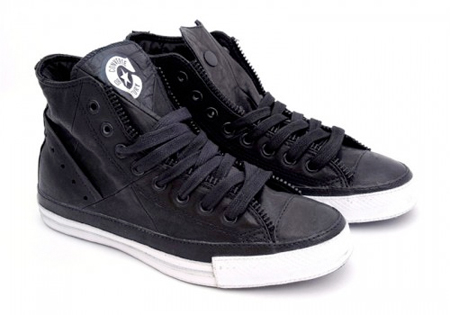 Zack
Posted on 10.27.2013
Sometimes a unique spin on the familiar formula is all you need to keep that spark burning strong, and Boston has a rather curious offering in the form of Dining in the Dark. Certainly not something you'll find elsewhere, you may be surprised at the change a simple thing like blindfolds brings to a meal.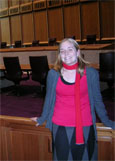 As you're a pet owner, I'm sure you know how much of a pain finding a suitable hotel can be... but thankfully Boston isn't a city where the best simply aren't up to bar, and one of the city's finest offerings, Marlowe, A Kimpton Hotel, is both pet friendly and very posh.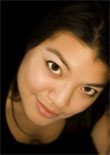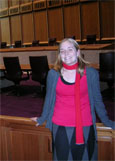 If you're looking to be a little kinder on your wallet, James Hook & Co Lobster will raid your checkbook a little more politely, and still deliver a fine meal.
Members who live in Boston
share your city in photos

Whether you're a local or just enjoy visiting the city, we want to know why you love Boston. Better yet, show us! Share your favorite attraction, landmark, or city scene by submitting a personal photo of you and your friends taken in beautiful Boston.

Share Now

Upload photos by Instagram

#jlboston

* This website uses the Instagram(tm) API and is not endorsed or certified by Instagram or Burbn, inc. All Instagram(tm) logoes and trademarks displayed on this website are property of Burbn, inc.