The Latest Travel Tips For Cabo San Lucas
Ask for a tip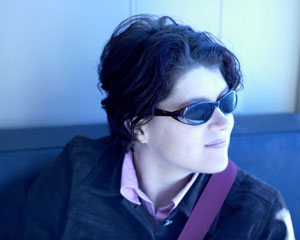 Answer this question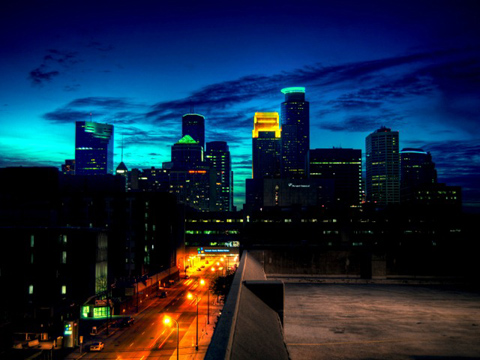 Marco
Posted on 10.27.2013
You might be able to squeeze a little bit of savings by taking a trip to a slightly less popular destination, but sometimes a little more expense is well worth it. Cabo isn't the only city around with beautiful beaches, luxurious hotels, and exciting entertainment, but it will be the one that's best tailored to luxury tourism. With resorts like Villa Cielito providing the best and most diverse experiences, not to mention a healthy dose of bragging rights - it's not everyone who can say they spotted this or that celebrity on vacation!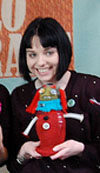 Answer this question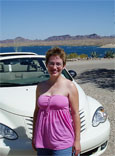 A wedding in Cabo San Lucas can be a dream made real, but be sure to plan well ahead. Choose whether you'd like to stage the ceremony on one of Cabo's absurdly beautiful beaches or to be married at one of the exotic resort locations like Dreams or Villa de Palmar on an all-inclusive package. You can save a little - and use the surplus for an even more lavish ceremony - by negotiating a deal well in advance, or gritting your teeth and sitting through a timeshare getaway presentation that offers a bargain stay for attendance, just don't buy!
Members who live in Cabo San Lucas
share your city in photos

Whether you're a local or just enjoy visiting the city, we want to know why you love Cabo San Lucas. Better yet, show us! Share your favorite attraction, landmark, or city scene by submitting a personal photo of you and your friends taken in beautiful Cabo San Lucas.

Share Now

Upload photos by Instagram

#jlcabosanlucas

* This website uses the Instagram(tm) API and is not endorsed or certified by Instagram or Burbn, inc. All Instagram(tm) logoes and trademarks displayed on this website are property of Burbn, inc.