By JustLuxe Team Dec. 10th, 2009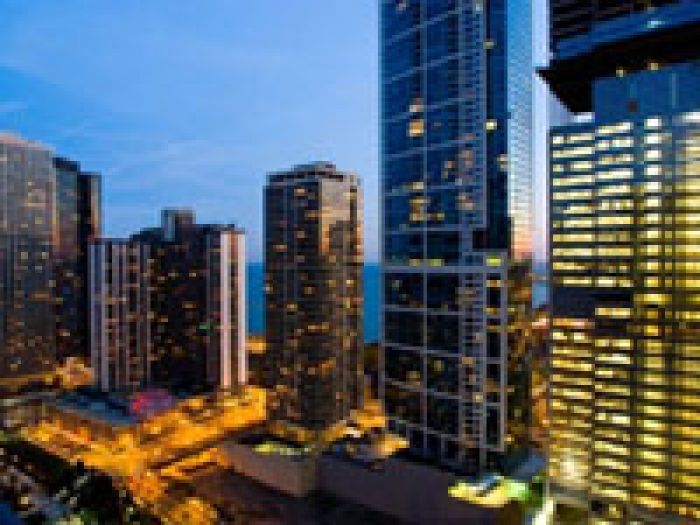 Mixed Use Luxury Real Estate:
Aqua at Lakeshore East is an 81-story luxury high-rise community that is pouring itself fluidly into the real estate "pitcher" of the Windy City. With its grand opening in September 2009, the architecturally extraordinary structure is making waves and attracting attention worldwide with its translucence appearance. This is monumental.
The Magellan Development Company is the developer of this LEED-certified mixed-use towering luxury property, Aqua at Lakeshore East, which is centrally located adjacent to the Loop Business District and the Millennium. The high-rise community is part of a 28-acre award-winning community that begins where the Chicago River meets Lake Michigan.
Properties at the luxury high-rise include condos and townhouses, rentals and rent-to-buy properties, and commercial sites. Along with its superb aesthetics, Aqua has a lot great amenities and excellent proximity to many of the Second City's favorite spots. Lakeshore East is among the most affluent areas and best locations of Chicago.
The posh residences of Aqua begin on the 53rd floor. Space also is available for offices, restaurants, and selected retail outlets. There is a lakefront path, a children's playground, and a dog park onsite. The glistening building is surrounded by elaborate walkways featuring festive fountains and water-inspired artwork. Additionally, it is close to the popular Theater District and other hot spots of Chicago.
The south-facing penthouse on the 81st floor is among the single-family residences available. It is a four-bedroom, 2,900-square-foot dwelling with 13-foot floor-to-ceiling windows on a single floor. It is offered at $1.99 million. Other open listings include one- and two-bedroom units as high as the 78th floor.
For more information, visit LifeatAqua.com or MagellanSells.com.
For
JustLuxe
James Rothaar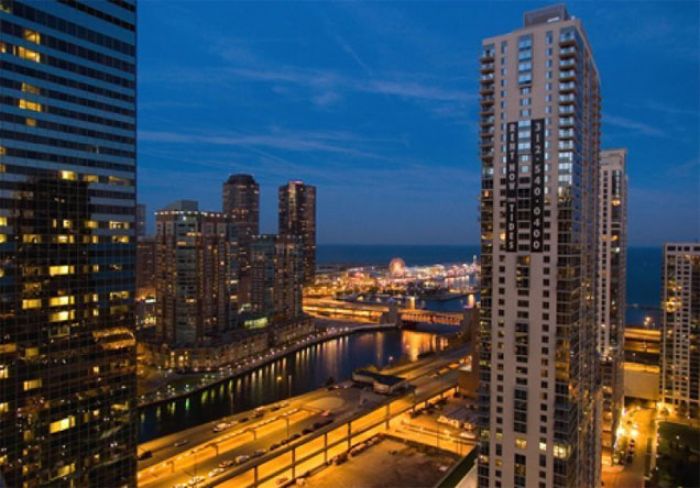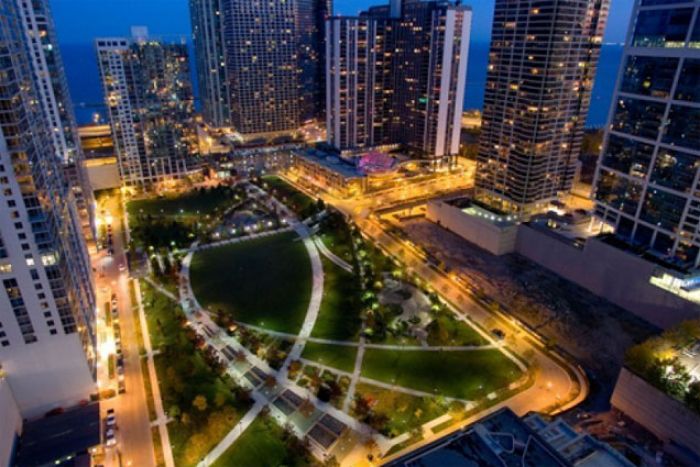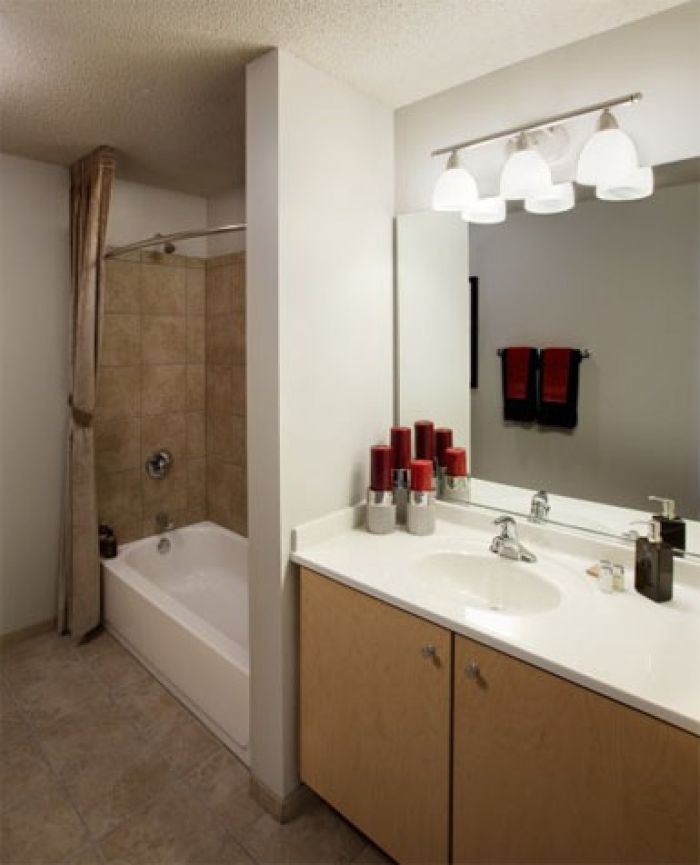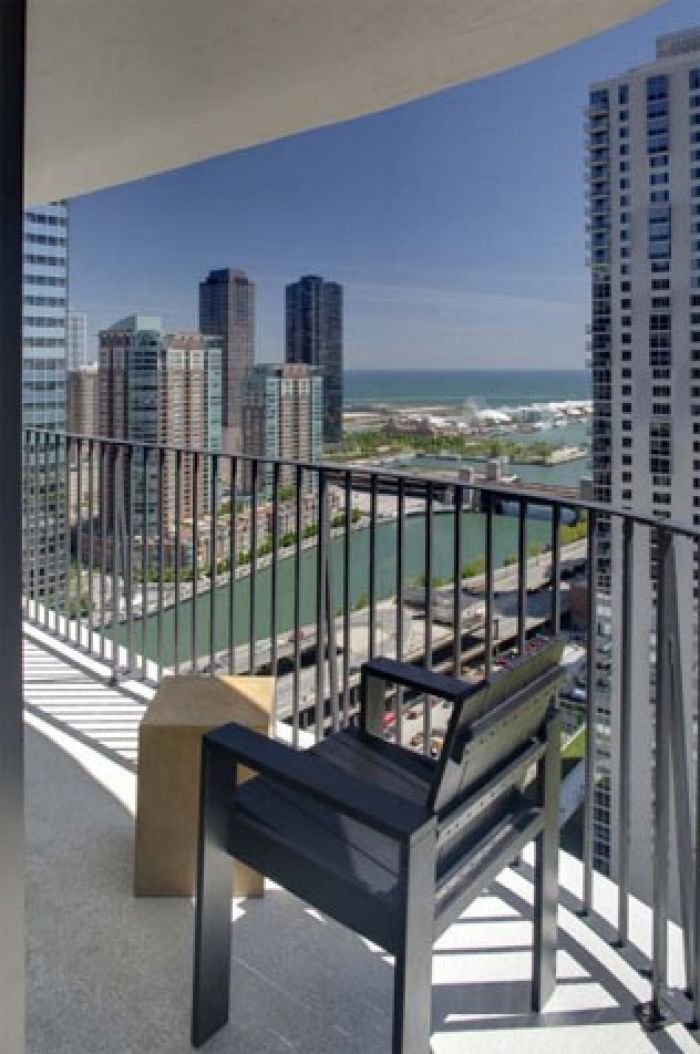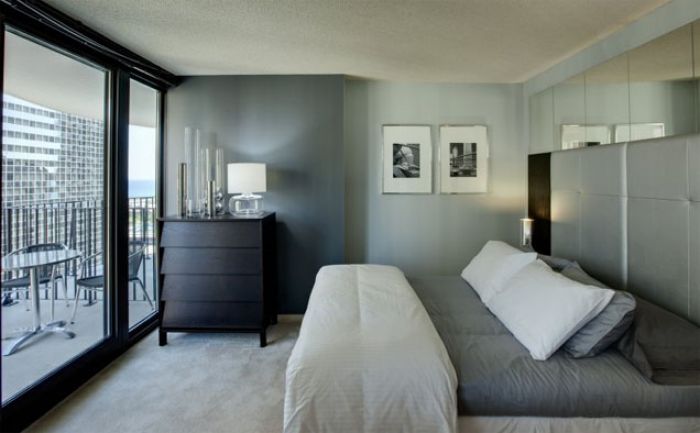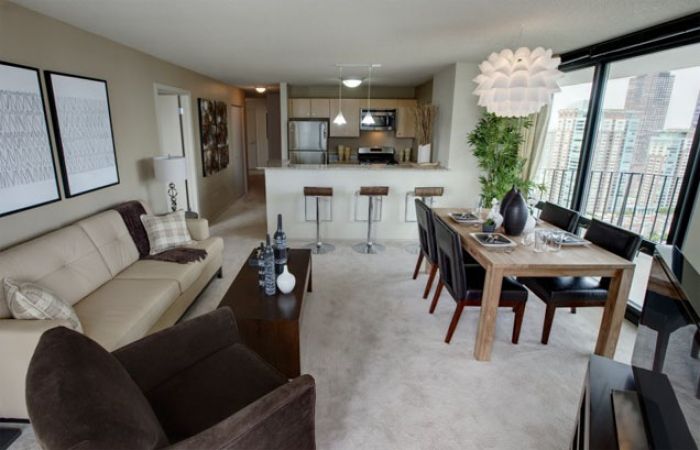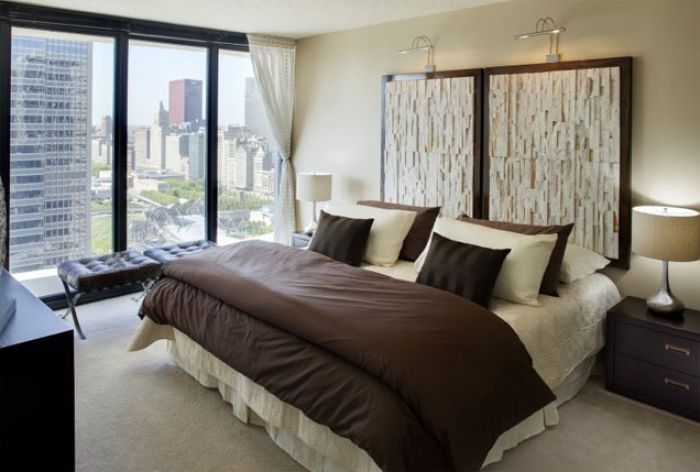 JustLuxe Team
The JustLuxe Team strives to bring our members and readers the very best in luxury news and conversations. We love to hear your opinions and suggestions, but most of all, we love to interact with you. ...(Read More)