By Katherine Bond Sep. 14th, 2010
Luxury Vacations:
Sinatra had it right — Chicago is my kind of town. Less condensed than
New York
, more refined, I'd argue, than
San Francisco
, and friendlier than any Midwest town, Chicago is a stunning destination for big city summer time jaunts. On a recent weekend getaway this August, I found Chicago to be one town that won't let you down.
Walk and Eat: Chicago Food Planet Tour
I always attempt to find tours that offer an enticing, distinct look at a city and one that does just that is the Chicago Food Planet tour.
Known for its regional food excellence, discerning the best of Chicago's culinary offerings can be daunting. I thought "Palate Panic," when I realized it wasn't feasible to dine at all the city's best restaurants within 48 hours. That's where Chicago Food Planet Food Tours come in.

The best neighborhood haunts are visited on a three hour-long tour. Each establishment offered eclectic samples. Our tour started at an established Jewish deli, where our affable, sweet guide, Lauren, checked us in. The next few hours were filled with commentary of local architecture and scenery (food for thought), and after the deli, included visits to an extraordinary spice shop and renowned tea store, to mention a few.

My favorite stop was at an olive oil and balsamic vinegar store, where I learned the difference between extra virgin and virgin olive oil, while tasting varieties of black cherry, vanilla, and rosemary balsamic vinegars. The finale of spinach and Mozzarella deep dish Chicago pizza sated everyone's hunger.


Stay: Sax Chicago
The stylish and bold Thompson Hotel group is rep-room hotel slipped discreetly into the Marina City district of Chicago's downtown. Sax Chicago, true to Thompson style, has a Gen X and Gen Y approach to luxury-a fun, bold bohemian, and decidedly sleek "sure, whatever you want" attitude. Situated behind the House of Blues and next to a new retro bowling alley, 10 Pin, Sax Chicago's proximity to fun is hard to rival. Directly behind the Sax Chicago lobby, is the Crimson Lounge, an acclaimed hot spot for locals. The lounge is adorned with portraits of aristocrats and furnished with regal, purple lounge chairs centered around disco ball table decorations. Sounds peculiar, but somehow, like all of Thompson's spaces, it works in such a delightful way. I found my room to be just as fun and sharp. There was a novel alligator skin-like wing back chair, a gigantic mirror, crushed red velvet pillows, and a periwinkle blue décor that drenched the room. It was visually exciting and enticing.

Don't miss Bin 36, adjoined to Sax Chicago, which features 50 international cheese and wine pairings.

Dine: Japonais
It was hard to think about dining after the filling Chicago Food Planet lunch tour, but later that evening, we trekked to the destination restaurant, Japonais, situated along the Chicago River on the outskirts of downtown.

Japonais Chicago, like its sister restaurants in Las Vegas and New York, is massive, spanning several thousand square feet. The interior's bold steel structures were softened by modern water fountains and falls in the Green and Red dining rooms. Downstairs, Japonais provides a spacious lounge that expands to an outside patio. This waterfront private party area filled with rattan lounge chairs and cabanas. Jeffrey Beers, the noted interior designer of Japonais, has a solid handle on blending industrial pieces (brick, slate, concrete and the like) with elegant Japanese influenced finishes, such as gold accents.


I'm always on alert when a restaurant seems over sized or noticeably dressed in esthetic details, because sometimes the focus on food gets ironically forgotten. Fortunately at Japonais, my dining companions and I felt the food remained the main feature. The dinner menu, like the space of the restaurant, is huge, and is augmented by French/Japanese inspired sushi rolls, special rolls, and cold and hot appetizers created by Executive Chefs Jun Ichikawa and Gene Kato. "The Rock," a hot rock brought tableside with strips of New York steak upon it, was well presented. I loved the ahi tuna ceviche, zesty and with committed freshness. My two guests and I relished 8 separate offerings. Our waiters attentively presented a series of well-paced courses which let us enjoy a two hour meal without feeling rushed.

Observing the bustling tables around us, it was clear Japonais wasn't suffering from its off the beaten path location in a former Montgomery Ward warehouse. Quite the opposite, Chicagoans and lucky the lot of tourists who find it, happily fill the restaurant frequently.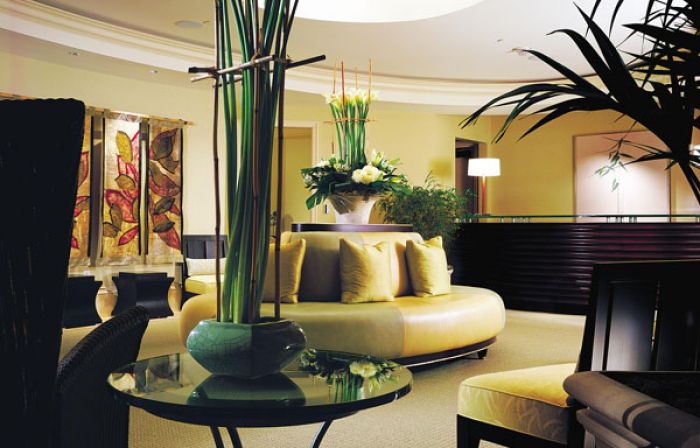 Chicago Sax Lobby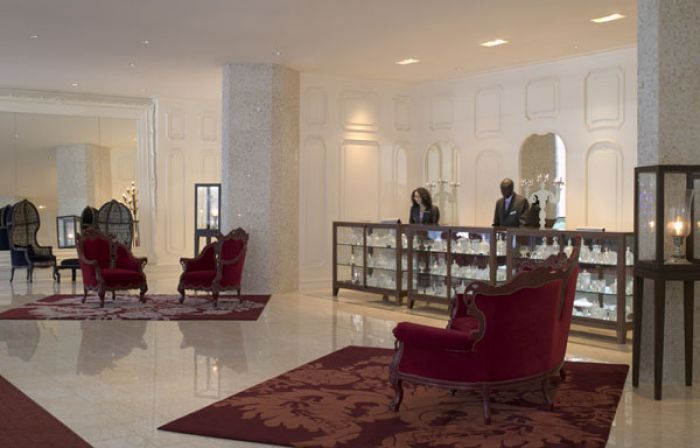 Chicago Sax Lobby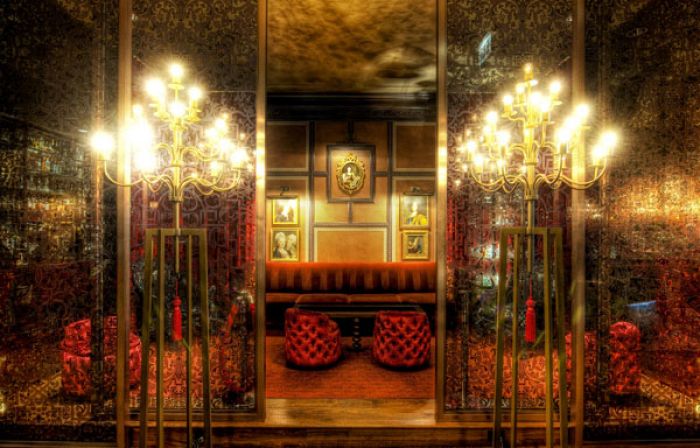 Chicago Sax Crimson Lounge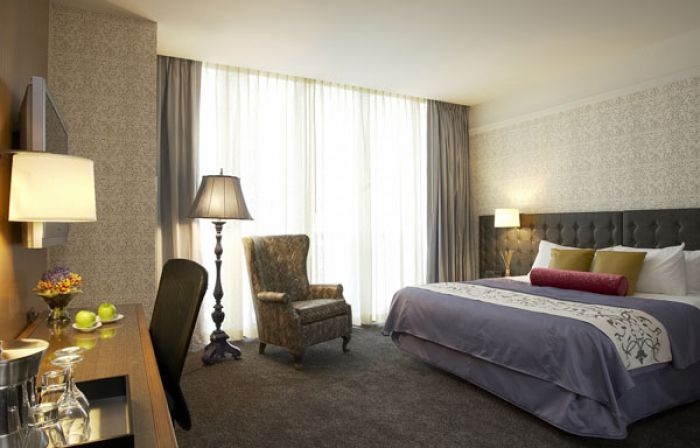 Chicago Sax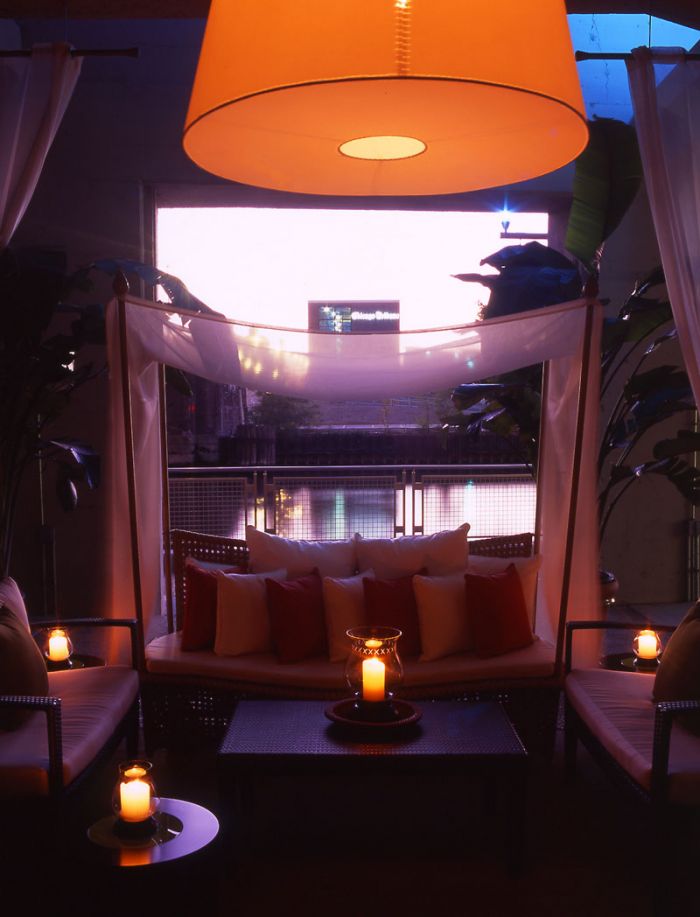 Chicago Sax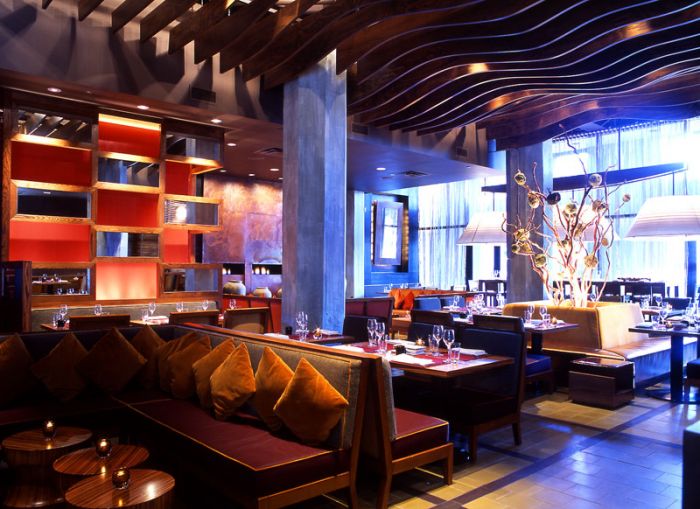 Japonais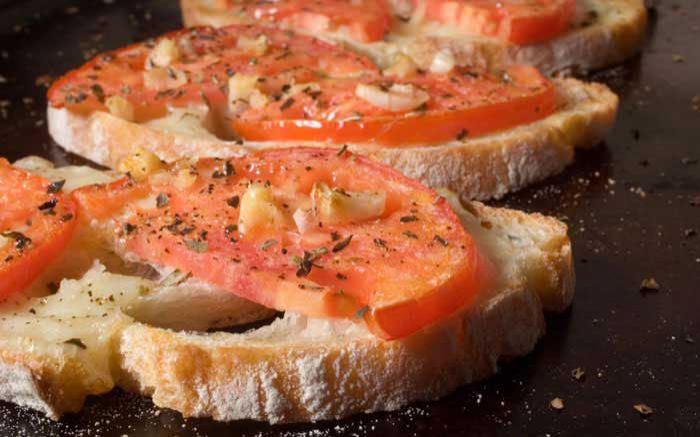 Japonais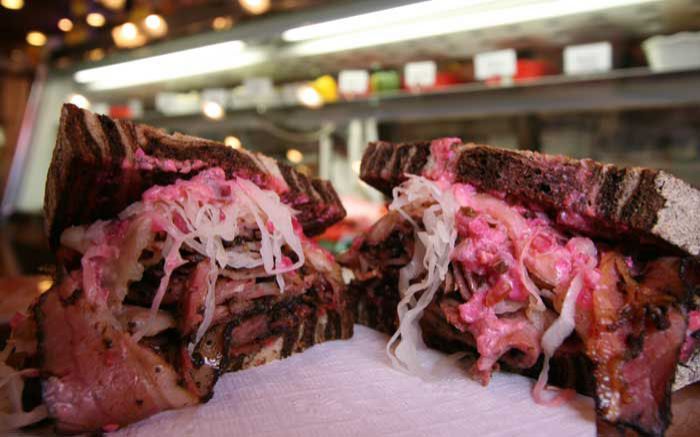 Japonais
Katherine Bond
Katherine Sutton Bond is a freelance travel and luxury item writer for Justluxe.com. She's traveled the world and sampled some of the leading hotels and destinations of the globe. She often covers luxury events and technology. ...(Read More)