The Latest Travel Tips For Chicago
Ask for a tip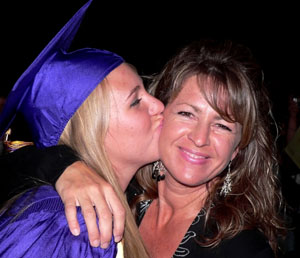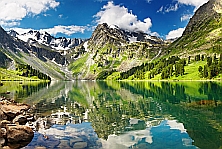 James
Posted on 07.28.2015
Heidi
Posted on 10.28.2013
This is actually more common than one might initially suspect, and Chicago has a host of business-ready hotels that will certainly suit your needs. The Swissotel Chicago and the Hyatt Regency Chicago are the most highly regarded, but the city carries additional offerings in the form of the Hotel Allegro. Call ahead and make sure that their offerings match your needs, however.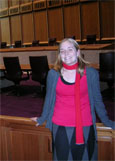 Eat out for your meals, and skip any restaurant you've ever heard of. Keep on the lookout for small restaurants that specialize in the meal of the day you're looking for, and roll with the good and the bad. It's the best way to tap into the heart of any city and get a real feel for it. For something uniquely Chicago, though, check out Hot Doug's in Avondale, or Kuma's Corner for a more 'touristy' feel.
Members who live in Chicago
share your city in photos

Whether you're a local or just enjoy visiting the city, we want to know why you love Chicago. Better yet, show us! Share your favorite attraction, landmark, or city scene by submitting a personal photo of you and your friends taken in beautiful Chicago.

Share Now

Upload photos by Instagram

#jlchicago

* This website uses the Instagram(tm) API and is not endorsed or certified by Instagram or Burbn, inc. All Instagram(tm) logoes and trademarks displayed on this website are property of Burbn, inc.