James Rothaar View Profile

Content Producer / Writer | Rothaar Communications
Themed Cruises for Music and Film Lovers by Sixthman
Feb. 14th, 2012 | Comments 0 | Make a Comment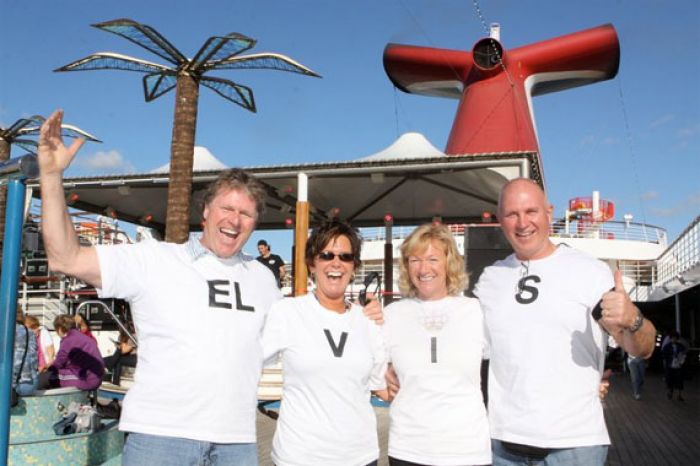 Photo Courtesy of Sixthman
The themed
cruises by Sixthman
are in tune with fans and music lovers who want to rock and roll all night and party every day! These tour packages feature live concerts that take place on massive cruise ships filled with like-minded passengers. 
The special-niche travel company puts musical festival-tour cruises together for diehard fans that cost between $500 and $2,000 per person. Kiss, Lynyrd Skynyrd, Kid Rock, Barenaked Ladies, and Zac Brown are just some of the big-name musical acts that have been featured performers of these entertaining junkets.



Inc. magazine called Sixthman "America's fastest growing travel company." It also ranked it number 87 on its Inc. 500 List in the September 2011 issue. The company, which reported revenues of $17 million in 2010, has done more than 35 of these full-ship charters to date, working with three major cruise ship lines: Carnival, Norwegian Cruise Lines, and Celebrity Cruises.

The Atlanta, Georgia-based Sixthman recently expanded its themed tour packages to include films with the TCM Classic Cruise on the Celebrity Millennial cruise ship. The four-day cruise, in December, traveled from Miami to Key West to Cozumel, Mexico, while guests enjoyed daily screenings of classic movies along with panel discussions and special film-related parties and events.



Turner Classic Movies spokesmen and TV show hosts Robert Osborne and Ben Mankiewicz were the tour's hosts. Film director Norman Jewison and actors Ernest Borgnine and Eva Marie Saint were some of the celebrities of the era who were onboard and participating in the floating film festival. The cruise was sold out.

Upcoming events in 2012 for Sixthman include Kid Rock's 3rd Annual Chillin' the Most Cruise, April 26-30, and the KISS Kruise II, October 31 to November 4. For more information, visit Sixthman.net.  
Featured Luxury Hotels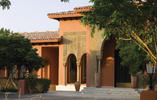 Jeddah, Saudi Arabia
Park Hyatt Jeddah - Marina, Club and Spa
Experience one of the premier 5-star hotels and resorts in Jeddah, Park Hyatt...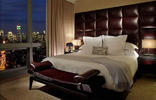 New York, United States
Trump Soho New York
Introducing a new definition of hotel design to SoHo, the neighborhood's only...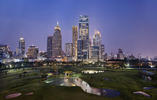 Bangkok, Thailand
The St. Regis Bangkok
Experience the splendor of Bangkok from a premier location along Rajadamri...
Vancouver, Canada
The Fairmont Hotel Vancouver
The Fairmont Hotel Vancouver, a 'Castle in the City', is a landmark hotel in...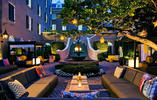 New Orleans, United States
W New Orleans - French Quarter
A quiet spot in the city that purrs with nightlife during even the sun-drenched...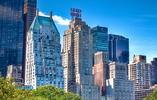 New York, United States
JW Marriott Essex House New York
Having first opened its doors in 1931 in a prestigious Central Park South hotel...