Sally Farris View Profile

Assistant Travel Editor | JustLuxe
Three New Mediterranean Ports a First for Crystal Cruises in 2013
Posted: Nov. 29th, 2012 | Comments 0 | Make a Comment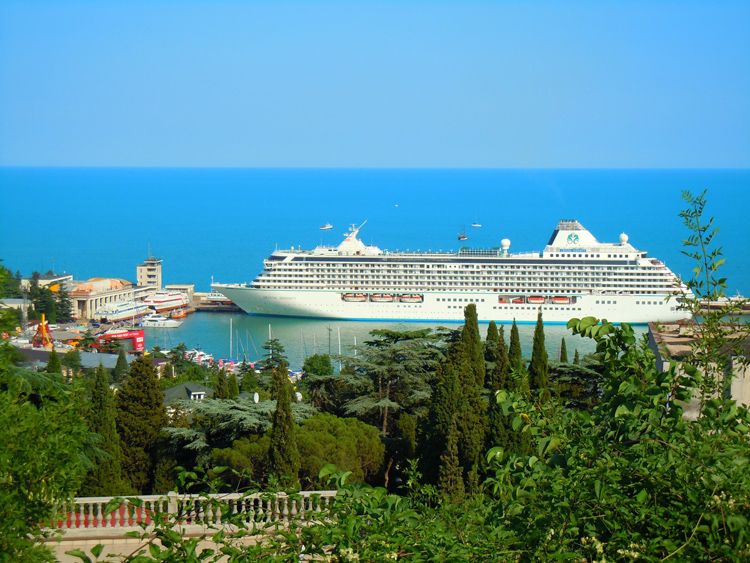 Photo Courtesy of Crystal Cruises
Luxury cruise line
Crystal Cruises has announced their intent to take their passengers off-the-beaten-path during their Mediterranean Cruise season. Aside from the usual destinations, Crystal ships will, for the first time, be making stops in Canakkale, Turkey; La Spezia, Italy; and Castellón de la Plana, Spain. Senior Vice President Sales and Marketing for the brand, Jack Anderson said, "After sailing for more than two decades, we're thrilled to still be finding novel destinations for our guests to discover, and combine them with much beloved locales to which they also love returning, time and time again."

Canakkale

A historic harbor city and popular vacation destination for Turkish natives (though how true that will be after a few cruise-ship drop-offs is uncertain), Canakkale is, like Istanbul, interestingly a part of both Europe and Asia. Passengers will have easy access to the archaeological battle of Troy and Gallipoli on their visit to Canakkale. Both the nine-day Crystal Serenity (leaving May 9, 2013) and Crystal Symphony (beginning July 25, 2013) itineraries feature a stop in Canakkale.

La Spezia

A prominent military and commercial harbor, La Spezia is close to the rugged Cinque Terre coast, a popular tourist destination. If you would rather avoid the crowds however, the city's Technical Naval Museum or National Transportation Museum will probably be pretty empty. Only the seven-day Crystal Serenity (departing September 28, 2013) cruise will port in La Spezia.

Castellón de la Plana

Located on the Prime Meridian, Castellón de la Plana is the capital of Castellón, one of the most mountainous Spanish provinces. It is famed for its rural tourism and 13th century architecture. During the November 2, 2013 13-day Crystal Serenity cruise, passengers will be allowed off the boat to admire the landscape, orange blossoms, or buildings at their leisure.

Fares begin at $3,110 a person, but if booked before December 28, 2012 passengers can save up to $1,500.
Read More on
CrystalCruises.com
You might like :
New Destinations Added to Seabourn Cruise Itineraries
Related Topics : Cruises, Romantic Vacations, Travel Destinations, European Vacations, Luxury Travel
LET'S CONNECT LUXURY NEWS & MORE






Featured Luxury Hotels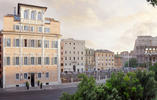 Rome, Italy
Palazzo Manfredi - Relais & Chateaux
Palazzo Manfredi is a rare gem of elegance and hospitality in a unique...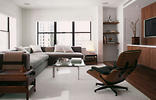 Chicago, United States
The James Chicago
Luxury Liberated at The James Chicago This unique hotel has all the...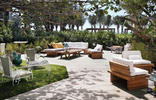 South Beach, United States
W South Beach
Glamour, location, style. Playful, energetic, whimsical. In a beachfront oasis...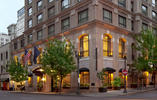 Portland, United States
The Westin Portland
Enter The Westin Portland and you will notice immediately how you are...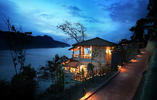 Langkawi, Malaysia
The Andaman, a Luxury Collection Resort
The Andaman, a Luxury Collection Resort located in an idyllic tropical setting...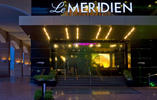 Panama City, Panama
Le Meridien Panama
On the edge of the Bay of Panama overlooking the old and new quarters of the...