Tara Imperatore View Profile

Contributing Editor | JustLuxe
Luxury Cruise Ship Silver Cloud Shows Off New Look
Dec. 6th, 2012 | Comments 1 | Make a Comment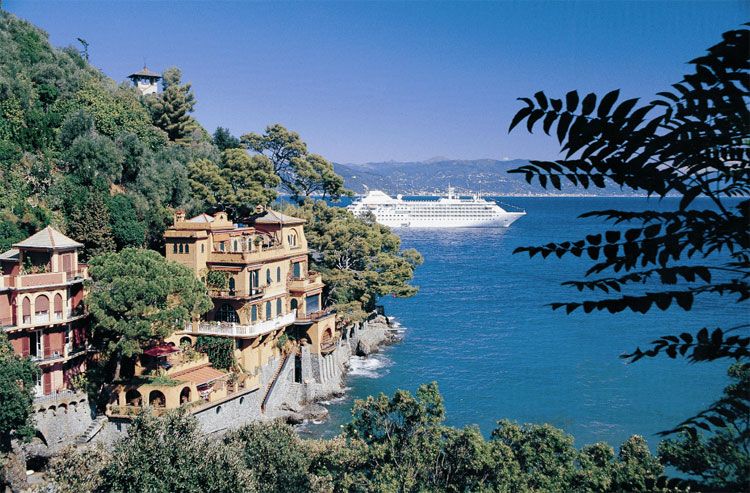 Photo Courtesy of Silversea
To maintain their status as an innovator in the luxury cruise industry, Silversea is constantly coming up with ways to keep their liners fresh and exciting for their discerning guests. And in case you thought their ships couldn't get any more lavish, they decided the Silver Cloud could still use a little sprucing up. While docked in Palermo, Italy for the past three weeks, almost every nook and cranny of the liner was renovated including all the suites, dining establishments, and all public areas. Now the Silver Cloud is sailing the seas in style with its contemporary new look.

On board, cruise-goers will see floor to ceiling improvements, starting in the lobby with warm earth tones along the walls, new carpet under their feet and artwork hung in the hallways, common spaces and staircases. This color scheme makes it way to most areas around the vessel, except for The Bar which offers a pop of color with soothing tones of blue, beige and brown. The Panorama Lounge also received a makeover, with brand new furniture, curtains and wood floors.

The ship's several dining venues have been refreshed to offer a more comfortable and modern aesthetic. A remodeled buffet and new banquettes allow for more seating at La Terrazza; everything from a new entrance, table layout, flooring, fabrics and window treatments made their way into Le Champagne; wood flooring and new fabrics on the chairs have brightened up The Restaurant; and an expansion in The Grill allows for more seating in this outdoor venue where guests can be seen using heated volcanic rocks at their tables to cook meat and seafood.

Perhaps of most importance to guests are the suites. Upon entering, they will be greeted with many sophisticated updates like new carpet, headboards, curtains and outdoor furniture as well as new flooring, marble accents and either a new bath and shower or a walk-in glass enclosed rainforest shower. To make sure guests get the best rest possible to take on the full itineraries ahead of them, new mattresses with an individual spring system with firm or soft options have been added. Lining the new beds are cozy Pratesi sheets, pillowcases and duvets.

And just when you think Silversea is only worried about the shiny exterior of their luxury liner, they also went ahead and performed maintenance on the mechanical and propulsion systems for the Silver Cloud; because
if the boat's not going anywhere, all the effort put into new décor just seems silly.
Read More on
Silversea.com
You might like :
Popular Cruise Itineraries
Featured Luxury Hotels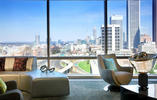 Atlanta, United States
W Atlanta - Downtown
Contemporary sophistication is all yours at this savvy southern W Atlanta...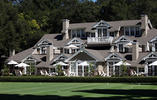 Napa Valley, United States
Meadowood Napa Valley
Located in a beautiful, two hundred-fifty acre valley, Meadowood Napa Valley is...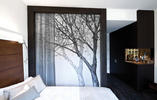 New York, United States
The James New York
The James New York brings luxury liberated from tradition to Soho. Located on...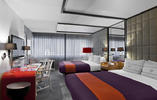 Atlanta, United States
W Atlanta - Buckhead
In the city's most becoming neighborhood comes its most welcoming hotel - the W...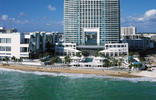 Fort Lauderdale, United States
The Westin Diplomat Resort and Spa
REFRESH UNWIND The Westin Diplomat Resort & Spa offers a refreshing way to...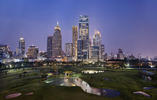 Bangkok, Thailand
The St. Regis Bangkok
Experience the splendor of Bangkok from a premier location along Rajadamri...