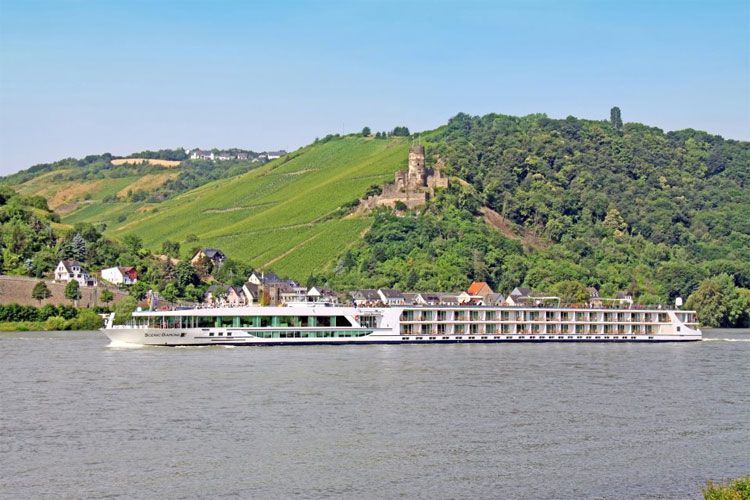 Photos Courtesy of Scenic Cruises
Here's one 'Space-Ship' you wouldn't mind being beamed up into:
Scenic Cruises
' newest river boat,
Scenic Jewel
. It fits in quite nicely with the six other precious and semi-precious stone themed vessels
Scenic Crystal, Diamond, Emerald, Pearl, Ruby
and
Sapphire
. We'll have to venture a guess that Scenic Cruises is calling their collection 'Space-Ships' so passengers know they'll have plenty of room to move around once on board. It sounds so simple and perhaps unnecessary until you're crammed into a tiny stateroom and have to shower over your toilet. Times they are a changin'.
Nearly all of
Scenic Jewel
's spacious cabins feature a private, walk-out balcony called a 'Sun-Lounge'. Let's say you're out there soaking up the sun's warm rays and the next thing you know a storm cloud rolls in and rains on your parade. What now? Flip a switch and the open balcony transforms into a covered lounge to protect you from any unfortunate weather conditions. Maybe this really is a space ship after all.