LuxuryTravel News & Articles
Hotels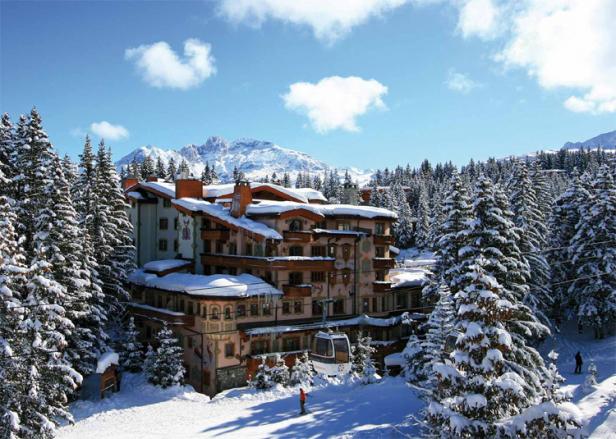 Described as an "Alpine fairy tale come true," the Hôtel de Charme Les Airelles employs a dedicated staff, whom, we are assured are concerned only with making hotel guests happy. During your stay, expect to be endlessly pampered and entertained. On...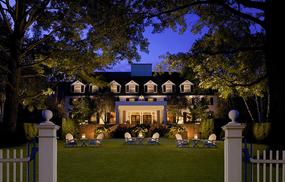 If you were hoping to kiss the ground that musical legends Jimi Hendrix and Janis Joplin played on during the 1969 Woodstock festival, then you are barking up the wrong tree. This Woodstock is a cozy little Vermont town with a history of farmers...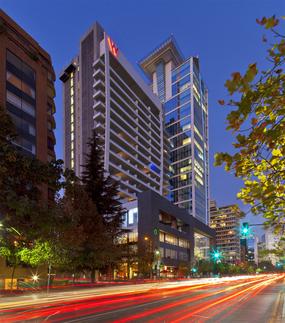 Santiago, a modern jewel in Latin America, has been attracting visitors for centuries with its infectious energy, snow-capped Andean Mountains, sizzling restaurants and trendsetting nightlife. Within its city sits W Santiago, reinventing style and...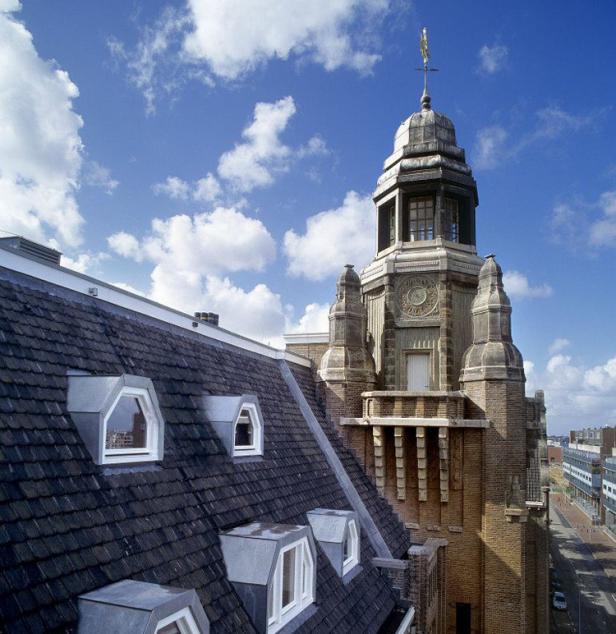 The Lloyd Hotel has undergone many transformations over the course of its long history. Originally built in 1921 as a luxury hotel for Europeans migrating to South America on Royal Dutch Lloyd ships, it sits comfortably on the Eastern Docklands...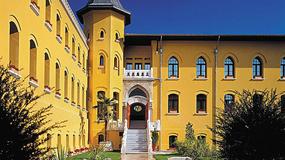 Located in Sultanahmet, The Four Seasons Istanbul was originally an Ottoman Empire prison. Used to detain political prisoners, including famous Turkish poet and communist revolutionary Nazim Hikmet, the neoclassically designed jail was converted...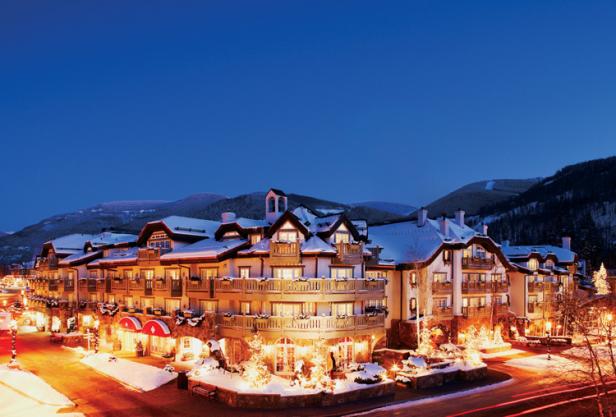 The AAA Four Diamond Resort, Sonnenalp was opened by the Bavarian Faessler family, whose luxury hotel in the old country was known for personalized service and beautiful surroundings. The Vail location was opened in the late 1970s, but the apple...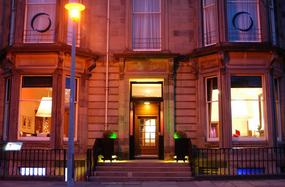 Location of The Bonham in Edinburgh offers the best of both worlds—nestled in the middle of a line of sturdy Victorian homes on a quiet street, yet an easy 10-minute walk from the western edge of Princes Street and the busy traffic, shops, museums...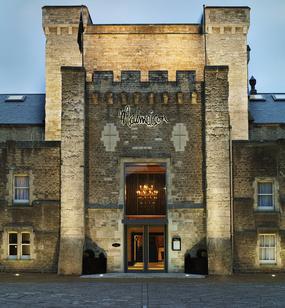 Malmaison is a boutique luxury hotel chain in the U.K. comprising 12 stylish and unique offerings with an overwhelming theme of transformation. Whether it be the conversion of the Malmaison Glasgow property from an Episcopal Church, or an old seed...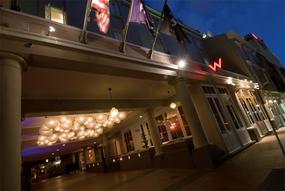 With its charm and soulful new redesign, the fully renovated W New Orleans – French Quarter makes its new mark on Louisiana. The property has been transformed from top to bottom to enhance the guest experience. Each of its 97 guest rooms has...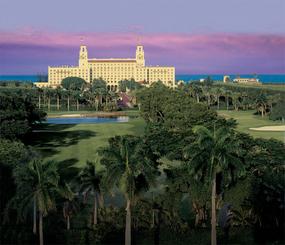 The Breakers Palm Beach, a legendary oceanfront resort located on Florida's Atlantic coast, has been a staple in the state since 1896. From its opening, it has been wooing generations of travelers with its irresistible charm and rich...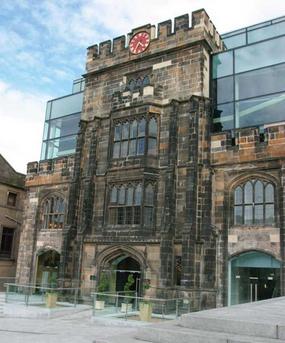 Strolling along Leith Walk towards Princes Street, I was surprised to see a line of photographers taking pictures of the hotel where I was staying, The Glasshouse in Edinburgh. Thinking they were paparazzi, I wondered what celebrity was staying...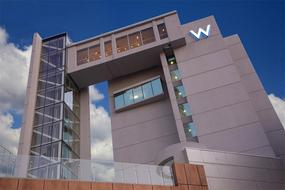 As a fashionista's playground, the Atlanta neighborhood of Buckhead has a plethora of upscale shopping choices among an enclave of fine dining and entertainment. Situated within this booming city is the stylish and luxurious, W Atlanta – Buckhead, a...