LuxuryTravel News & Articles
Hotels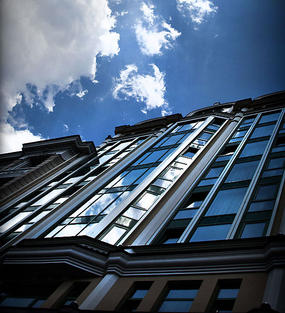 Ukraine's first Design Hotel, 11 Mirrors is an 11-story luxury hotel in Kiev, with a unique architectural focus designed around the theme of reflection; indeed, the hotel promises to be an experience in introspection. Created by Wladimir Klitschko,...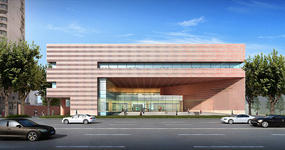 Located in the "Paris of the East," Shanghai's hottest cosmopolitan area, the Twelve at Hengshan is enveloped in cafes, boutiques, galleries, restaurants and restored art-deco buildings. The building itself was designed by Mario Botta, who is also...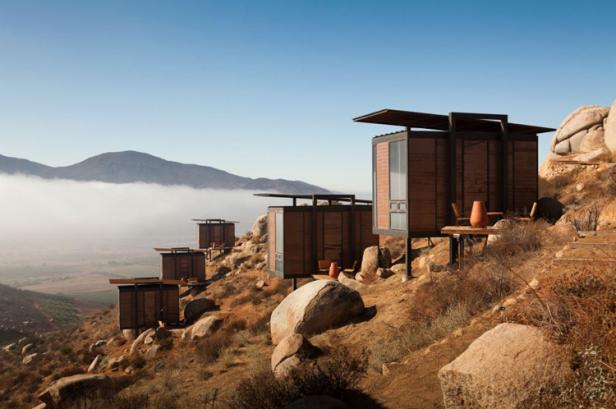 Chopin said, "It is simplicity that emerges as the crowning reward of art." It seems that partners in hospitality, Carlos Couturier and Moisés Micha live and breathe that philosophy. The two are joint owners of Grupo Habita, a Mexico City-based...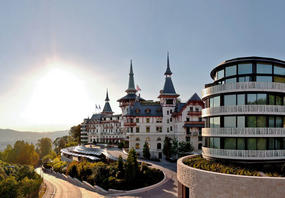 "Boutique Hotel" is a phrase coined in the English-speaking world to describe the emerging trend of intimate hotels characterized by unique design, concept, services, and/or location. In general, a boutique hotel adheres to all or some of the...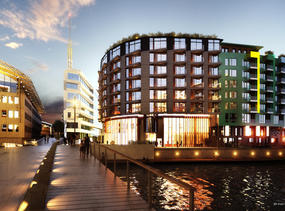 Booking The Thief hotel may seem risky when searching for luxury accommodations in Oslo, but rest assured, rooms are equipped with safes; and besides, the only thing the hotel plans on stealing is you...away from the monotony of everyday life, that...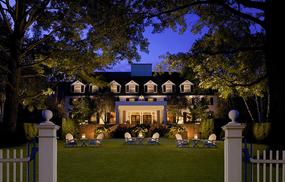 If you were hoping to kiss the ground that musical legends Jimi Hendrix and Janis Joplin played on during the 1969 Woodstock festival, then you are barking up the wrong tree. This Woodstock is a cozy little Vermont town with a history of farmers...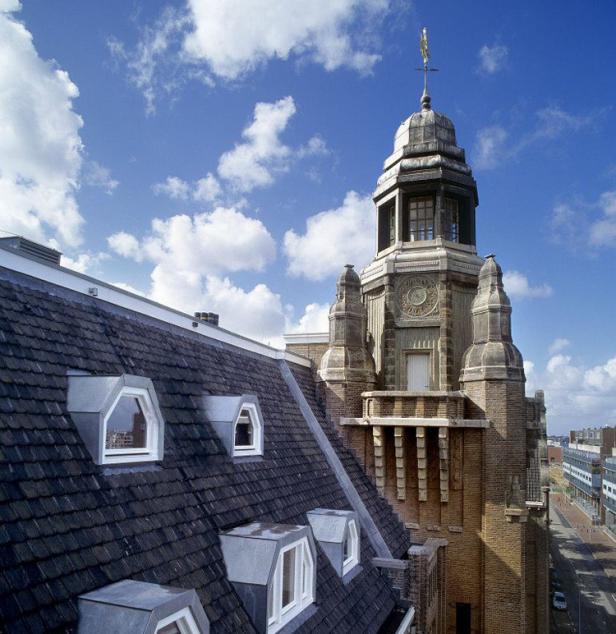 The Lloyd Hotel has undergone many transformations over the course of its long history. Originally built in 1921 as a luxury hotel for Europeans migrating to South America on Royal Dutch Lloyd ships, it sits comfortably on the Eastern Docklands...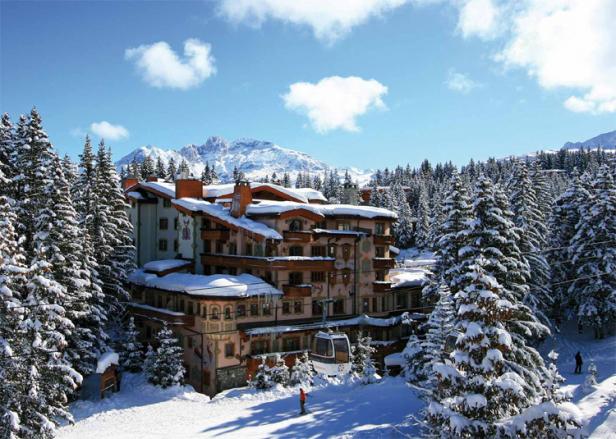 Described as an "Alpine fairy tale come true," the Hôtel de Charme Les Airelles employs a dedicated staff, whom, we are assured are concerned only with making hotel guests happy. During your stay, expect to be endlessly pampered and entertained. On...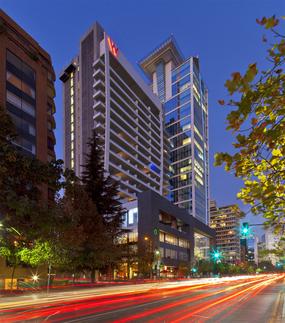 Santiago, a modern jewel in Latin America, has been attracting visitors for centuries with its infectious energy, snow-capped Andean Mountains, sizzling restaurants and trendsetting nightlife. Within its city sits W Santiago, reinventing style and...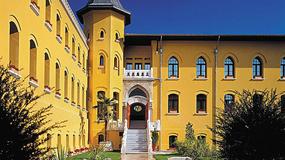 Located in Sultanahmet, The Four Seasons Istanbul was originally an Ottoman Empire prison. Used to detain political prisoners, including famous Turkish poet and communist revolutionary Nazim Hikmet, the neoclassically designed jail was converted...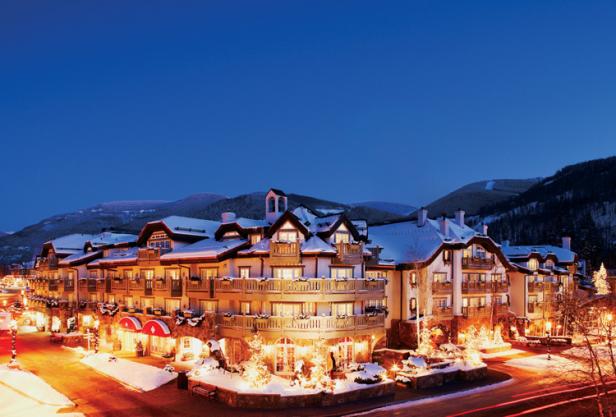 The AAA Four Diamond Resort, Sonnenalp was opened by the Bavarian Faessler family, whose luxury hotel in the old country was known for personalized service and beautiful surroundings. The Vail location was opened in the late 1970s, but the apple...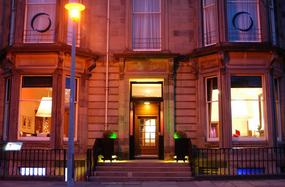 Location of The Bonham in Edinburgh offers the best of both worlds—nestled in the middle of a line of sturdy Victorian homes on a quiet street, yet an easy 10-minute walk from the western edge of Princes Street and the busy traffic, shops, museums...

Featured Luxury Hotels
Santiago, Chile
W Santiago
Against a panoramic backdrop of the snow-capped Andes, W Santiago reinvents...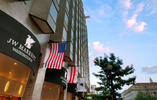 Washington, United States
JW Marriott Washington, DC
The JW Marriott Washington, DC is a luxury downtown Washington, DC hotel...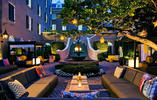 New Orleans, United States
W New Orleans - French Quarter
A quiet spot in the city that purrs with nightlife during even the sun-drenched...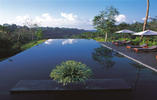 Bali, Indonesia
Alila Ubud
Alila Ubud is a tranquil and secluded hillside retreat that sits high up on...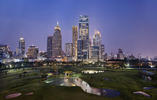 Bangkok, Thailand
The St. Regis Bangkok
Experience the splendor of Bangkok from a premier location along Rajadamri...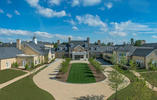 Middleburg, United States
Salamander Resort & Spa
Just 35 minutes from Dulles Airport, the 340-acre resort is located within the...
LET'S CONNECT LUXURY NEWS & MORE