LuxuryTravel News & Articles
Hotels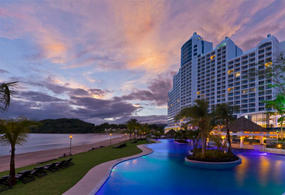 Among Panama's finest hotels, Westin Playa Bonita Panamá ranks high on the list of luxurious accommodations located alongside the Pacific Ocean. Surrounded by lush tropical rainforests and nearby to many tourist attractions, the resort boasts a...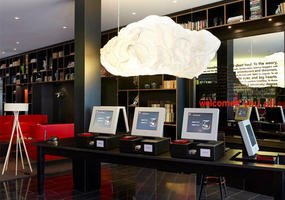 The future has arrived. Okay, we realize that's an oxymoron, but the future as seen in Sci-Fi thrillers about computers taking over the world – that future has arrived. citizenM hotel in London has scrapped the conventional concepts of hotel...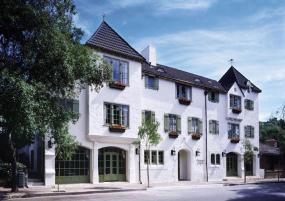 Evoking a timeless elegance and a wistful allure, L'Auberge Carmel, a Relais & Chateaux property, takes guests back to an old Europe. A time when hours were spent under shaded sidewalk cafes and cellphones could not distract from the nature's...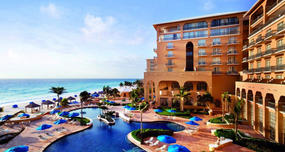 Cancun has some of the world's most beautiful beaches, and of course at certain times of year, some of the busiest. While its reputation conjures up images of spring breakers on a partying spree, there are definitely ways to enjoy Cancun's natural...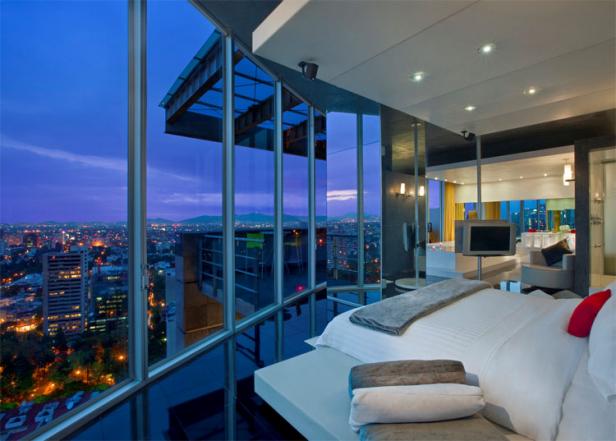 In Mexico City, which edges out New York in the list of the world's largest cities, there are a plethora of hotel options. Two in particular stand out for offering elevated experiences to savvy travelers out on business or pleasure. The Four Seasons...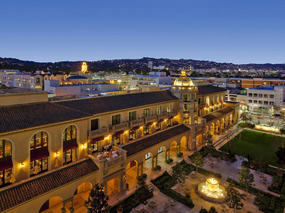 Beverly Hills, the epicenter of glamour and luxury on the west coast, is home to Montage Beverly Hills—a hotel exemplifying the same opulence and attention to detail that the city is known for. Its location—filled with frequent Hollywood...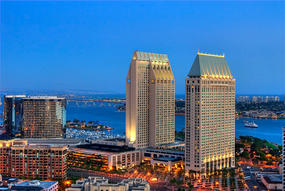 Distinctively different, Manchester Grand Hyatt San Diego is an urban-waterfront resort in the heart of San Diego that begs to be noticed. This full-service resort earned itself a 2012 TripAdvisor Certificate of Excellence Award due to its stunning...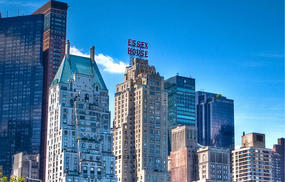 The iconic JW Marriott Essex House New York has been serving patrons since 1931 in its Central Park location. Throughout the years, it has continued to provide exceptional experiences and uncompromised service its discerning guests. Located only...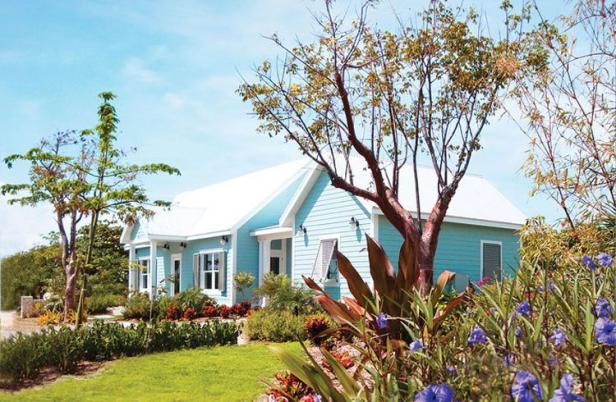 It's a tale of two sisters—both entrepreneurs and Caribbean girls. Cayman Islands natives with worldly backgrounds and an innate sense for hospitality, Heather Lockington and her sister turned a chunk of beachfront land on Grand Cayman into a lovely...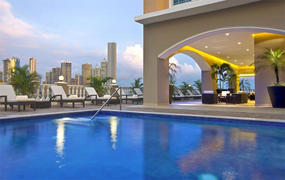 Along the charming streets of Panama City, in the heart of town sits Le Méridien Panama, where refined sophistication meets striking style. Nearby, nightlife thrives and the beautiful Pacific Ocean waters mesmerize. The hotel's awe-inspiring design...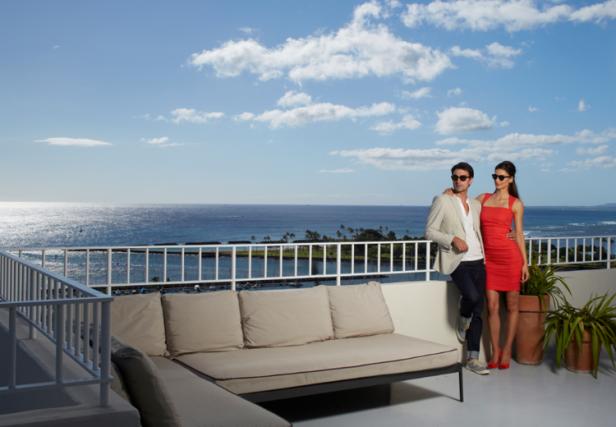 It's been awhile since Waikiki's heyday as a port-of-call for the rich and famous looking for some R&R upon Hawaii's sunny shores. Despite a temporary downtick in high-end tourism in the past few decades, Waikiki (and all of Oahu) has recently...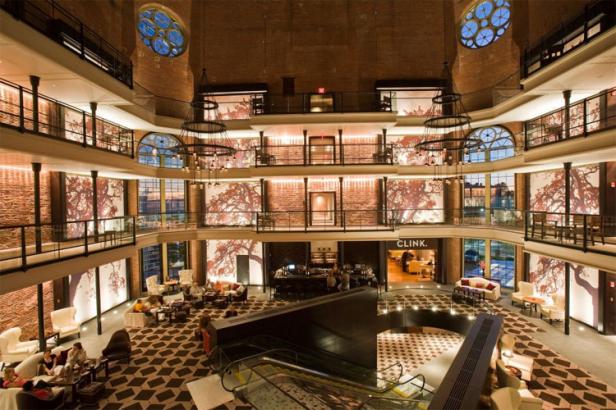 Where you were once only allowed one phone call, a bologna sandwich and a rock hard bunk bed, you're now pampered with concierge service, decadent dishes, and the coziest of accommodations. Gone are the dark days of detaining criminals, as today...