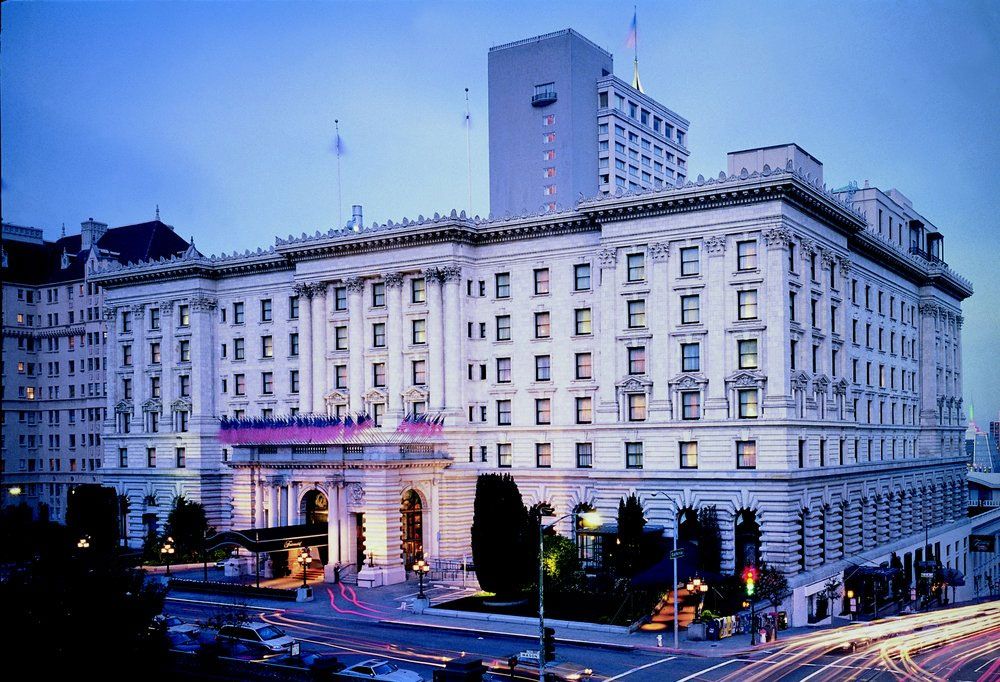 Photo Credit: The Fairmont San Francisco
AccorHotels has officially finalized its deal to purchase FRHI Hotels & Resorts for $2.7 billion yesterday. The acquisition consists of $480 million in cash and 46.7 million shares, adding 155 more properties to Accor's portfolio.
Last December Accor announced its plan to buy the luxury brand and since that time has gone on to also acquire London-based, home-sharing provider Onefinestay for approximately $168 million this past April. Accor's North America presence will increase from 16 properties to 56 with the new hotels. FRHI's portfolio offers a slew of historic properties such as Le Royal Monceau Raffles Paris, The Plaza in NYC and The Fairmont in San Francisco. Their loyalty members also include three million guests.
Photo Credit: Le Royal Monceau Raffles
Previously FRHI's President and COO, Chris Cahill will return as the group's CEO of Luxury Brands, leaving his position on the boards of Temple Hotels and Morgaurd. Cahill will be responsible for strategy and operations of all three FRHI brands as well as So Sofitel, Sofitel, Sofitel Legend, MGallery by Sofitel and Pullman.
"The acquisition of these three emblematic luxury hotel brands is a historical milestone for AccorHotels. It will open up amazing growth prospects, lift our international presence to unprecedented heights, and build value over the long term," Sébastien Bazin, chairman and chief executive officer of AccorHotels, said in a statement.