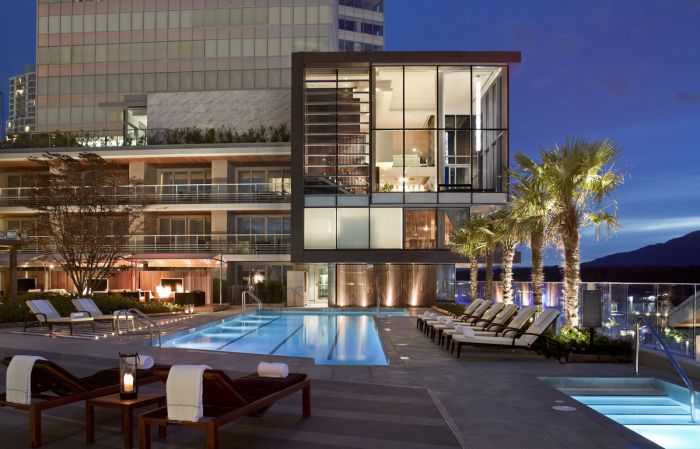 Photo Credit: Fairmont Pacific Rim
When Mercedes-Benz chose Vancouver as the setting for the recent launch of its new 2018 E-Class Coupe—which we dubbed "the essence of modern luxury"—Vancouver, British Columbia won out over every other city both because of the glorious driving roads leading out of town through some of the most gorgeous scenery you've ever witnessed; and the presence of a world-class hotel suitable for VIP guests and high-profile journalists, with a hospitality experience equal in excellence to the automotive one. We're talking about the famed Fairmont Pacific Rim, a five-star paragon of contemporary luxury on the waterfront in downtown Vancouver, with incredible mountain and harbor views. Arriving in a gorgeous new Mercedes seems par for the course.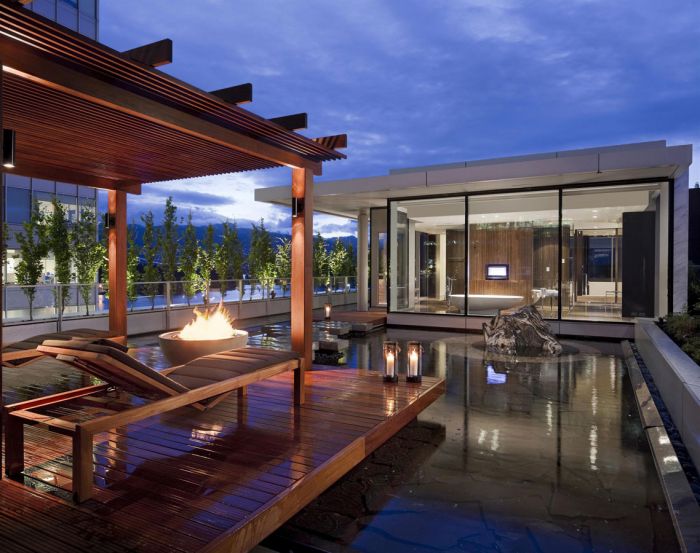 Photo Credit: Fairmont Pacific Rim
It features three delectable dining destinations, a resort-style Willow Stream Spa, a rooftop pool, and beautifully-appointed guest rooms including some of the most luxurious suites in the city, most recently enhanced with new Owner's Suites, a collection of stylish, mid-century, modern designed spaces. Rated the World's Best Business Hotel by readers of Condé Nast Traveler as well as the #1 City Hotel in Canada by Travel + Leisure, the Fairmont Pacific Rim has set a new standard since first opening in 2010. The property recently debuted Botanist, one of the best hotel restaurant / bars we've ever been to, while its renowned Lobby Lounge is a bustling scene that serves up amazing cocktails in a festive atmosphere that always makes you feel like you're celebrating something.
Photo Credit: Fairmont Pacific Rim
And indeed the hotel's head bartender Grant Sceney was recently Vancouver's Bartender of the Year at the 27th annual Vancouver Magazine Restaurant Awards. Sceney has been active in the competition circuit, most recently winning the 2014 Diageo World Class Bartender of the Year. "Grant is a master of his craft, with an extraordinary understanding of flavor profiles to construct the perfectly balanced cocktail," according to Frederic Bellone, Manager of the Fairmont Pacific Rim. "He's been regarded as a 'Fairmont Tastemaker' and many guests frequent the lobby bar to visit Grant specifically. He enjoys the challenge of creating a custom cocktail to suit their tastes or introduce a new and intriguing libation and provides an exceptional experience for our guests."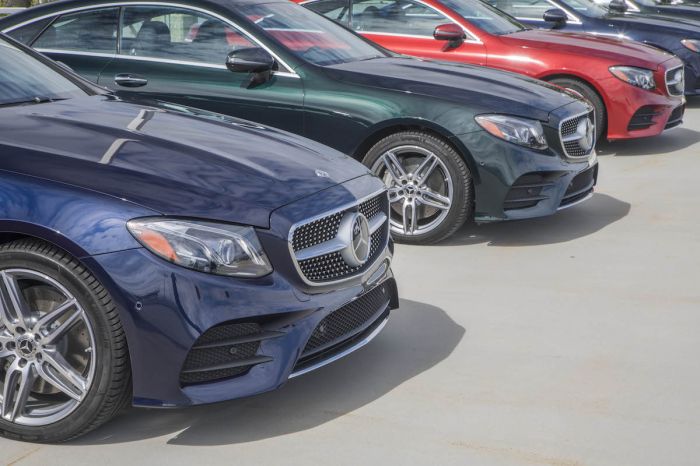 Photo Credit: Mercedes-Benz
At Botanist, Sceney has full reign for his masterful mixology, and was tasked with creating a bar that could play host to any concoction, no matter how complex. More than a bar it is in fact also a "cocktail lab"—one of four different spaces that make up the Botanist, also encompass a dining room, garden, and champagne lounge. One the edible side Executive Chef Hector Laguna harvests the culinary abundance of the region—"produce rooted from the soil of the northwest, sustainably sourced seafood, and organic agricultural methods from backyard suppliers." Signature menu items include a variety of root vegetables, butter-poached lobster with trumpet mushrooms, fennel, crispy risotto, lobster bisque; and grilled sturgeon with beetroot agnolotti, sunchokes and crème fraîche.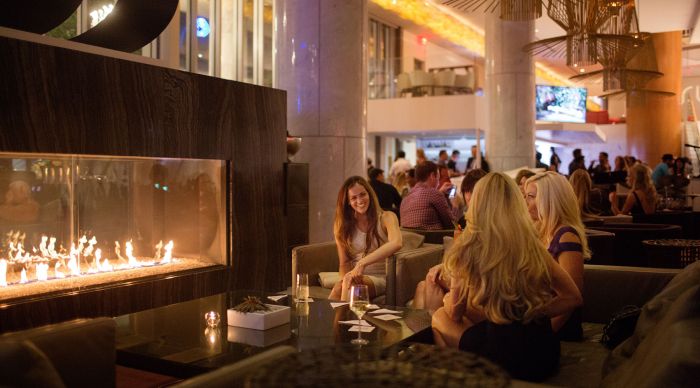 Photo Credit: Fairmont Pacific Rim
Wine director Jill Spoor supports the kitchen and delights diners with a terroir-driven wine program that showcases sustainable, organic and biodynamic farming and winemaking practices. On the cocktail front, Sceney and Botanist head bartender David Wolowidnyk take advantage of "lab" equipment including a centrifuge, band saw and roti-vaporizer to offer botanically-driven, beautifully presented, chemistry-inspired libations the likes of which you've never seen before. Standouts include The Deep Cove which uses Island Gin, sea buckthorn and blue algae, and is served in a bespoke glass molded onto a log of driftwood; and the Pollinator 15, with Pisco, pollen, bitter bianco, Lillet Blanc, chamomile and Haskap bitters.
Photo Credit: Fairmont Pacific Rim
The design of the dining room is a tour de force formed of various types of limestone, whitewashed woods and ornate metalwork with bright pops of plant material throughout representing the botanical theme. The extremely clever layout features a series of tables that connect via a flowing 'S' curve banquette. This holiday season, Botanist's first, will be celebrated with seasonally-inspired tasting menus on Christmas Eve and Christmas Day along with live entertainment; as well as a five-course tasting experience accompanied by live music and a glass of bubbly on New Year's Eve.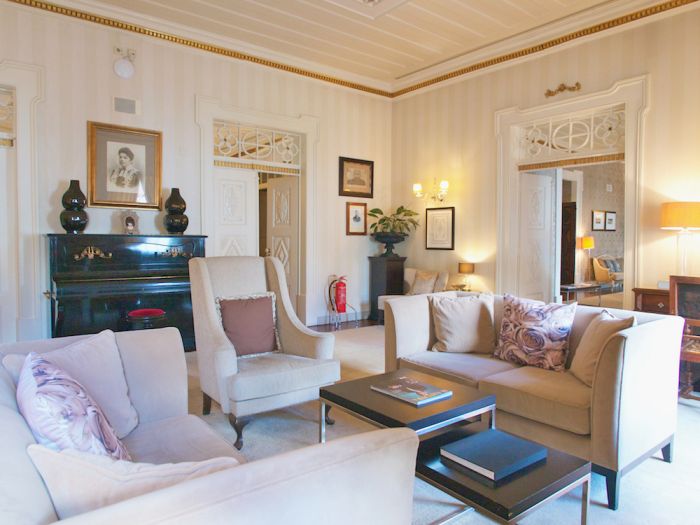 Photo Credit: Fairmont Pacific Rim
To be fair, you don't need to be traveling on business to appreciate the myriad charms of the Fairmont Pacific Rim—you just need to appreciate beautiful modern luxury hotels, fantastic cocktails, fabulous wine and fine food. Which doesn't sound too difficult…