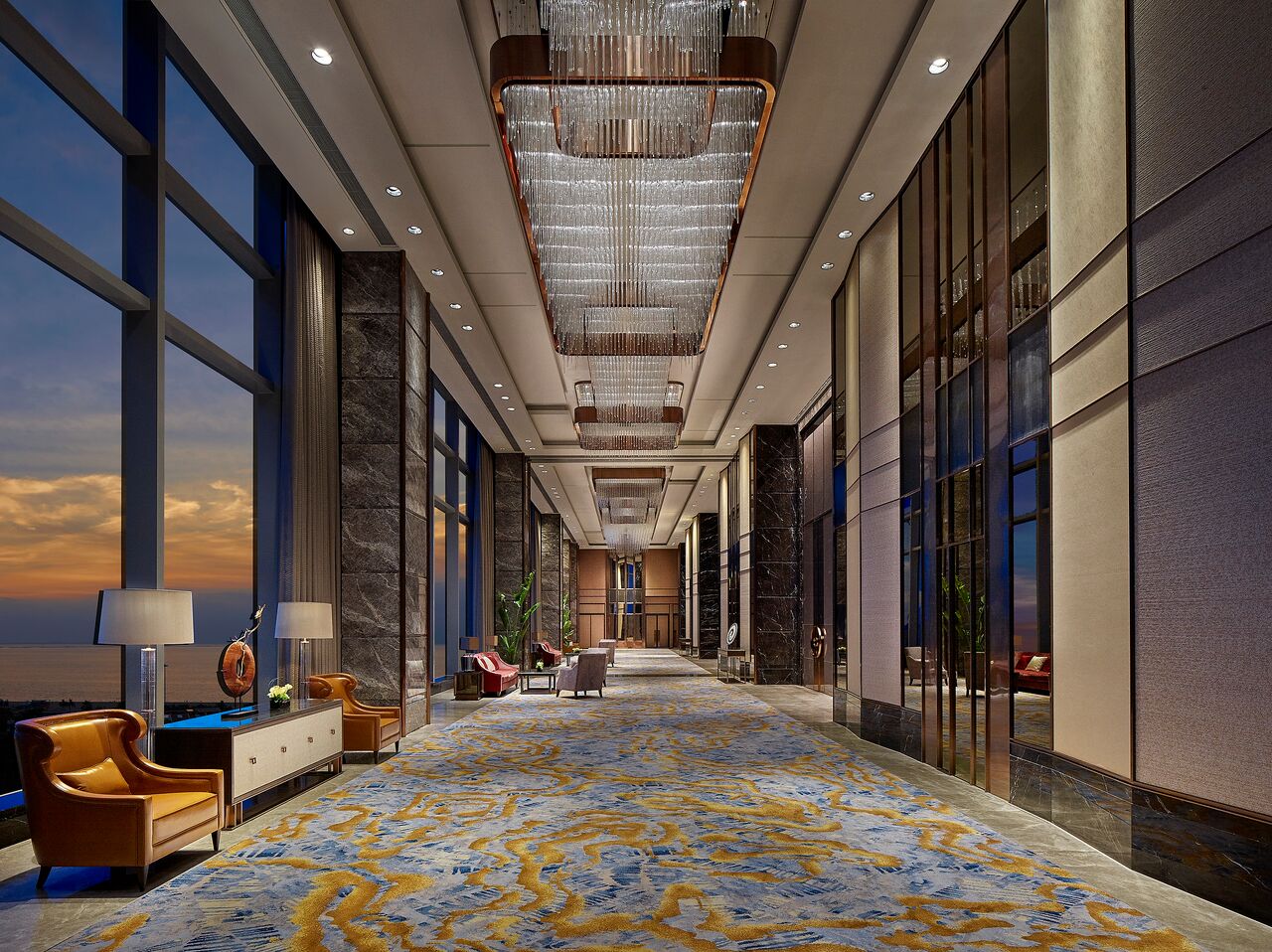 Photos Credit: Shangri-La Hotel Xiamen
Redefining the Chinese "bleisure" category of luxury hotels, the new Shangri-La Hotel, Xiamen, now offers the latest in premium hospitality in the newly-developed financial Guanyin Shan Business Centre. Just 10 minutes from the Xiamen International Airport on China's southeast coast, the 325-room Shangri-La Hotel, Xiamen is an urban resort overlooking a long stretch of beach on one side with city views on the other.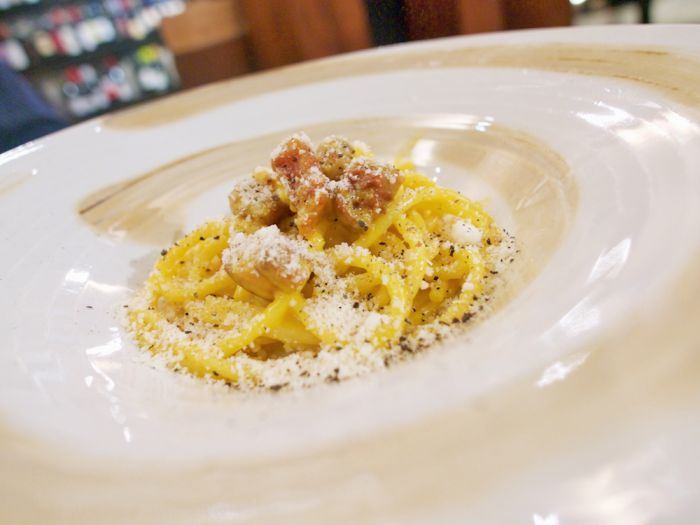 The urban resort is a lifestyle destination catering to both leisure and business travelers. The hotel's Minnan-style architecture and its interior design showcases work from local artists. The Horizon Club showcases the hotel's panoramic sea view with a spacious open-air terrace. Shangri-La Xiamen is the city's only hotel to feature a Kid's Club, and an elevator large enough to transport automobiles directly to the 16,146-square-foot Grand Ballroom event space. The hotel has nine other event spaces for gatherings of 30 to 400 guests.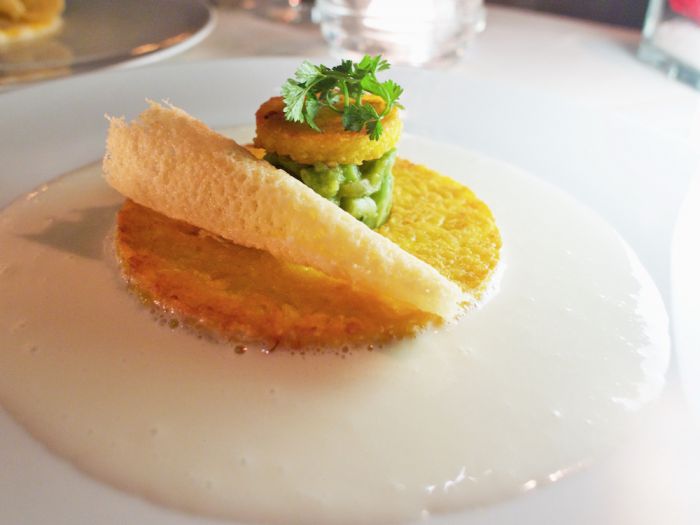 The hotel's notable Chinese restaurant, Fu Gong, specializes in Cantonese and Minnan cuisine. The interior nods at Xiamen's significance as a major seaport; blue partitions are modeled after shipping containers and glass wall installations showcase images of the port. The all-day Café Amoy serves Asian and international fare from live theater kitchens. The room is characterized by bold, geometric architectural details and large windows for natural light. Afternoon tea is served in the Lobby Lounge, with evenings turning the space into a lively gathering area linked to an outdoor deck.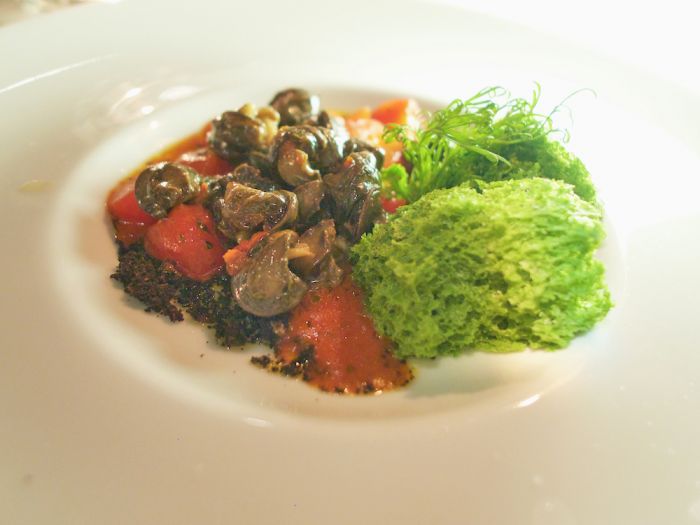 More than 70 percent of the hotel's guestrooms and suites look out to the Taiwan Strait. Guestrooms range from the 452-square-foot Deluxe Sea View Room to the elegant, 1,808-square-foot Shangri-La Suite. The Horizon Club showcases the hotel's panoramic sea view with a spacious open-air terrace, providing a tranquil retreat.