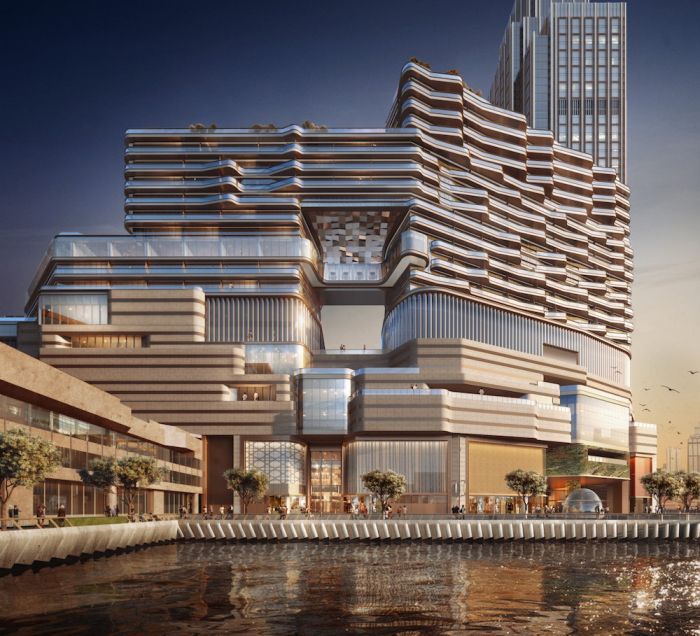 K11 Artus
As one of the most prestigious property developers in Asia, New World Development Co., Ltd. announced that it is in process of creating a new luxury hotel-style residence at Victoria Dockside, its new landmark for creative arts and design. It will be on the Tsim Sha Tsui waterfront, and will be named K11 ARTUS. It is scheduled to open in Summer 2019.
Comprising 287 residences and spanning across 14 stories, ARTUS is an extension of the K11 brand, the global high-end lifestyle brand that embraces art, people, and nature. Capturing these three core attributes of the K11 brand, the ARTUS name is a portmanteau combining the English word "Art," with the Latin term "Domus", meaning 'home.'
Within these individual residences, guests live in inspiring environments, created to curate their lifestyles as they craft their own creative experiences. ARTUS is designed for worldly travelers who champion authenticity, appreciate personalization. and celebrate luxury. With eclectic touches and customized elements, each suite will be a private residence to inspire quiet contemplation and personal connection.
"ARTUS marks a major milestone for the K11 brand with our expansion into the hospitality sector," said Adrian Cheng, K11 Founder, Executive Vice-Chairman of New World Development. "Our intention is to reshape the serviced apartment experience by designing private residences that encourage discerning visitors to reflect on significant ideas and pursue creative passions. More than a place to live, ARTUS will be a welcoming sanctuary for intelligent minds meeting inspiration."
A testament to creativity and collaboration, ARTUS reflects the combined talents of Asia's most celebrated designers and international architectural firms. Kohn Pedersen Fox, the award-winning New York-based architectural studio, designed the building while Bangkok- based P Landscape (PLA) is responsible for the surrounding greenery that will form an integral part of the guest journey.
In addition, Hong Kong-based acclaimed architect Andre Fu, will create the interiors. In designing ARTUS, Mr. Fu drew inspiration from the spirit of historical venues where like-minded individuals gather. These venues encourage critical thinking and the sharing of ideas. Building on this narrative, Andre imagined the interiors as a contemporary artist's residence that rejuvenates and inspires creative minds. Guests will be invited to immerse themselves in a world of bespoke vintage-inspired furnishings, handcrafted details and whimsical twists.
"ARTUS will distinguish itself from the corporate, mainstream concept of most serviced apartments, and set a new paradigm for the industry," said Paul Cunningham, General Manager of Hospitality and Portfolio Management of New World Development. "The residences demonstrate craftsmanship, bespoke experiences, attention to detail, as well as present unparalleled views of the Victoria Harbour."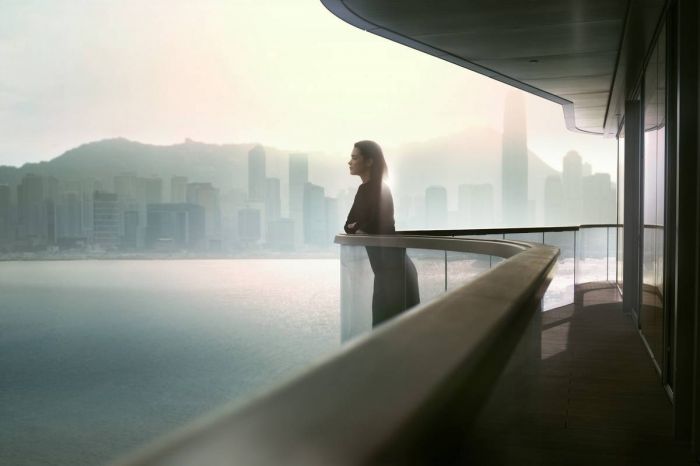 K11 Artus
With the clear, open-air waterfront views of Victoria Harbour and Hong Kong Island, Artus, and Victoria Dockside has been described by the U.S. and international media as Hong Kong's most anticipated opening. This development includes the K11 Atelier office tower and K11 MUSEA, a new ultra-high-end experiential retail, art, cultural, and dining destination. (see JustLuxe's article on K11 Musea http://www.justluxe.com/lifestyle/arts/feature-1967345.php)
Founded in 2008 by entrepreneur Adrian Cheng, K11 Group combines art and commerce in commercial and residential real estate, as well as a growing portfolio of brands across different sectors in greater China and around the world.
Through K11 Group, Cheng's stated aim is to constantly innovate and "to connect China's cultural ecosystem and its emerging millennials and Generation Z with the world, by creating a new global identity for Chinese millennials."
http://www.artus.com.hk/concept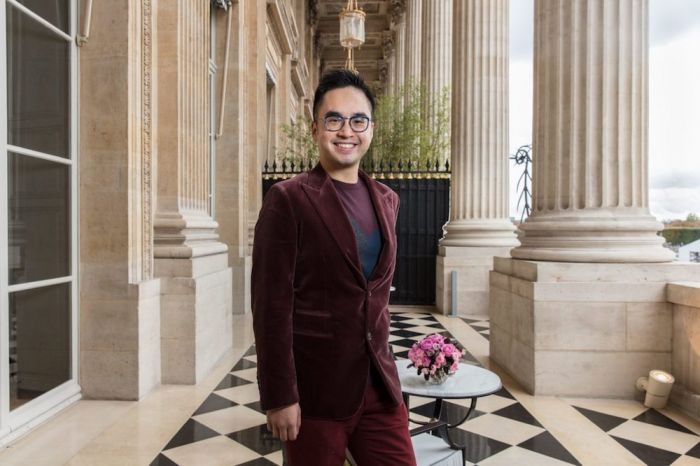 New World Development
Adrian Cheng, 2018