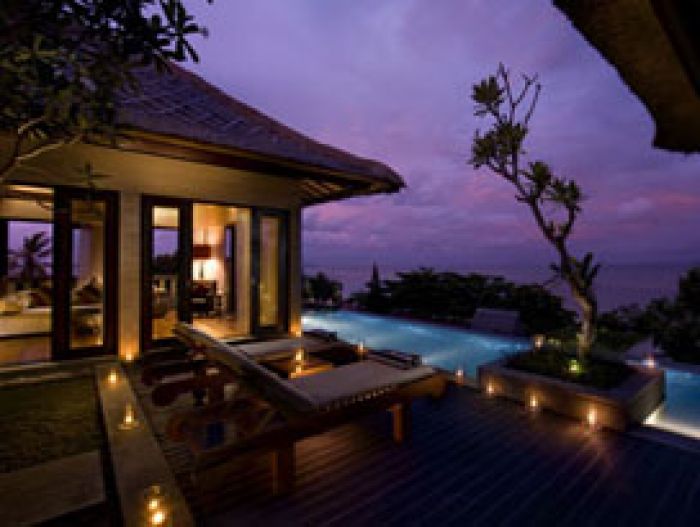 Luxury Hotels:
Conceived in 1982 with the goal of bringing contemporary luxury to the world's most popular tourist destinations,
Conrad Hotels & Resorts
is built on a long history of giving guests the best in service with contemporary style.
Founded by Conrad Hilton's son over 60 years after the first Hilton Hotel opened in Texas, Conrad has opened its first luxury property in Queensland Australia. The collection has grown to encompass 18 award-winning properties in the Americas, Asia Pacific, Europe and the Middle East and Africa. Since being absorbed by the Hilton Family in 2000, Conrad Hotels has maintained its distinction by being the most contemporary brand of the hotel giant company.
Each hotel's décor is a unique take on contemporary luxury, accenting the Conrad emphasis on giving guests personalized luxury service. Conrad hotels also offer unique services that you won't find in any other hotel chain, including spa packages tailored to each guest, fine dining in some of the world's best restaurants and the newly introduced Conradtini, which allows guests to be their own mixologist. Conrad Hotels also offer one of the largest pillow bar selections in the world, created for the comfort of their guests and inspired by the location of the hotel.

The Mount Juliet Conrad now has a state-of-the-art equestrian center within the 1,500 acre estate.

At the Conrad Bangkok, business travelers can sweeten negotiations by ordering chocolate business cards, which are available within 24 hours.

For expectant mothers, travel can be a pleasure at the Conrad Indianapolis, thanks to the hotel's special services including a prenatal listening system and a maternity massage.

The Conrad Brussels offers the largest guestrooms in the city, with Conrad's signature attention to service.

At the Conrad Jupiters Gold Coast hotel in Australia, visitors can experience all the luxury of a resort, including five star cuisine, a fine wine collection, spa treatments and the excitement of non-stop casino action in the midst of some of the area's best attractions and stunning nature.


Conrad spa experiences blend the best essential ingredients and treatments with the latest technology to ensure that each guest has a harmonious experience that focuses on their well-being, using destination-based treatments.

The Conrad Tokyo Mizuki spa offers Tokyo's only real Hinoki bath, a tub made from the beautiful Hinoki cypress. Guests can indulge in one of the city's largest hotel spas surrounded by calming symbols of water and the moon as they relax and enjoy a massage using bamboo.

The award-winning Jiwa Spa at the Conrad Bali focuses on treatments that reflect the botanical oceanic vibes of Bali. The signature Ocean Flow treatment is a massage that mimics the flow of ocean waves. Kids can also relax with a Back Scratch massage designed especially for them.

Conrad Hotels brings contemporary luxury to the Hilton family of Hotels, celebrating the individuality of the guest with each uniquely luxurious hotel. Next year, Conrad Hotels plans to expand its dynasty into China, with the opening of the Conrad Shanghai. Conrad also has several more properties set to open in elite destinations around the world, including Europe, the Bahamas, the UAE, and Thailand.

For JustLuxe Carly Zinderman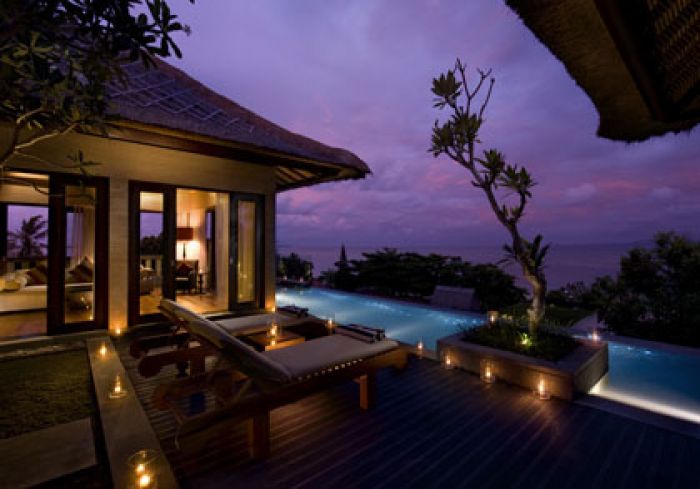 Conrad Bali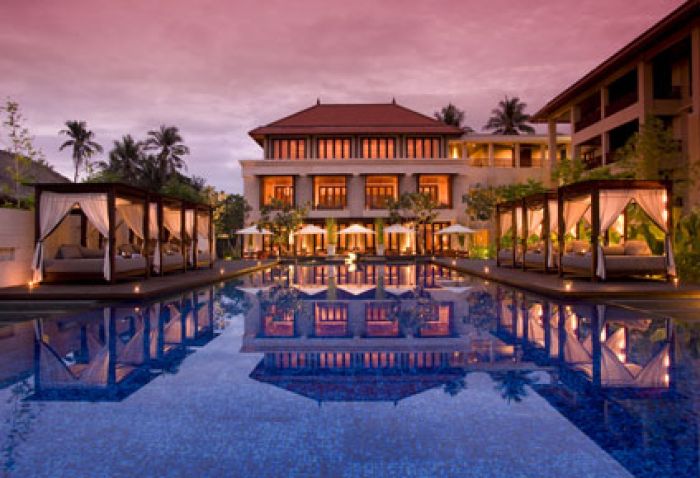 Conrad Bali

Conrad Bangkok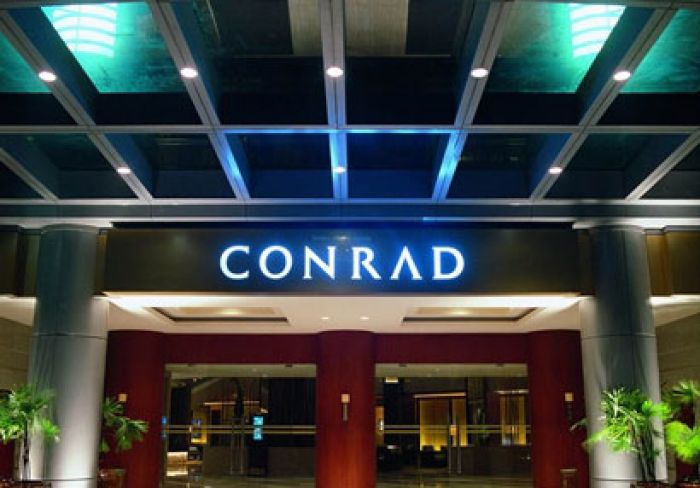 Conrad Bangkok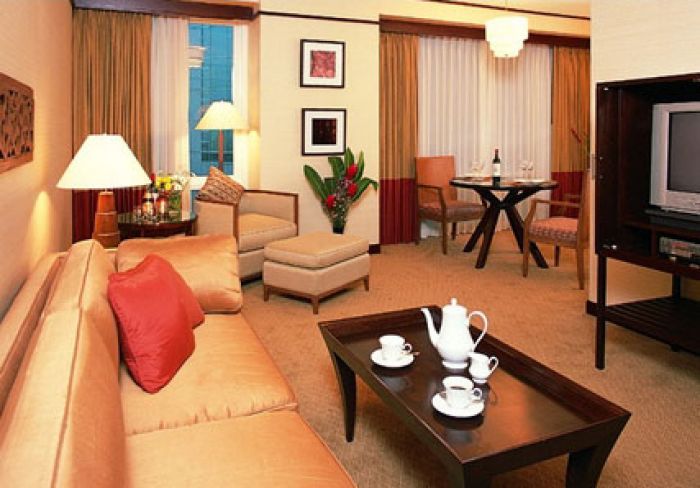 Conrad Bangkok Residences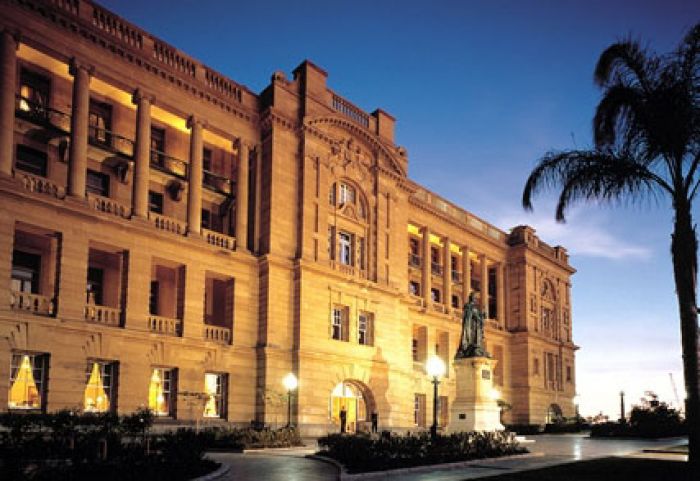 Conrad Brisbane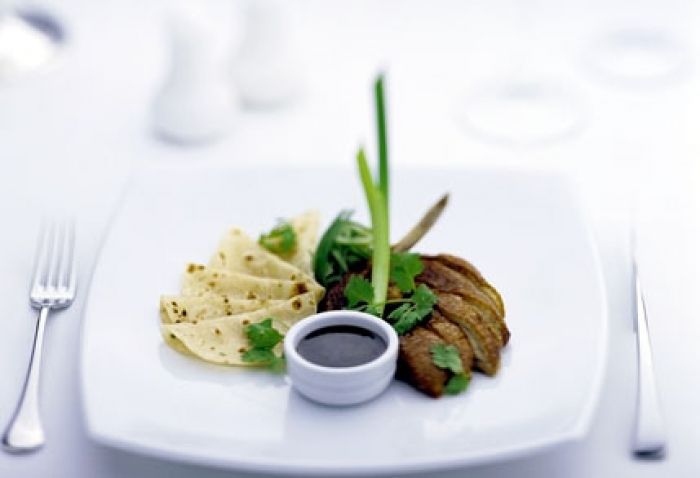 Conrad Brisbane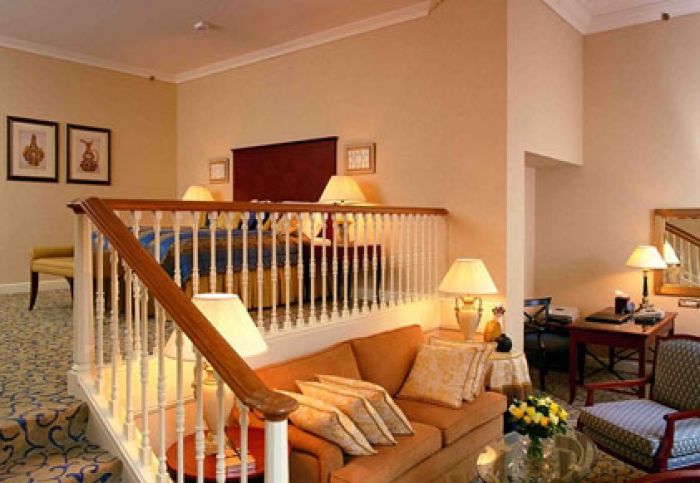 Conrad Brussels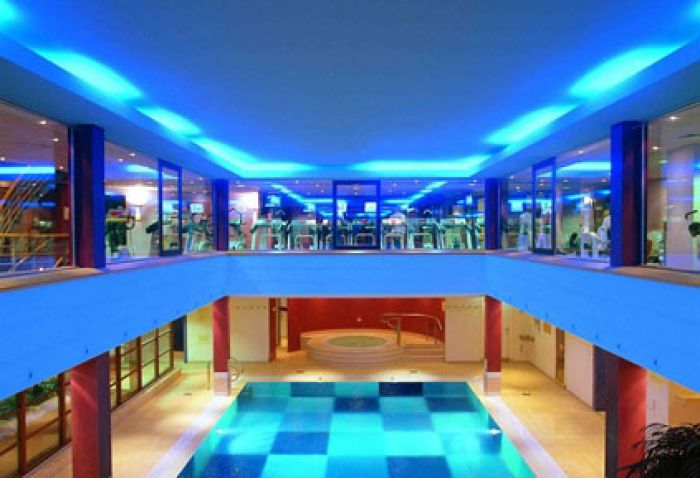 Conrad Brussels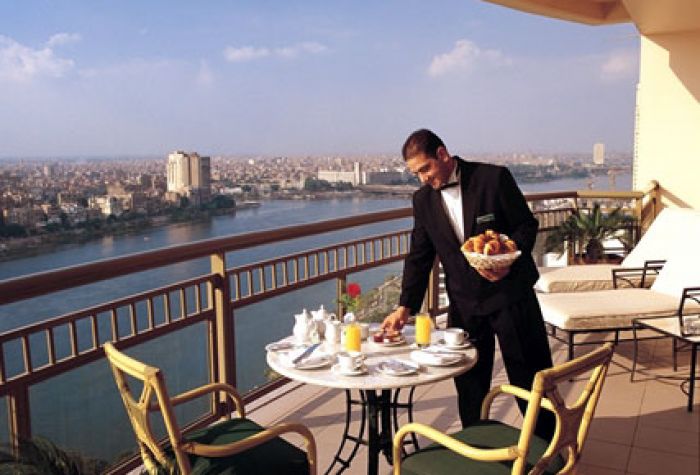 Conrad Cairo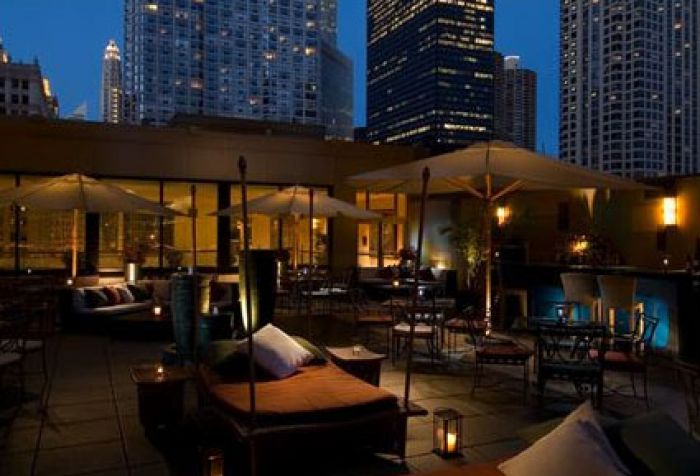 Conrad Chicago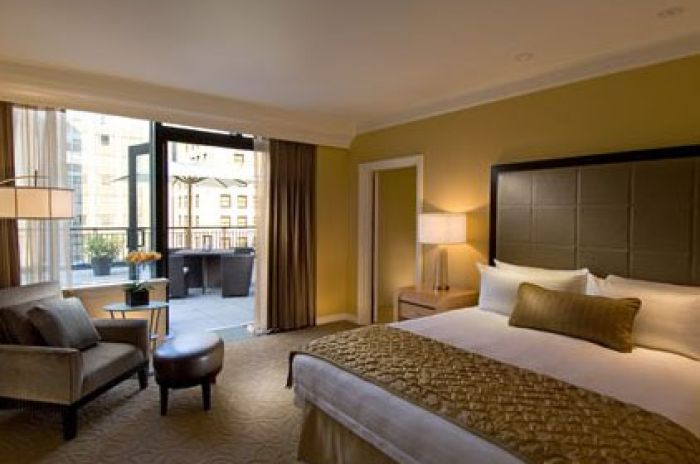 Conrad Chicago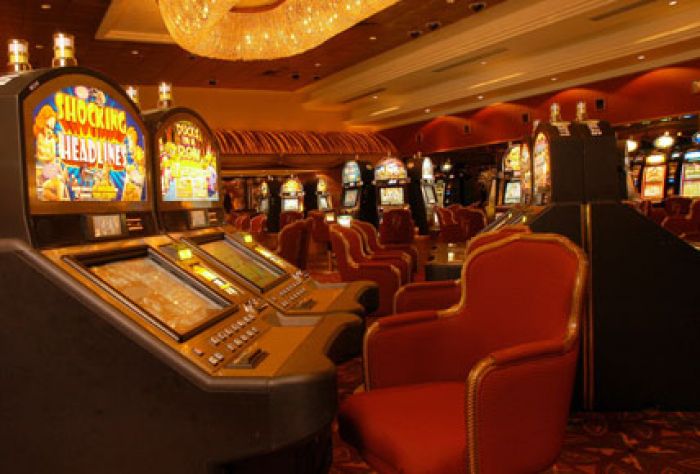 Conrad Chicago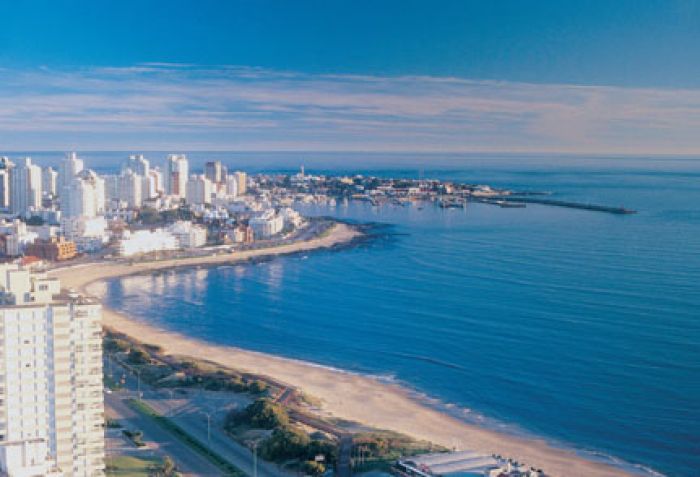 Conrad Punta del Este Resort and Casino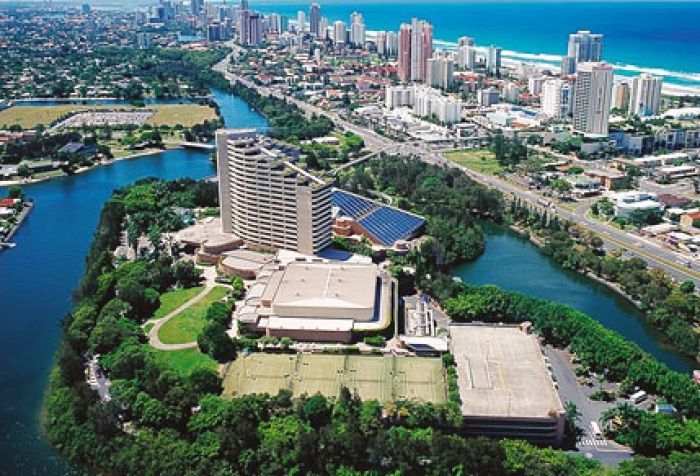 Conrad Jupiters, Gold Coast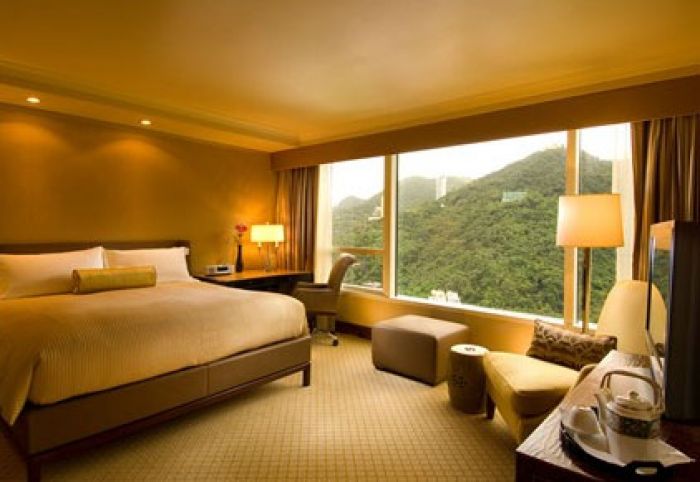 Conrad Hong Kong

Conrad Indianapolis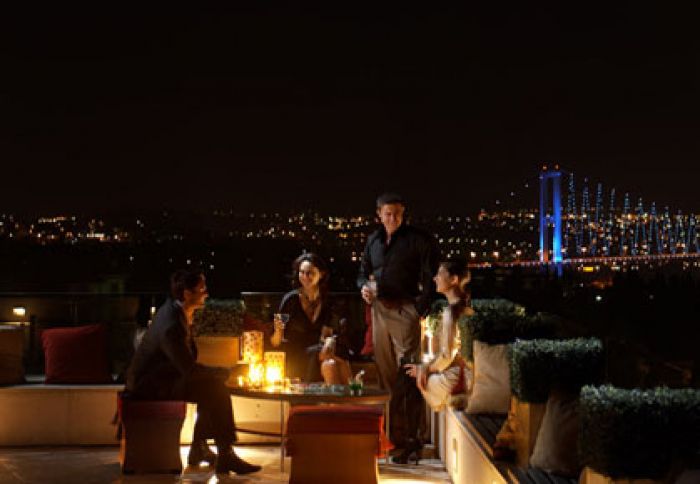 Conrad Istanbul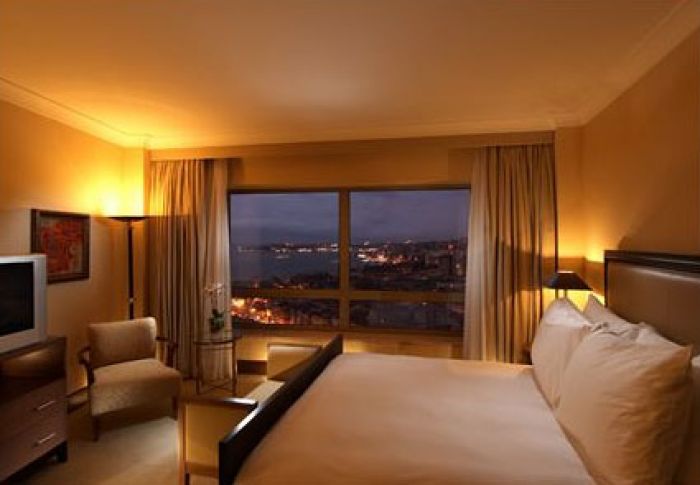 Conrad Istanbul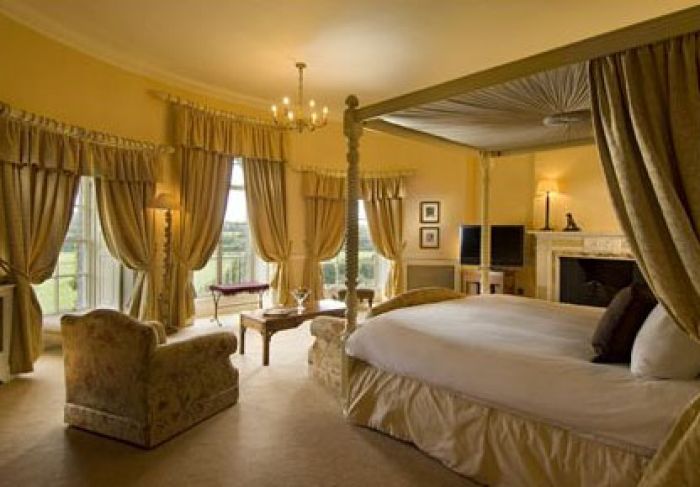 Mount Juliet Conrad, Kilkenny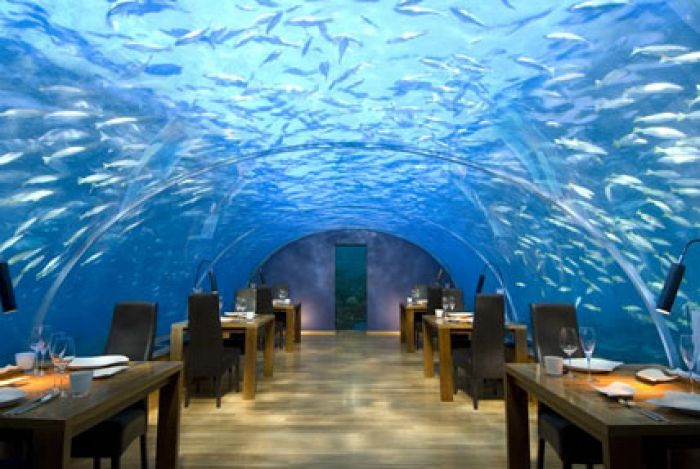 Conrad Maldives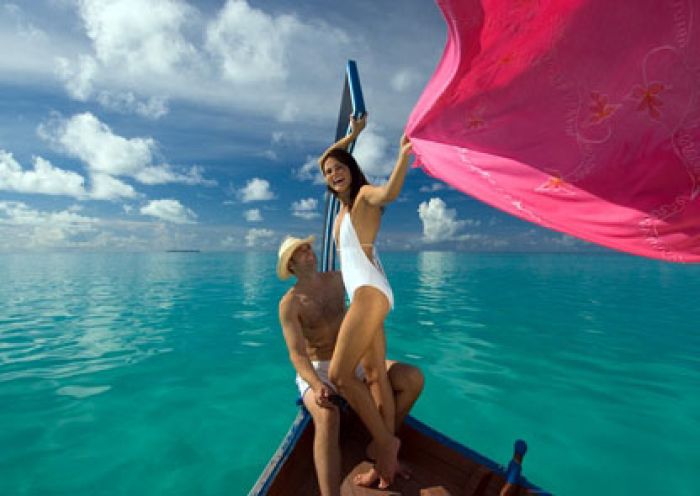 Conrad Maldives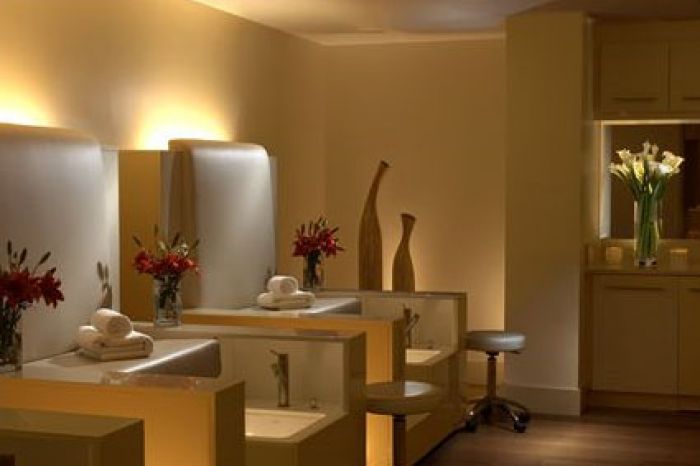 Conrad Miami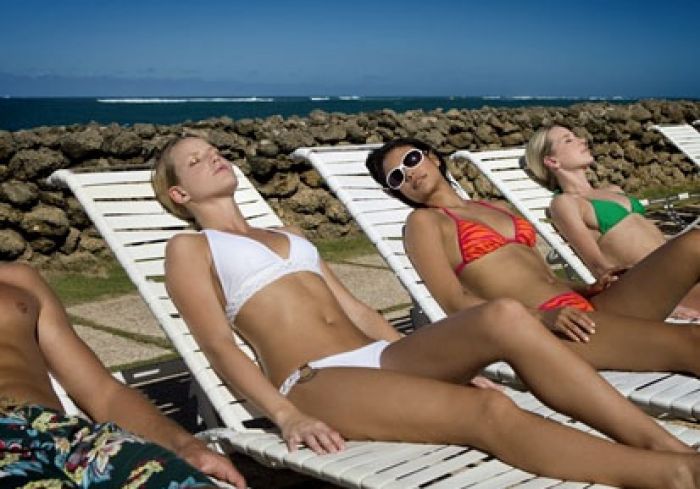 Conrad San Juan Condado Plaza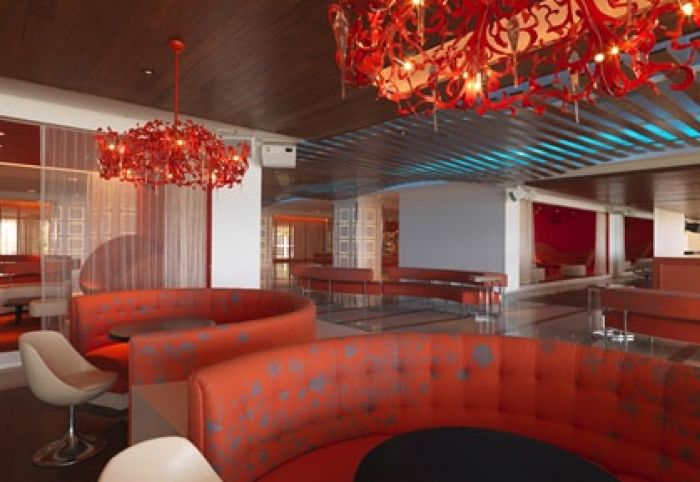 Conrad San Juan Condado Plaza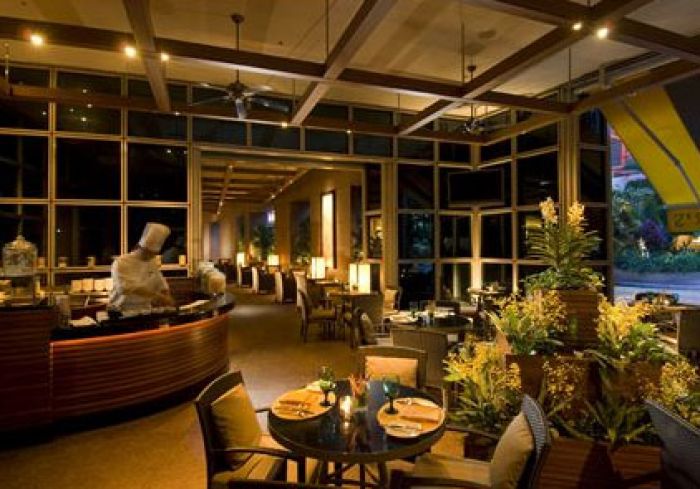 Conrad Singapore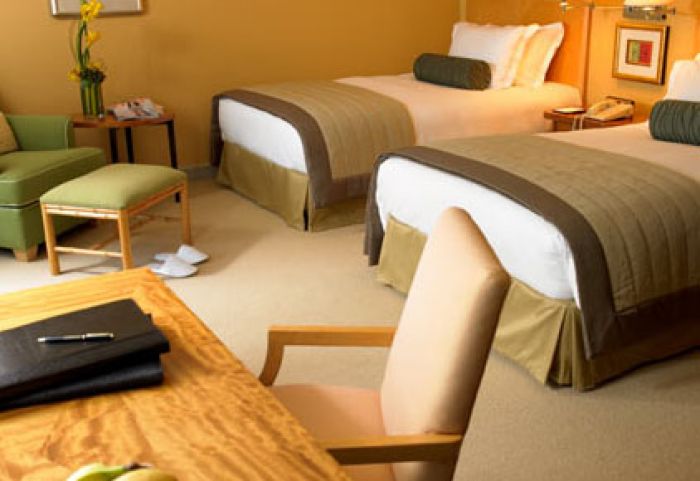 Conrad Singapore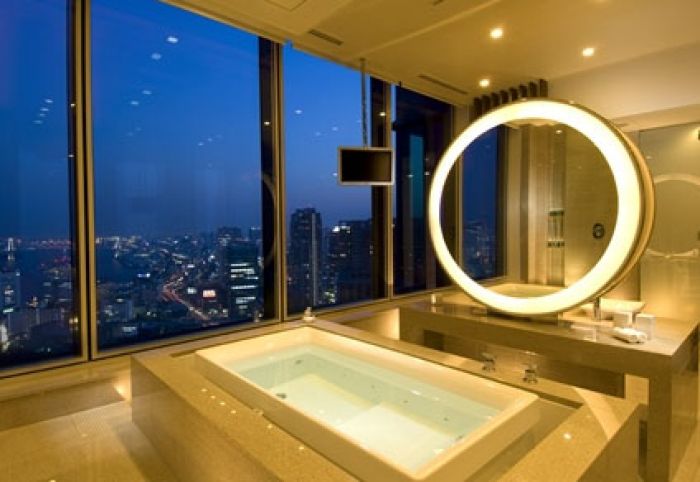 Conrad Tokyo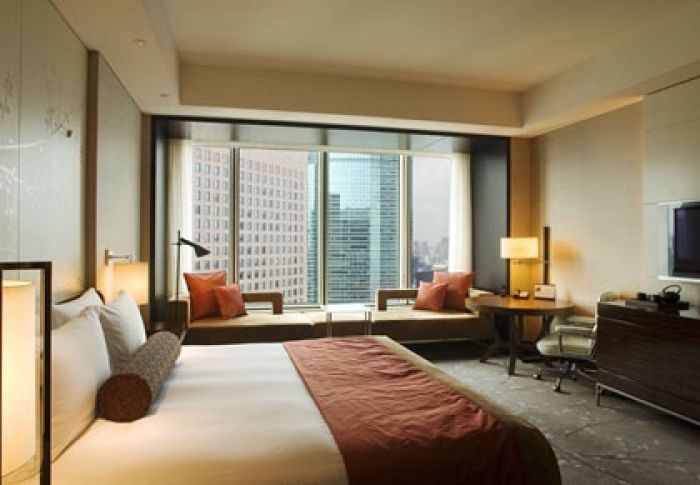 Conrad Tokyo