By Sara Cardoza Sep. 25th, 2012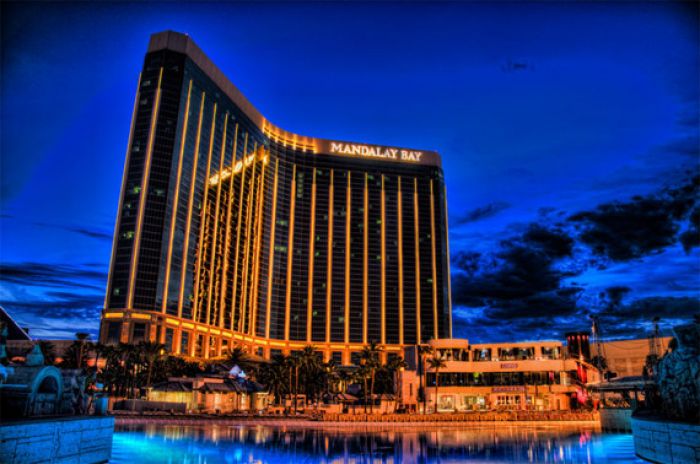 Photo Courtesy of Mandalay Bay
Gremlins, Ghosts, and Goblins, oh my! It's the time of the year when even the most respectable take advantage of the season to get downright frightful, and what better place to unleash your inner freak than in the City of Sin itself. This year Las Vegas'
Mandalay Bay
is throwing an ultimate haunted Halloween bash. For the past several years, Global Adrenaline, creators of the Haunted Hotel Ball concept worked their magic in the cities of Chicago, Phoneix and Scottsdale, conjuring one hell of party, which includes star performances, top DJs, and costume contests set against a backdrop of a custom-designed environment.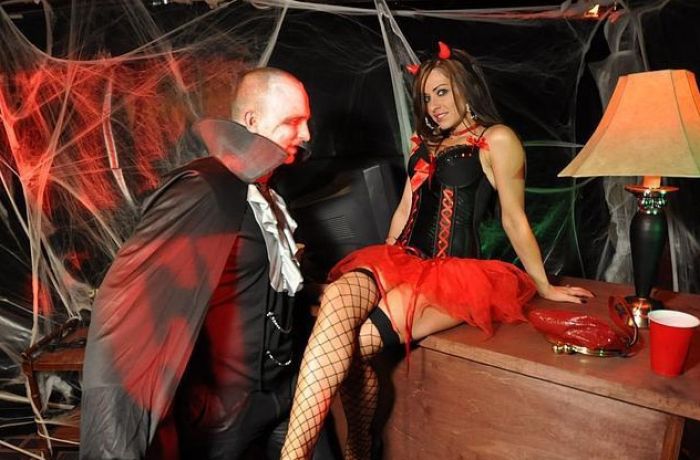 Photo Courtesy of Global Adrenaline
This year the Mandalay Bay's 30,000 square foot ballroom will be transformed by an Emmy Award-winning creative team that will utilize Las Vegas' rich entertainment history, infusing the scene with a wolf man Elvis, a herd of zombie Rat Pack members, and blood-sucking vampire showgirls. This year's party will feature a performance from the chart-topping songstress Havana Brown who, alongside Pit Bull, reached the number one spot on the US Hot Dance Club Songs chart for the single, "We Run the Night."
Photo Courtesy of Global Adrenaline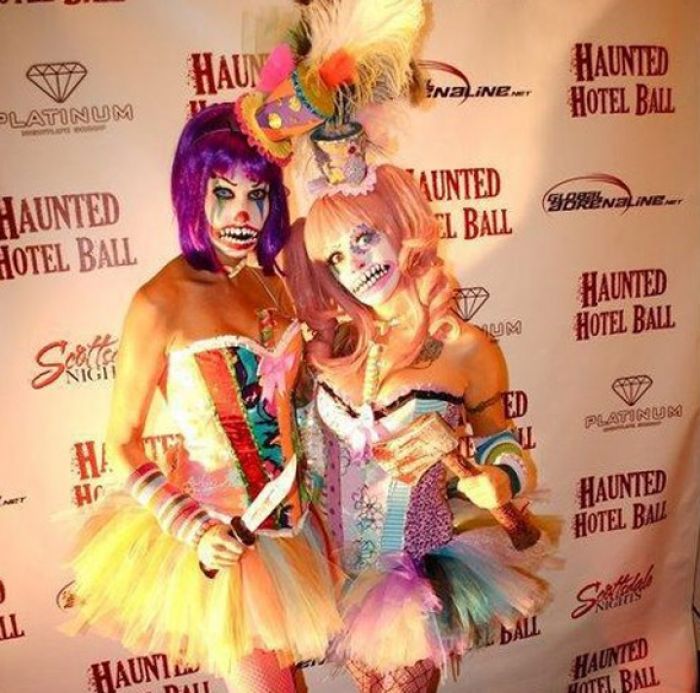 So instead of playing the part of door-watching candy man and trying not to scare the neighborhood sparkly princesses, mini Hulks, and pint-sized Spidermen, head to Mandalay Bay and strike some fear into trick o' treaters of all ages. Those dressed in the most outrageous, bizarre or risqué costumes will be able to compete for a $5,000 prize. Top contestants will have their pictures posted online, after which visitors will be able to vote for their favorites.
Photo Courtesy of Global Adrenaline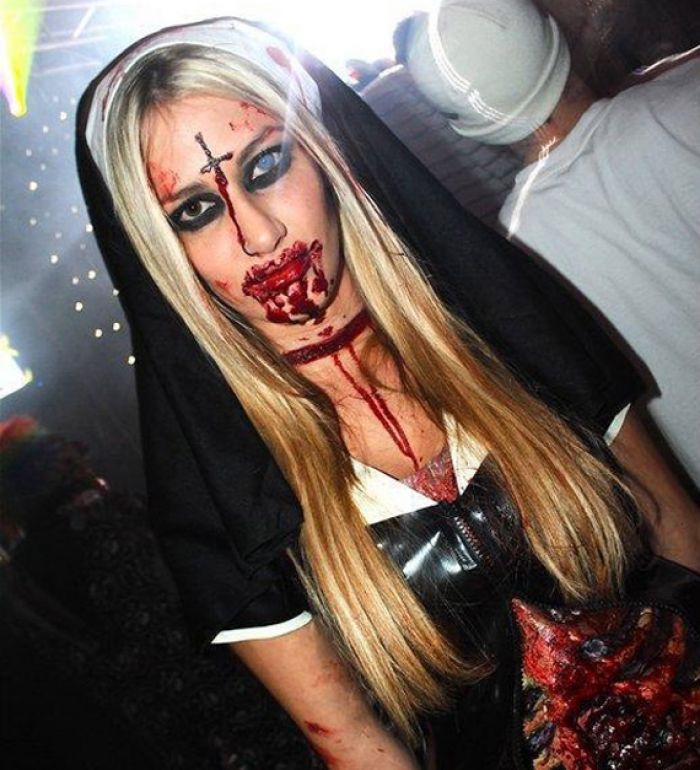 Christian Banach, owner of Global Adrenaline said, "Unlike nightclubs with permanent fixtures, hotel ballrooms like those at Mandalay Bay are dynamic and a blank canvas for our design team to completely transform. We have proven with our successful parties in Chicago and Scottsdale that partygoers want to experience Halloween in a one-of-kind environment. Las Vegas nightclubs will be there tomorrow, Haunted Hotel Ball will not."
Photo Courtesy of Global Adrenaline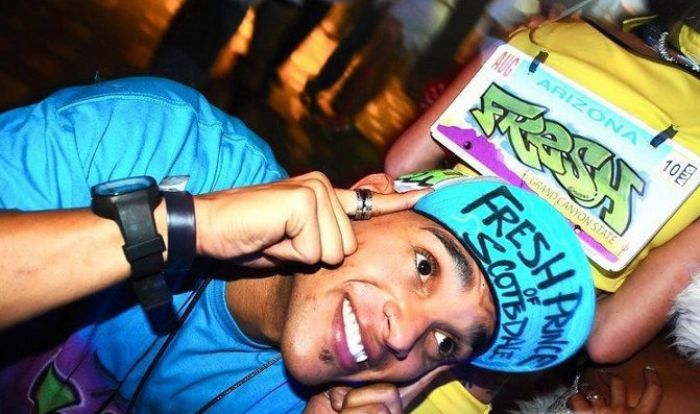 So ditch the snack-sized Snickers packs, turn off the porch light, and head to 3950 Las Vegas Boulevard South, Las Vegas on October 27th. The party won't stop until 4 am.
Photo Courtesy of Global Adrenaline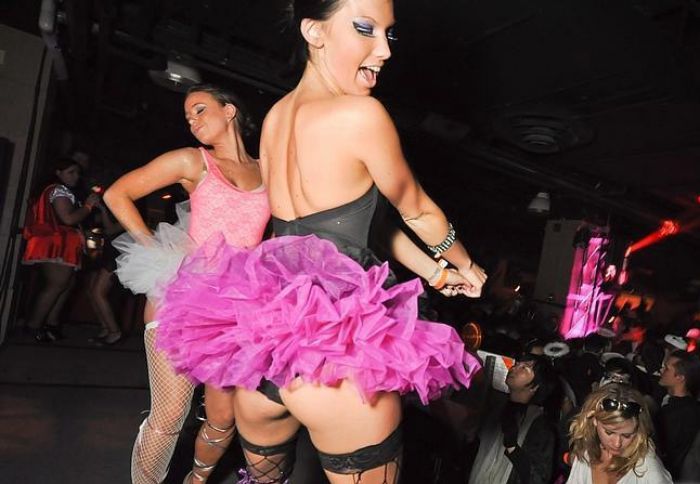 Sara Cardoza
Sara graduated from the University of Mary Washington in Fredericksburg, Virginia with a degree in creative writing. As a military child she spent her childhood living and travelling overseas which shaped her passion for travel, language, food, and intercultural exchange. She has recently joined the JustLuxe editorial team....(Read More)