By Christy Stewart Dec. 13th, 2009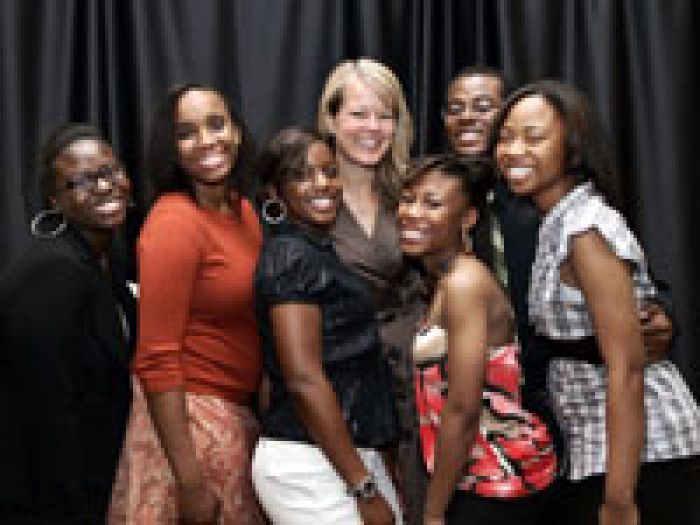 Las Vegas News:
Longines Swiss Watch Company has partnered with The Andre Agassi Foundation to create the Longines Elegance Scholarship Fund to benefit students of the Agassi Preparatory Academy in Las Vegas. The academy's first graduation ceremony commenced last June, where six graduating seniors were awarded the scholarship.
Longines Brand Manager, Jennifer Judkins, awarded the scholarship at a special ceremony to Larrisha Burrell, La'Mayah Hodges, Kristen Huddleston, Malcolm Rowland, Alexis Wallace and Charvonia Williams. Each of the six graduates were the first in their families to ever graduate from high school.
"It's moments like this that are the most rewarding in my job," said Judkins. "Longines created the Longines Elegance Fund in efforts to help fund the education of these student past their years at Agassi Prep."
The Andre Agassi College Preparatory Academy is a prototype teaching community, which serves socio-economically challenged youth in kindergarten through 11th grade. The charter school offers a small classroom setting and academic programs that focus on technology and college preparation.
Longines Swiss Watch Company plans to continue its efforts in supporting the Andre Agassi Foundation by continuing to donate to the scholarship fund through charitable events and watch sales of the Longines GrandeVitesse Andre Agassi 888 watch. Based in Switzerland, Longines is part of Swatch Group S.A., which has been a leader in watchmaking for more than 175 years.
For
JustLuxe
Christina Stewart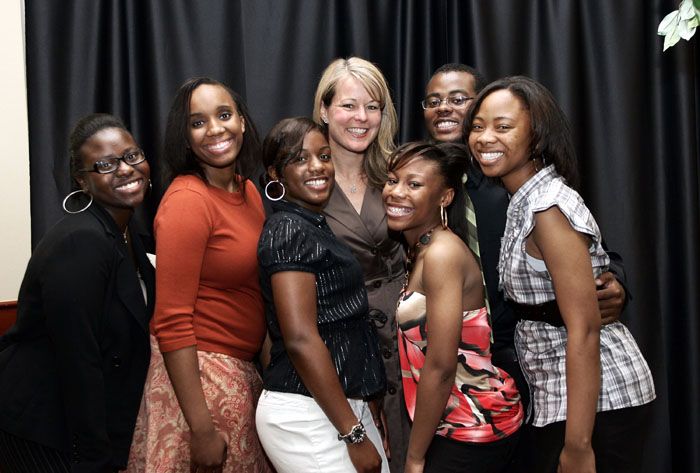 Longines Elegance Scholarship Recipients
Christy Stewart
In her role as managing editor, Christina has developed a keen eye for all things luxury and is considered by many to be an expert within her field. Christina has covered a wide range of luxury lifestyle topics and finds passion in international travel, fast cars, and fabulous handbags. She graduated from San Diego State University in 2005 with a degree in both journalism and English. While attend...(Read More)