The Latest Travel Tips For Las Vegas
Ask for a tip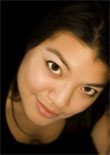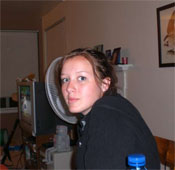 A good Bachelorette trip will be tailored to your group, and involve a lot more than just wild parties - though certainly that might be a big portion of it! Depending on how long you're staying, make sure you plan enough variety to make the trip as awesome as you deserve. Last, don't get swindled by specials or deals that sound too good to be true - do your research and you'll find the real diamonds in the rough. With high-end clubs around Vegas like Marque Nightclub and Tryst Nightclub.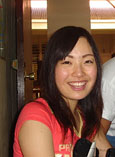 Jewel
Posted on 10.28.2013
Las Vegas is all about providing you with the perfect choice. You can afford to be picky, so drop any shoes that don't immediately scream "Me! Me! Me!" Look to your interests and remember, you're paying for the quality. Make sure it's something you absolutely love, not just something you've heard might be good. Nevertheless, you should try to hit up a big-name show like Celine Dion or Penn & Teller while in Vegas.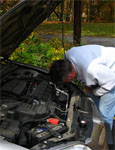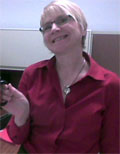 Myley
Posted on 10.28.2013
Location can make a huge difference in whether or not you enjoy your stay, and it's not something that people often consider. Being stuck in the outskirts of Las Vegas is a much different experience than being right in the swing of things, but make sure not to break the bank trying to get the perfect spot in the middle of the Strip. Anyway, outlying hotels like the hip Red Rock Hotel & Casino offer a quiet night's sleep and have a quick cab ride to anywhere you'd want to be in Vegas.
Members who live in Las Vegas
share your city in photos

Whether you're a local or just enjoy visiting the city, we want to know why you love Las Vegas. Better yet, show us! Share your favorite attraction, landmark, or city scene by submitting a personal photo of you and your friends taken in beautiful Las Vegas.

Share Now

Upload photos by Instagram

#jllasvegas

* This website uses the Instagram(tm) API and is not endorsed or certified by Instagram or Burbn, inc. All Instagram(tm) logoes and trademarks displayed on this website are property of Burbn, inc.