By Carol Driver Oct. 21st, 2010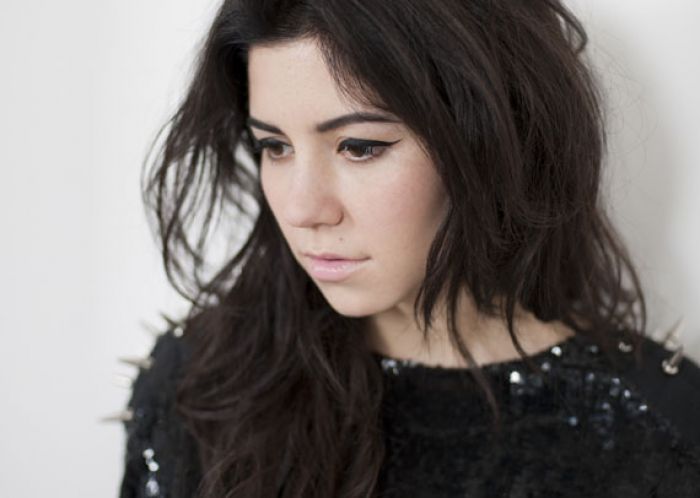 London Music:
When I speak to Marina Diamandis over the phone, she's barricaded herself into her North
London
home as she tries to cure a throat infection.
The fact she's gigging in just two days doesn't seem to deter the songstress.
Despite her croaky voice, the 24-year-old shrugs it off — with the same fighting spirit that's propelled Marina And The Diamonds from a wannabe, creating songs on her laptop, to a rising indie star.
She has topped the charts with tunes including "I Am Not A Robot" and "Hollywood," and is now embarking on a UK tour marked by the release of Shampain from critically acclaimed album The Family Jewels.

"In terms of success, I'm near the top of the indie mountain. In commercial terms, I've done very well for an alternative artist — and I don't intend to turn pop any time soon," she tells me. "I'll always be more interested in the experimental side of singing."

For someone who's part of generation X Factor, it's a brave stance – and one that Marina says isn't up for discussion.

"I'm very uncompromising. It's something that is in my blood. I'm a really stubborn person and have been since I was two years old," she explains.

Although Marina, who was born in Wales to a Greek father and Welsh mother, admits she did originally toy with the idea of being a pop star.


"I moved to London when I was 18 and at first went down the pop audition route," she says.

"I quickly realised it was 100 percent not the right route for me and I didn't fit into that role."

Then Marina started writing. At 21, she bought a laptop and started producing songs.

"I learned a lot. I had no choice and I wasn't going to wait for things to happen. That's normal to me. Some artists aren't like that and need someone to fight for them," she says.

"That's when it clicked and I became a DIY artist." Two years later, she was signed by Warner.

Since then, the artist has made the headlines for her quirky style – drawing comparisons to both Kate Bush and Lady Gaga.

"I prefer to be compared to Kate Bush, because I think she's fantastic. I'm not saying anything against Lady GaGa but I'm quite conservative in some ways so I relate more to Kate Bush," she explains.

"She didn't rely on shock tactics or provocation — if she had wore a bag over her head, her music still would have sold. With Lady GaGa, it's about the whole package.

Marina may seem confident, but she admits it's a fear of failing that drives her.

"I write to get rid of the fear: fear of failing, fear of not being loved, not being accepted," she says.

And with a two-month stint planned in America next year, it's obvious that in terms of being accepted, she already has been.

Marina And The Diamonds will be playing at the HMV Forum, Kentish Town, London, NW5 1JY on 9 November 2010. Tickets are priced from £17.50 and are available at hmvtickets.com.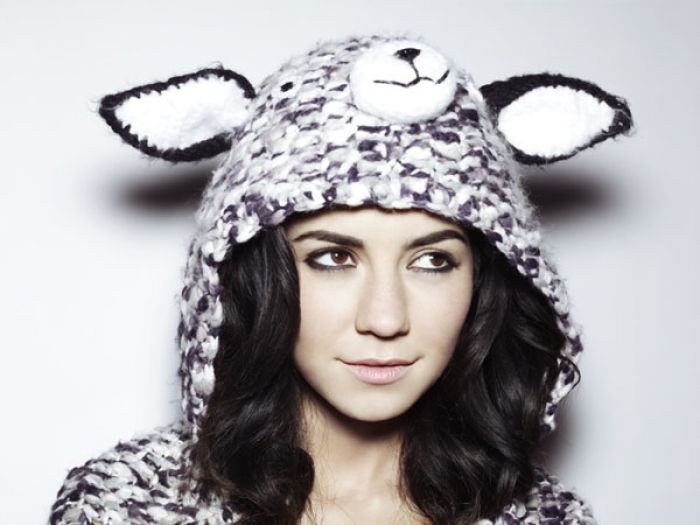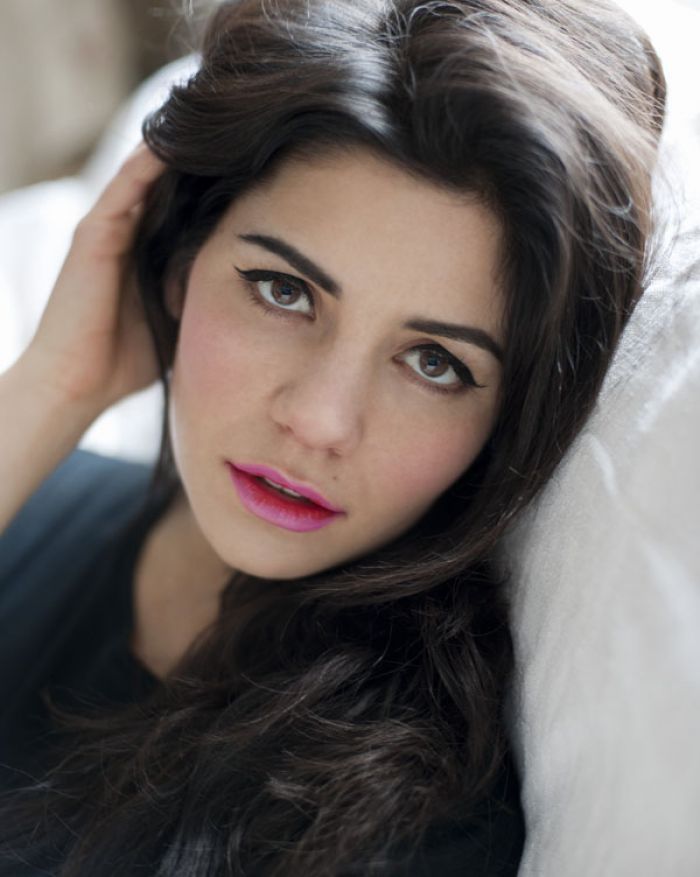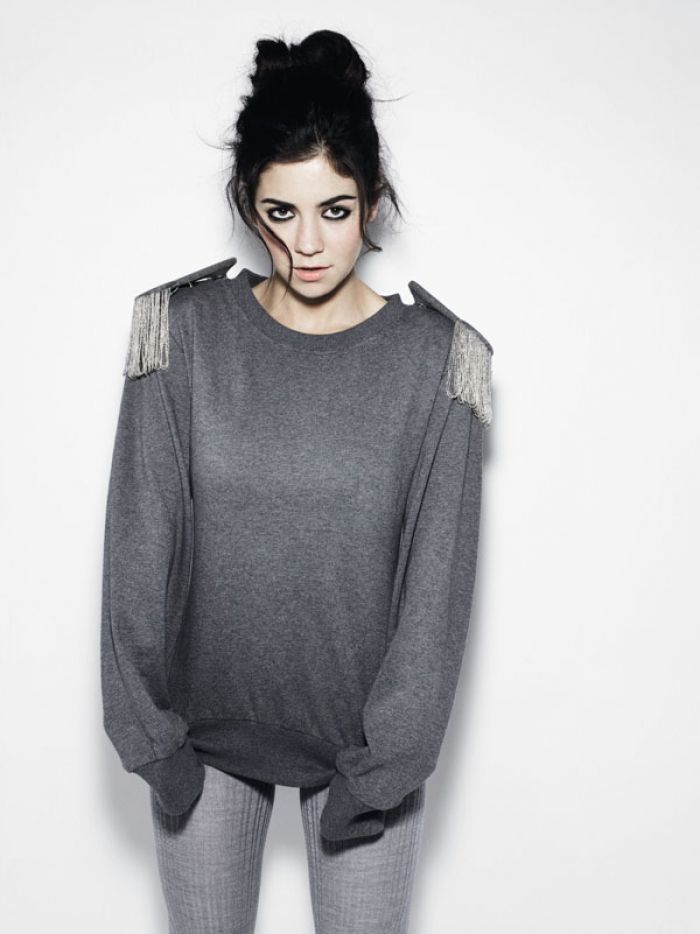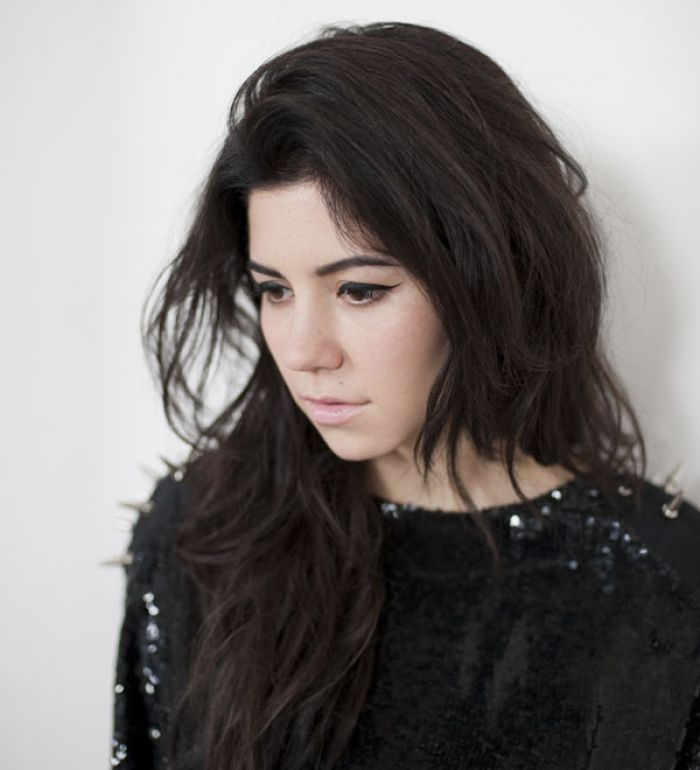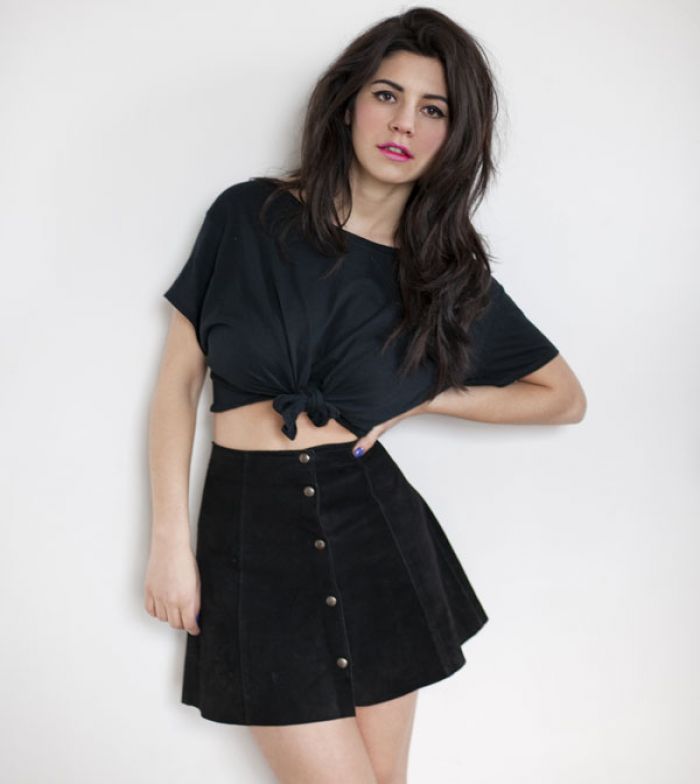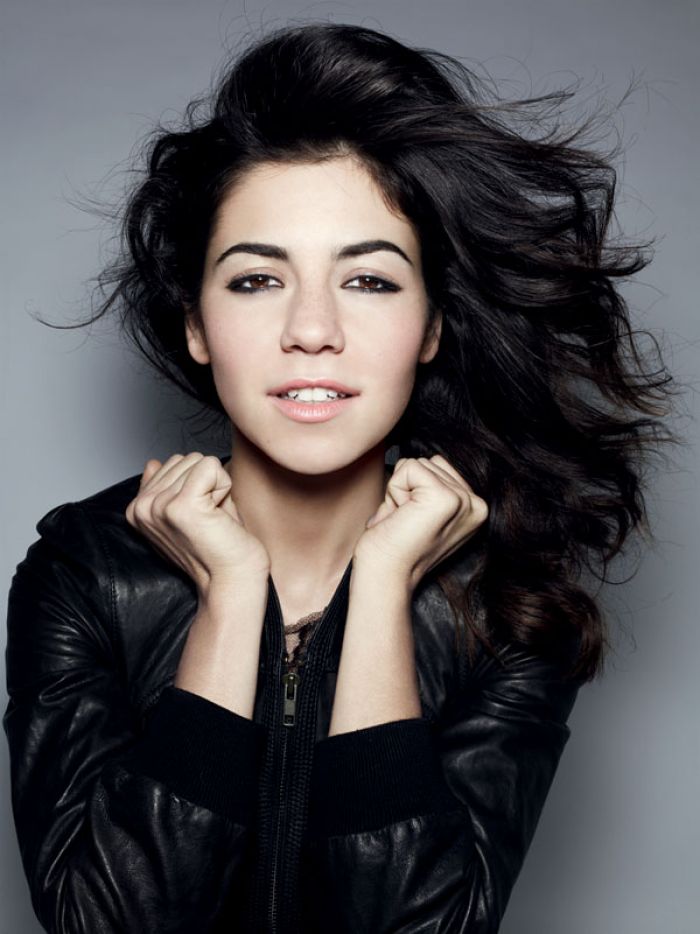 Carol Driver
Carol Driver is a journalist with more than 13 years' experience writing, subbing and editing at national and regional publications and websites in the UK. Carol is currently the group editor at TNT Multimedia, which has magazines in London, Australia and New Zealand. She previously worked at national newspaper website the Mail Online well as writing for a host of other publications. She has also ...(Read More)