By JustLuxe Team Jul. 2nd, 2012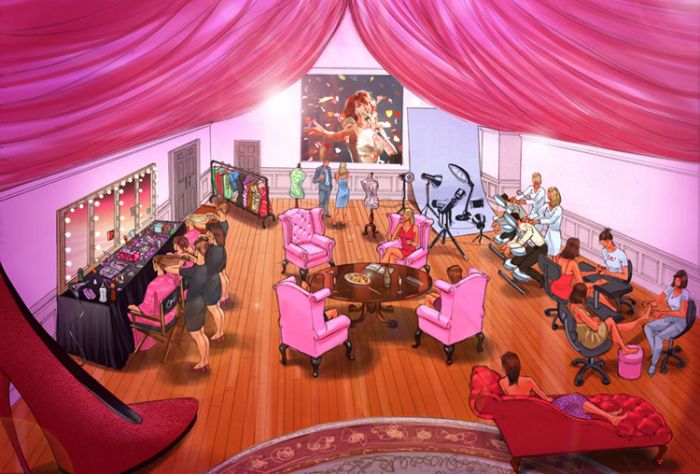 Photo Courtesy of The Retreat
The London-based event and dining company The Brewery is preparing something extra special in honor of this year's Olympics. From July 27, 2012 to August 12, 2012, The Brewery will be hosting The Retreat, a VIP membership-only event that will let guests avoid the busy crowds during the games. All of the Olympic events will be played on over 14 televisions, making sure no one will miss their favorites, as well as having the TVs in their own themed areas that will feature interactive activities. Members will also be offered breakfast and lunch, making it perfect for those who still have to work and are planning on stopping by during their break.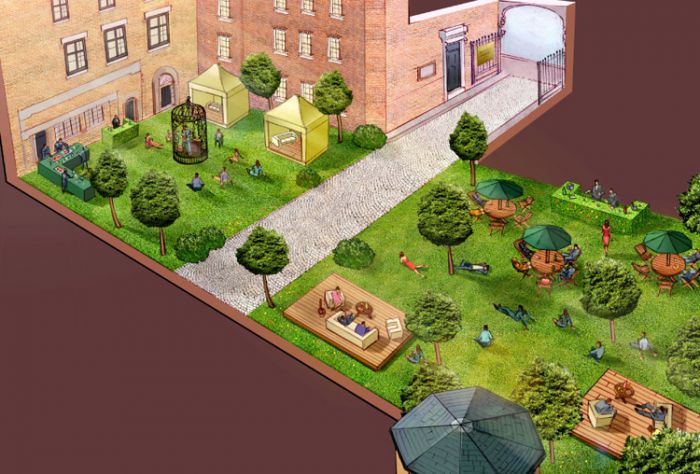 The Retreat will be split into six different areas, each designed to celebrate the Best in British. The Park will be a picnic area in The Brewery's Courtyard that will feature a summer theme. The Great British Diner will feature a traditional American style mixed with a very English sensibility, as well as serve luxury high tea against a backdrop of British Pop music from the juke box. One of London's most exclusive nightclubs Mo*Vida will take over The Club, where some great DJs will play well into the night.
If you want to check out the games in a custom-built theater while munching on popcorn, check out The Cinema, which will be playing the games, as well as some classic British films. The Country Club, stylishly designed with charm and warmth, will allow members to relax in comfortable armchairs while checking out the games, as well as have fun with interactive sports simulators when watching isn't enough. Lastly, The Retreat will offer The Backstage Theatre area, which will offer guests relaxing massages, manicures, and much more, all in partnership with We Are the City and Citypoint Spa.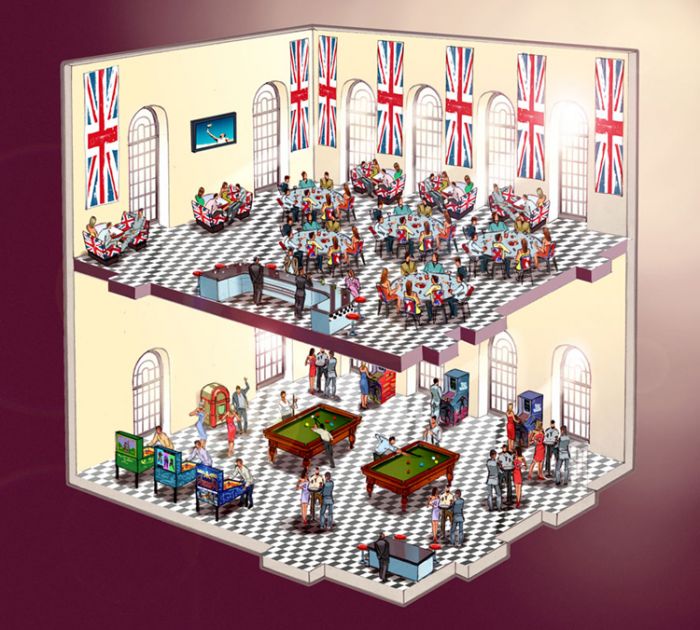 Access is of course, based on membership, with many different options available. One can purchase a daily membership ($456) for those who only want to go on a specific day, evening membership ($236), or a full 17-day membership ($4,650). If you go with the full option, you're able to share your access with friends and colleagues. However, only one person per membership is allowed in The Retreat at a time, so you wouldn't be able to have a friend join you unless that person bought their own. Membership includes many perks though, including full access to The Retreat, unlimited food and drinks, all the pampering you could ever want in the massage area, and various forms of entertainment.
For more information visit
Retreat-City.co.uk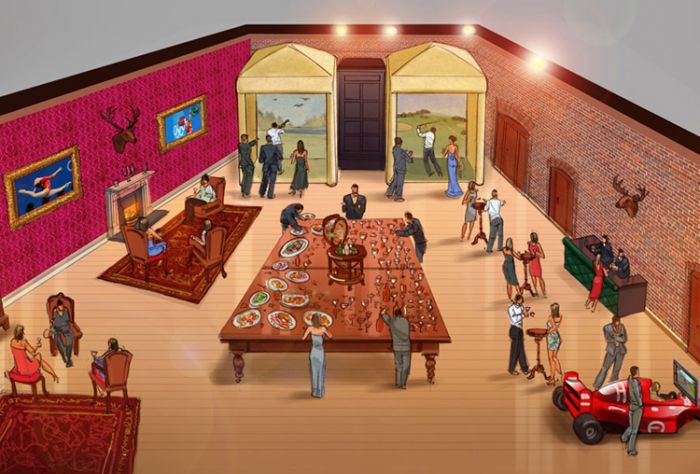 JustLuxe Team
The JustLuxe Team strives to bring our members and readers the very best in luxury news and conversations. We love to hear your opinions and suggestions, but most of all, we love to interact with you. ...(Read More)