By Sara Cardoza Aug. 17th, 2012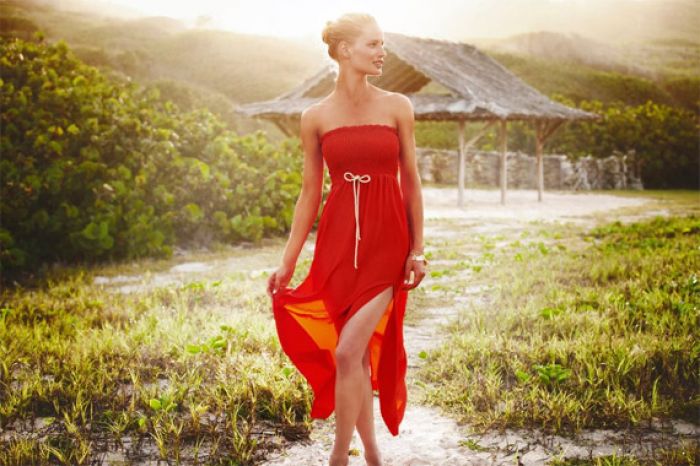 Photo Courtesy of heidi klein/ The Lanesborough Hotel
London luxury hotel,
The Lanesborough
is partnering with fashion design house heidi klein to debut her Resort Summer 2012 Collection this October during an exclusive Fashion Afternoon Tea. The brand was founded by designers Heidi Gosman and Penny Klein who launched the company in hopes of creating fashions that are both vacation friendly and elegant. Their vision? "Help women look fantastic and get organized before a holiday."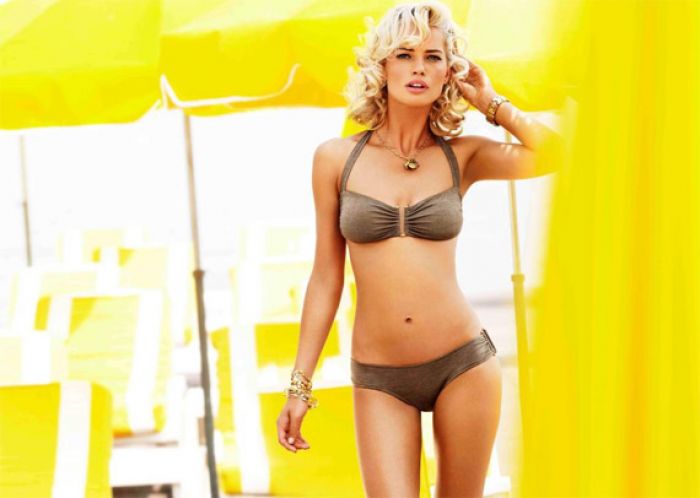 Pieces in the collection include bikinis, cover-ups, mini dresses, kaftans, and more. Celebrities known to flaunt heidi klein looks include Sienna Miller, Elle MacPherson, and Kate Moss; and while their collections are mainly geared toward women, the brand also offers men's and kid's wear. During the Fashion Afternoon Tea, guests will be invited to meet the designers while enjoying a full, traditional British tea, including Belgravia tea products, champagne, and fresh fruit. The event will only be complemented by The Lanesborough, which is located in the heart of London, featuring breathtaking views of Hyde Park and the surrounding urban landscape.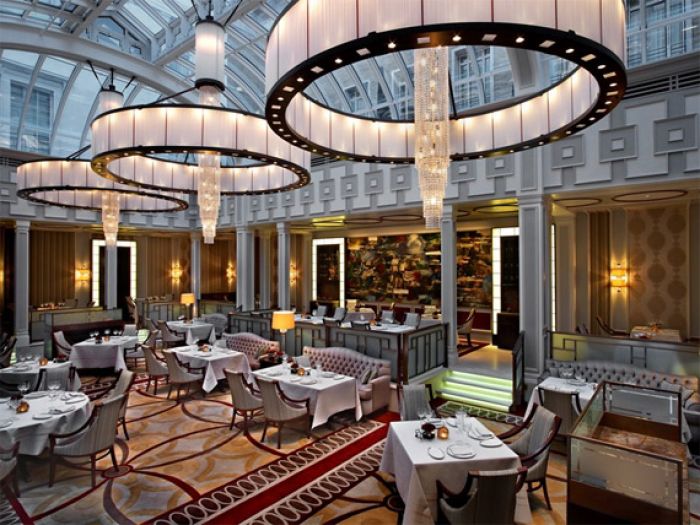 Aside from the luxury five star accommodations and picturesque location, The Lanesborough's newest dining venue, Apsleys, a Heinz Beck Restaurant, became the first restaurant from the brand to open outside of Italy. In 2009 the restaurant was awarded with a Michelin Star. Guests will enjoy their tea at this renowned venue while also meeting with heidi klein designers and previewing the Resort Summer 2013 highlights. After, guests will also be presented with a heidi klein beach bag and shopping voucher.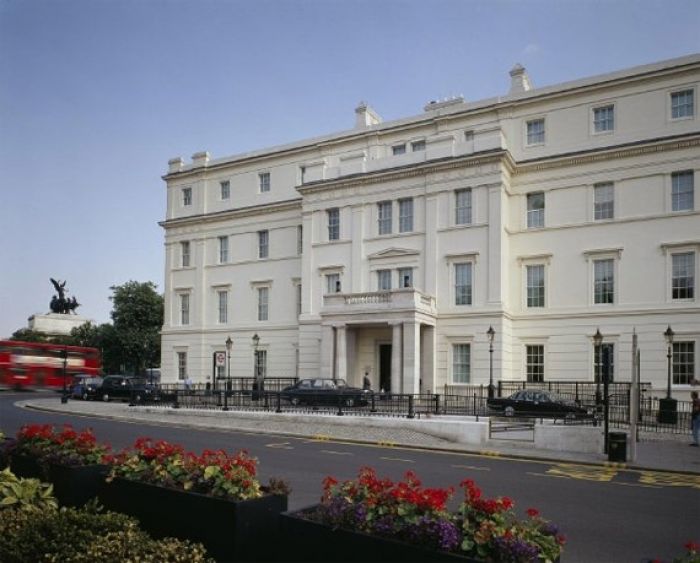 To learn more about this special event and to make reservations visit
Lanesborough.com
.
Sara Cardoza
Sara graduated from the University of Mary Washington in Fredericksburg, Virginia with a degree in creative writing. As a military child she spent her childhood living and travelling overseas which shaped her passion for travel, language, food, and intercultural exchange. She has recently joined the JustLuxe editorial team....(Read More)