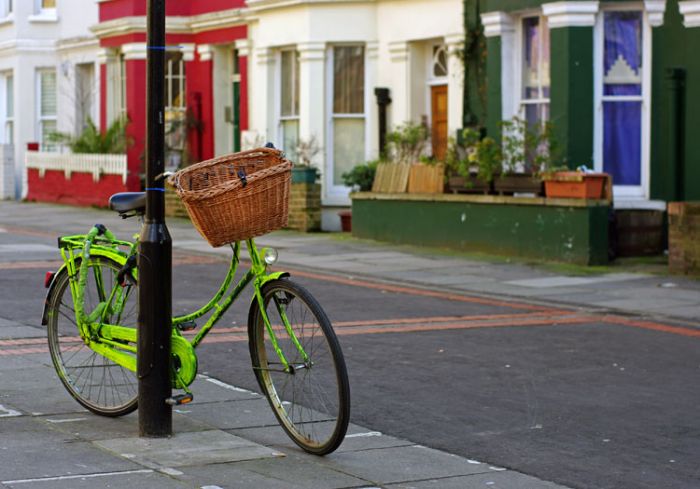 Photo Courtesy of Shutterstock
Part of the emissions-free program are the handpicked alternative routes in which to explore the city such as walking, cycling or public transportation. Additional green itineraries feature guided on-foot tours such as Ramblers, Blue Badge Guides and London Walks. Unguided tours with walking maps and cycling tours with cycle routes are also available 24 hours a day, all year long.
"We recognize the impact our business has on the environment and are committed to operating in a sustainable manner. We have worked extremely hard over the past few years in this pioneering field and we are thrilled to have our staff on board as well," said Melissa Stoman, GM of the Draycott Hotel.