By JustLuxe Team Jan. 8th, 2010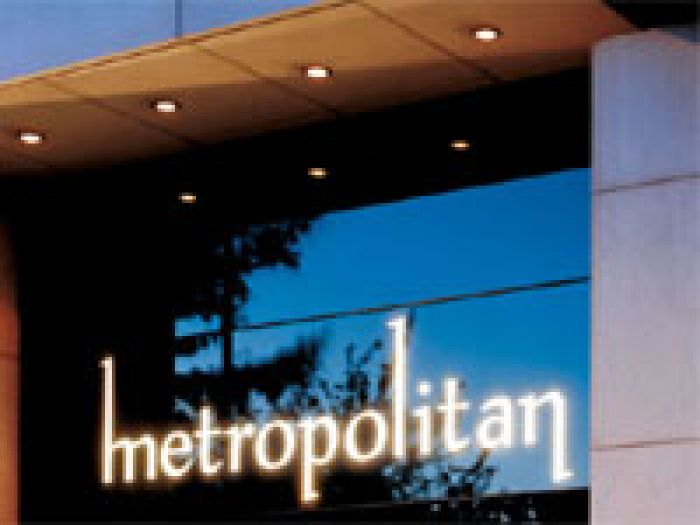 Travel Specials:
The sophisticated Metropolitan London presents a classic romance package – with a little spice. Book Rendez-Vous at the Met in time for Valentine's Day, or any weekend that requires some sizzle.
For the chocoholic, the offering gets off to a sweet start with a tray of handmade bonbons waiting in the room upon arrival. Snuggle up together and select a complimentary film of your choice from the movie channel.
Later it is lights out, but not before taking a peek inside the "Seduction Bedside Box" for a selection of nighttime necessities: COMO Shambhala "Harmony" Massage Oils, a 20% discount off Coco de Mer goodies, a Luxury Suede and Silk Blindfold by Jimmy Jane, and other items sure to heat things up.

Who doesn't love lounging in bed all day? The Met ensures you will by providing a champagne breakfast for two the next day and extending the check-out time until 4 p.m. Cost is £329 for a City Room.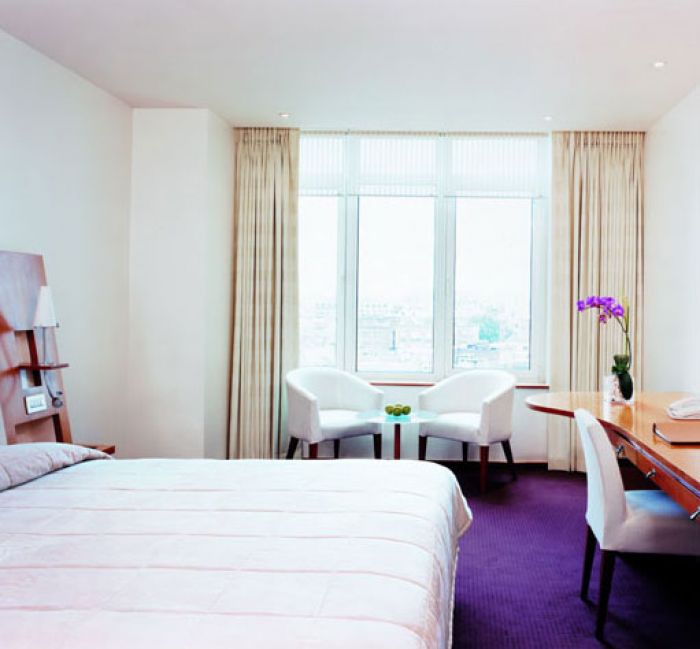 City Room
JustLuxe Team
The JustLuxe Team strives to bring our members and readers the very best in luxury news and conversations. We love to hear your opinions and suggestions, but most of all, we love to interact with you. ...(Read More)